A court in Kazan gave conditional sentences to police officers who tortured a detainee to death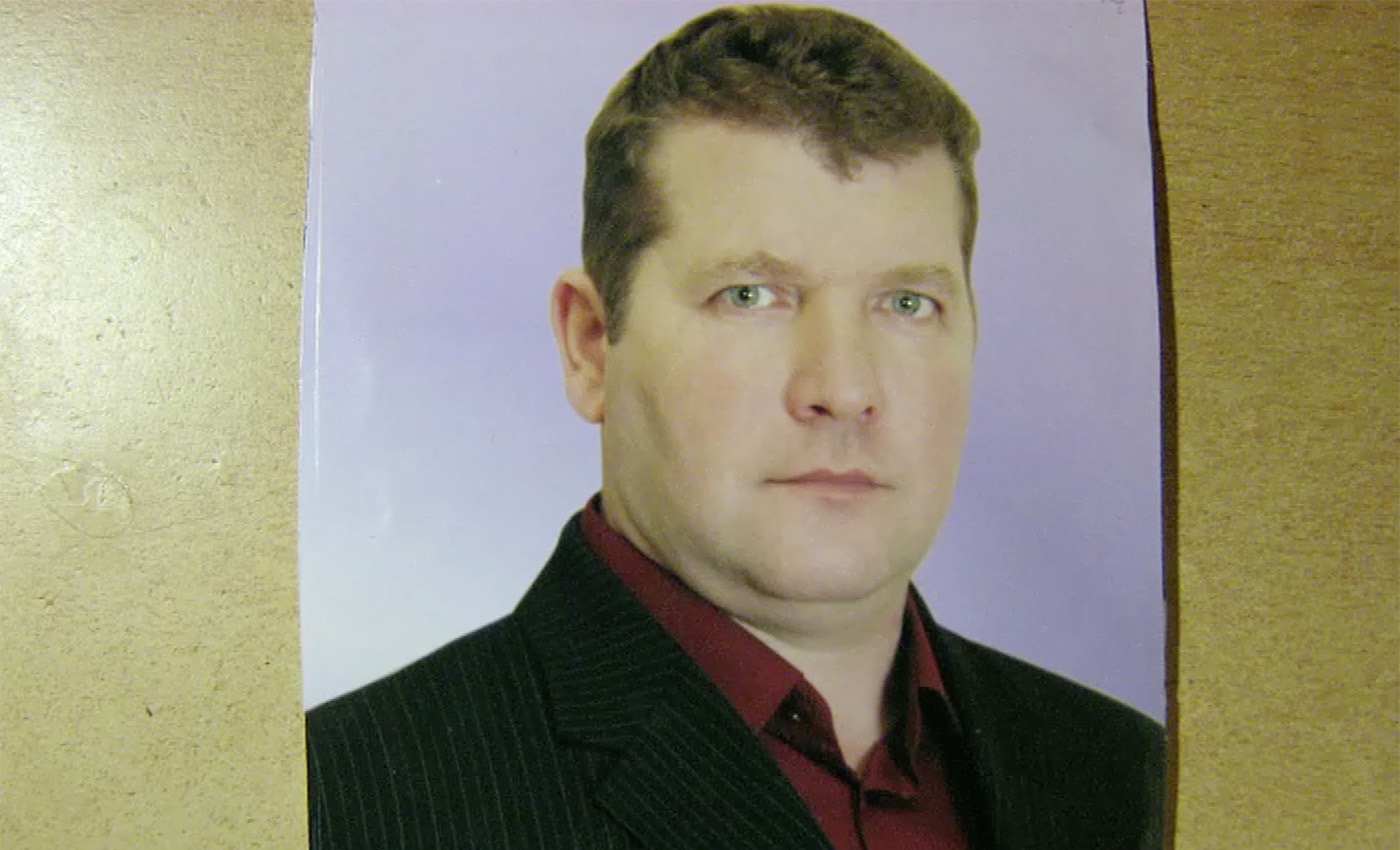 Pavel Drozdov
The Kirovsky District Court of Kazan sentenced to probation four former employees of the Kazan police department No. 4 Yudino, who were tortured to death by the detained deputy director of the Kazan Railway Technical School Pavel Drozdov. He was taken to the police station after a complaint by the administrator of one of the local cafes, which informed the police that Drozdov had molested other visitors and broke the table. This happened in February 2012.
The investigation, according to Mediazone, four times refused to initiate a criminal case on the fact of Drozdov's death. The defendants were detained only after the complaint of the brother of the deceased to the European Court of Human Rights.
As a result, Sergey Petikin received a conditional four years, his brother Alexey, as well as Oleg Bachurov and Eduard Bolgarov - for three and a half years conditionally.They were found guilty of abuse of office with the use of violence and special means (Article 286, Part 3 of the Criminal Code). The fifth person involved in this case - precinct Andrei Markunin - died in 2012.
The court and the investigation established that in February 2012, police detained the deputy director of the Kazan Railway Railway Technical School, Pavel Drozdov. He was taken to the Yudino police station. After that, five policemen entered the cell to the detainee, beat him and handcuffed him. The policemen tied Drozdov in a "swallow" pose with a belt and ropes. After some time, Drozdov, fixed in this position, died.
The video recording of Drozdov's death was published on the Internet and caused a wide public response in 2012. The criminal case against the police officers was instituted only after eight months - four times the investigation refused to initiate a criminal case and three decisions to discontinue the criminal case were declared illegal and groundless by the court <...>
Mediazona wrote in detail about the death of the railway technical school teacher Pavel Drozdov, as well as how the Investigation Committee could not find those responsible for his death and refused to initiate a torture case.
Related news
A court in Kazan gave conditional sentences to police officers who tortured a detainee to death image, picture