Accidentally entered by inattention ...
I'm driving here in Asia, trying my best not to throw a blog for a while (and it's very difficult to write every day when traveling, I don't know how some people manage to do it!) - and suddenly, for no reason, it turns out that I became the media.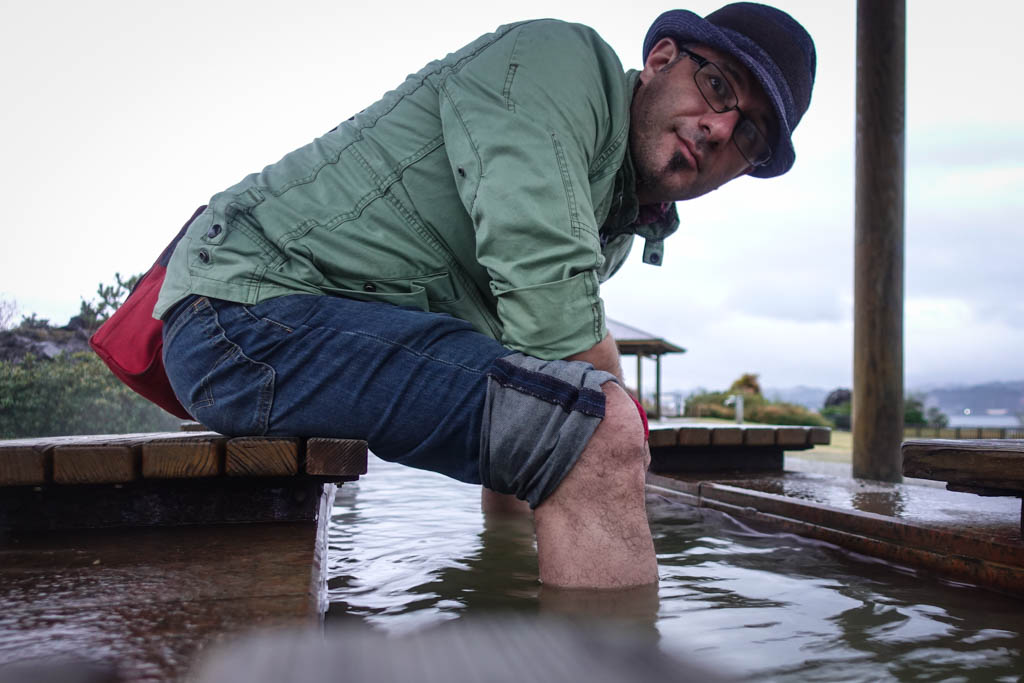 New rules for the use of LJ (to which I had to immediately agree yesterday to lay out my epic post about the genius of Japanese cans) read in particular:
... if access to a Blog (Blog page) is more than three thousand Internet users within 24 hours, the requirements of Art. 10.2 of the Federal Law of the Russian Federation No. 149-FZ ...
It is useful to check the statistics, like there are days when I have more than three thousand visits. What does this mean now that I am a Mass Media Device? Thus the Russian media? I?! Do the requirements apply to me now? Do I have responsibilities? To whom? And the new rights have appeared?
Someone please tell me what all this means to me now? I'm nervous.
Related news
Accidentally entered by inattention image, picture