Allergic rhinitis - description, occurrence, diagnosis, treatment
Allergy - what could be worse? This disease is usually seasonal and is known as hay fever. However, there is a year-round allergic rhinitis. This disease affects about 20% of the population of the entire Earth, so every year for this reason millions of people go to doctors.
What is allergic rhinitis?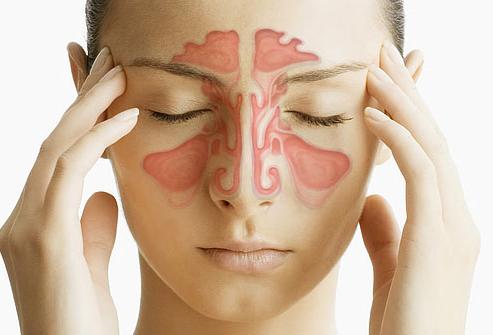 Allergens - the causes of the disease. Like allergic asthma, allergic rhinitis occurs as a result of the reaction of our body to inhaled allergens, such as pollen and feline or dog dander or wool. When they enter our body, the immune system mistakenly perceives them as a threat to the body. In response to this "invasion", immunity releases various bodies and chemical elements designed to protect against allergens. In the end, the only thing that follows is the deterioration of the patient's condition and well-being.The nasal passages become inflamed, swell and become irritated, a runny nose appears and sneezing continues. If symptoms occur at any particular time of the year, then most likely this is seasonal allergic rhinitis. In spring, pollen is to blame, in summer it can be grasses and weeds, in early autumn it is ambrosia.
What causes allergic rhinitis?
The list of reasons for the emergence of this disease is not small and in the course of development of human culture, it increases.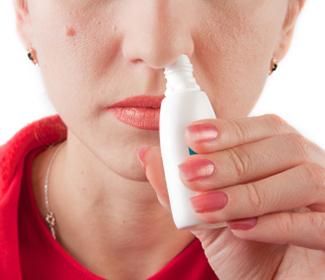 The main ones are:
Heredity. If someone in the family has ever suffered from asthma or allergies, then the chance that you will have allergic rhinitis increases.
Living in an urban setting.
Frequent passive smoking.
The causative agents of the disease can be: pollen of trees, grass and weeds, dust mites, dander and animal hair, mold spores, insect and rodent droppings, and various food products. All of these allergens can cause allergic rhinitis in one individual, but not in another. It all depends on personal sensitivity.
Allergic rhinitis and disease diagnosis
Any type of allergy is diagnosed through special testing.Therefore, if you feel in your first signs, in your opinion, arisen spontaneously and for no reason, it is better to contact an allergist.
Allergic rhinitis and its treatment
Fortunately, the disease is treatable. Allergic rhinitis, like other types of allergies, is in many cases cured with the help of oral antihistamines, which counteract the onset of symptoms. The latest medical drugs are developed in the form of nasal sprays. They are suitable for most people, but some of these medicines can cause unexpected side effects and even worsening of allergy symptoms. Check with your doctor before use.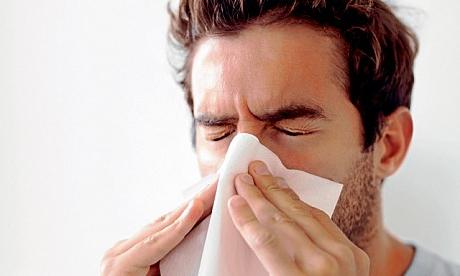 For some patients, special injections are better, they can be prescribed in the following cases:
when symptoms are very severe;
symptoms can not be treated with other drugs;
allergy continues throughout the year;
there is no possibility to be constantly in premises where there are no allergens (for example, during dusty work).
Related news
Allergic rhinitis - description, occurrence, diagnosis, treatment image, picture, imagery