Answer to Icelandic fans
Who has not seen, here is the original video that was recorded by Icelandic fans. Kalinka-Malinka in Russian, cool movie turned out.
But the Russian answer
This is the Icelandic folk song Á Sprengisandi (Ríðum, ríðum).
At the end of the 15-minute video, what our country saw two English fans: the father and his 17-year-old son Theo. Ten myths about Russia. About borsch, cheesecakes, vodka, Volga, St. Petersburg, the Russian soul, prices, taxi drivers and much more. Movie with Russian subtitles, original
here
.
Well, the photo from the finals of the 2018 World Cup, made by TASS correspondent. So much emotion in this picture. In the photo, the president of France Emmanuel Macron, who did not understand))
P.S. Just returned from the center. Something incredible is happening in Moscow.
Related news
Answer to Icelandic fans
Answer to Icelandic fans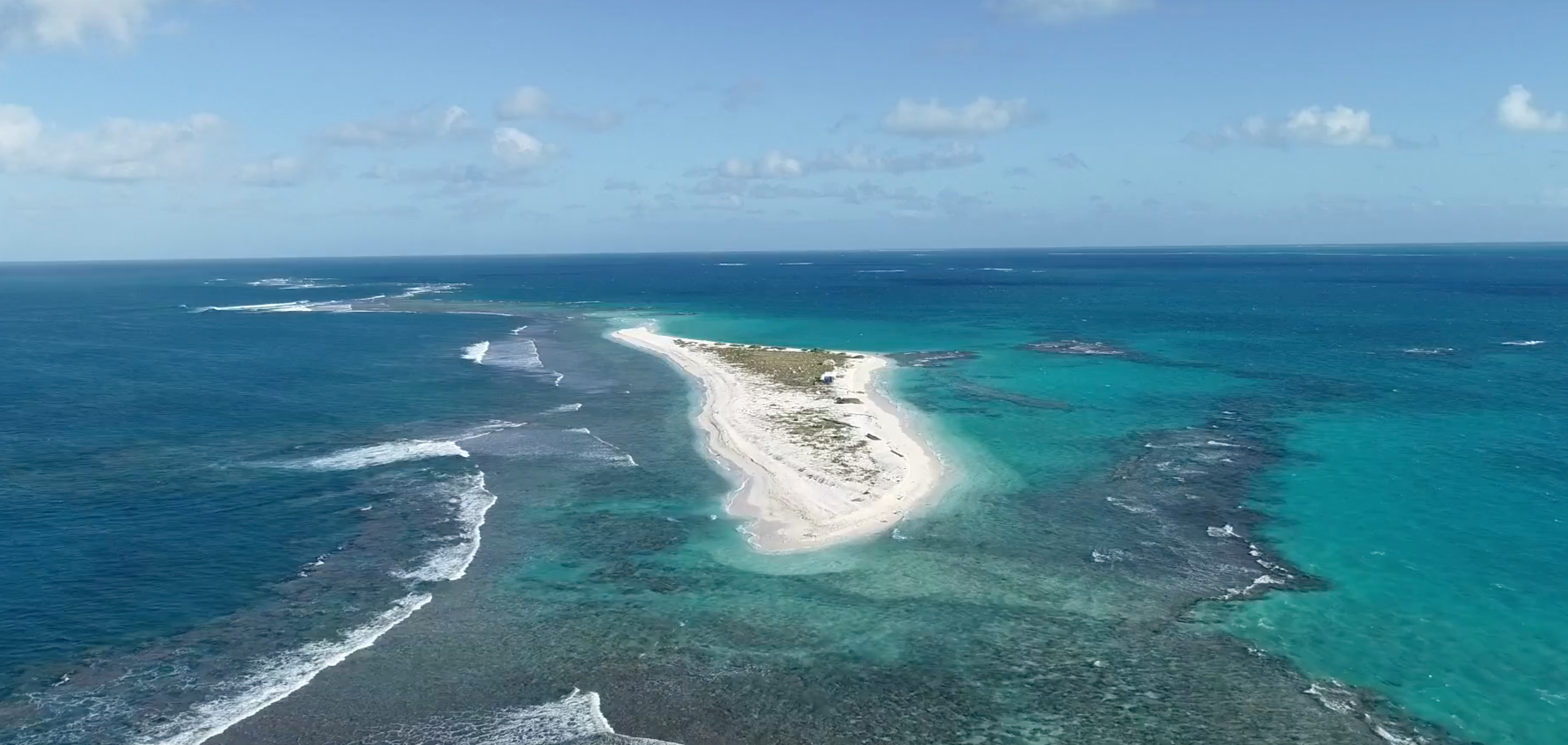 Answer to Icelandic fans
Answer to Icelandic fans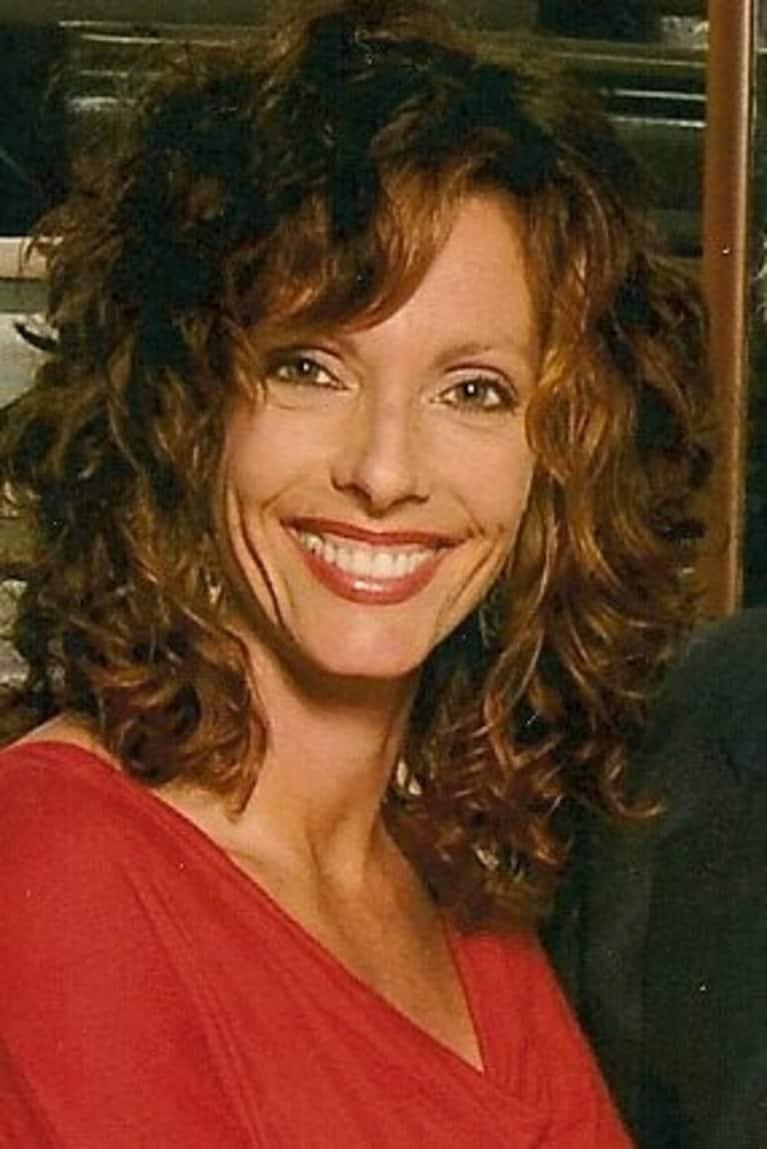 Answer to Icelandic fans