Sports clinics of the capital - where are athletes treated in Moscow?
Any sporting achievement is the result of the hard work of a whole team of people who daily strive for the same goal. The medical role in this process is indispensable. It is not limited to a statement of the state of the systems of the athlete's body, because he needs the maximum result. Sports medicine was created to solve a whole range of tasks.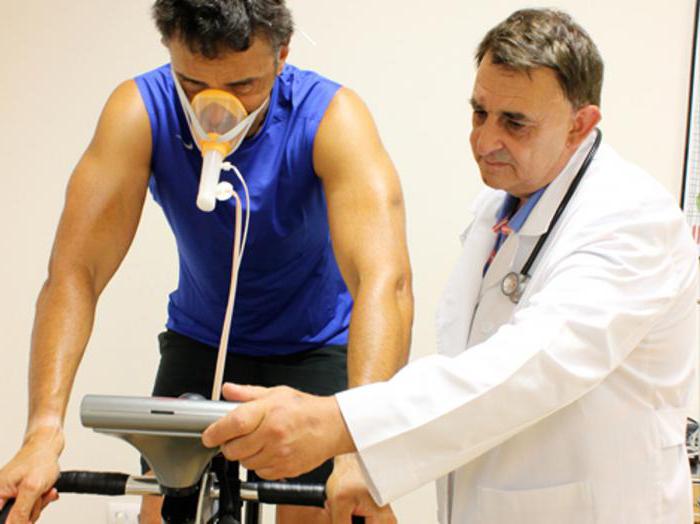 Dispensaries - what is it?
Specialists working to determine the state of health and all physiological systems of the human body work in this area. Institutions in which such purposeful work is being carried out are called "sports clinics".
The basis of the structure of any such institution is the following branches:
health medicine;
therapeutic PK;
diagnostic;
advisory department;
organizational and methodical;
other units.
Here is the prevention and treatment of diseases arising from sports activities. Also, doctors of such medical centers are studying the main problems of rehabilitation of athletes after suffering injuries and prepathological conditions.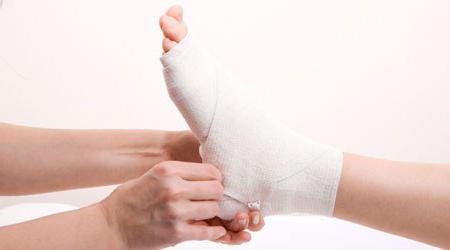 Sports clinics of the Central district of Moscow
In Moscow, medical support for athletes and individuals engaged in physical culture, is carried out by leading medical and sports clinics. It conducts examination and treatment of members of national teams, students of the Sports School, as well as people involved in mass sports.
Among them are the physical dispensaries of the Central Administrative District:
Branch № 13 GAUZ MNPTs MRVSM DZM.
Physical and Sports Clinic № 5.
Sports Medicine Clinic.
These physical dispensaries in Moscow deserve detailed consideration.
Branch № 13 GAUZ MNPTs MRVSM DZM
The main activities of the medical center are:
rehabilitation treatment (massage, physical education, manual therapy, physiotherapy);
conducting diagnostic activities (electrocardiography, blood pressure monitoring, ultrasound examination of blood vessels);
in-depth study of the body of athletes and athletes.
Many athletic clinics in Moscow have a lot of experience treating famous athletes. Among them is the branch number 13 GAUZ MNPTs MRVSM DZM. The center has a large staff of highly qualified specialists: a cardiologist, a neurologist, a dermatovenereologist, a physiotherapist, a psychotherapist, an orthopedic traumatologist, an otorhinolaryngologist, doctors of sports medicine and physiotherapy exercises.
The clinic provides patients with the following types of assistance:
ambulatory polyclinic care for adults and children;
computer and laboratory diagnostics;
clinical examination of the attached population;
medical massage;
physiotherapy;
ophthalmologic measures;
psychotherapeutic procedures.
One of the main advantages of the institution is the absence of age restrictions for patients to conduct medical procedures.

Physical and Sports Clinic № 5
The dispensary is widely popular among residents of the capital. The list of its functioning departments includes: Department of Sports Medicine, Rehabilitation and Children's Department.
Practitioners work in the following specialties:
cardiologist;
physiotherapist;
ultrasound doctor;
Specialist in the direction of physical therapy;
functional diagnostics doctor.
Sports Medicine Clinic
The clinic has a 60-year history and is one of Russia's leading institutions in sports medicine. It is a structural unit of the Moscow Scientific and Practical Center for Medical Rehabilitation.
The clinic provides assistance to residents of Moscow who are systematically engaged in physical culture and sports in an organized manner. In addition, coaching staff is treated at this facility. Veterans and disabled sports are also served here.
The state assignment assigned to the Sports Medicine Clinic includes:
consulting and diagnostic assistance in the field of sports medicine;
in-depth examinations of the Moscow national teams and their reserve staff;
providing sports events;
conducting expert opinions, registration of admission to sports and exercise therapy.
The clinic has high-tech equipment that promotes fast and effective treatment.

Athletic dispensaries of the capital are represented by many well-known institutions in which every athlete can quickly restore health and tune in for future victories.
Related news
Athletic clinics of the capital - where athletes are treated in Moscow image, picture, imagery