BASKOV - DISAPPEARED, CHIRKORS - LOST, GALKIN - ALL SERVICE!
There is one thing that I have never understood and will not understand. Why women with such fervor discuss the appearance of other women, how good they look for their age or it is prohibitively bad, but at the same time they do not discuss men. Your brain is not rinsed, and washed with bleach and unscrewed three times.
At the same time, having seen the flat, bare ass of the Lovygin model, you start, smacking your lips, to put comments like ... "Beauty", "When will you do children?" Are you completely gone crazy or lesbians? Or are you afraid that if you don't praise someone else's woman who showed off your ass, they will pounce on you and say that you are jealous? Think, and a man would praise another man who showed panties?
I notice that there are several separate logs of vulgar properties, where the "Friday girls" make a selection of nudity.Moreover, it is all hosted exclusively by women, not men. Why do not you put "Women, for you - boys under 26 years old" and "peasants 25-30 - managed in the last car"?
Imagine a female photographer, for example, Pushba, already wise with experience, many years later. She, for example, 40-45 years old. She exposes a story like: "Well, guys, I join the sport little by little ..." and a man in a stretched sweater with Pushby walks through the streets, the same man on her bed, naked on the balcony is standing, here's a big shot - a man's ass transparent shorts. A peasant is about 20 years old. - I nicknamed him Strawberry - a woman-photographer writes, - why? Once I saw how this treasure eats strawberries. And young men make comments: "He is amazing! I want to put myself in such a form! "," And you take me with you? How beautiful he is, you are a wonderful couple and look amazing together! "Can you imagine such a behavior? Me not.
No man in his right mind would write:
- Guys! I saw photos of Hugh Laurie yesterday. How many wrinkles he has, man doesn't follow him.
And to him some very young boy:
"And Jack Nicholson?" Guys, how can you get out so much? Shame on you!
And seeing a beautiful young man will not say:
- And I already have 35! Well, where am I to this handsome? But I will try to pull myself together. He will say: - Phew! Some fagot!
In men, by definition, everything is perfect. There will be no one man to discuss another, especially, a film actor or a singer. At first you yourself discuss other women as a miserable, rotten piece of meat, only in terms of freshness, and then you wonder how this men treat you.
Related news
BASKOV - DISAPPEARED, CHIRKORS - LOST, GALKIN - ALL SERVED
BASKOV - DISAPPEARED, CHIRKORS - LOST, GALKIN - ALL SERVED
BASKOV - DISAPPEARED, CHIRKORS - LOST, GALKIN - ALL SERVED
BASKOV - DISAPPEARED, CHIRKORS - LOST, GALKIN - ALL SERVED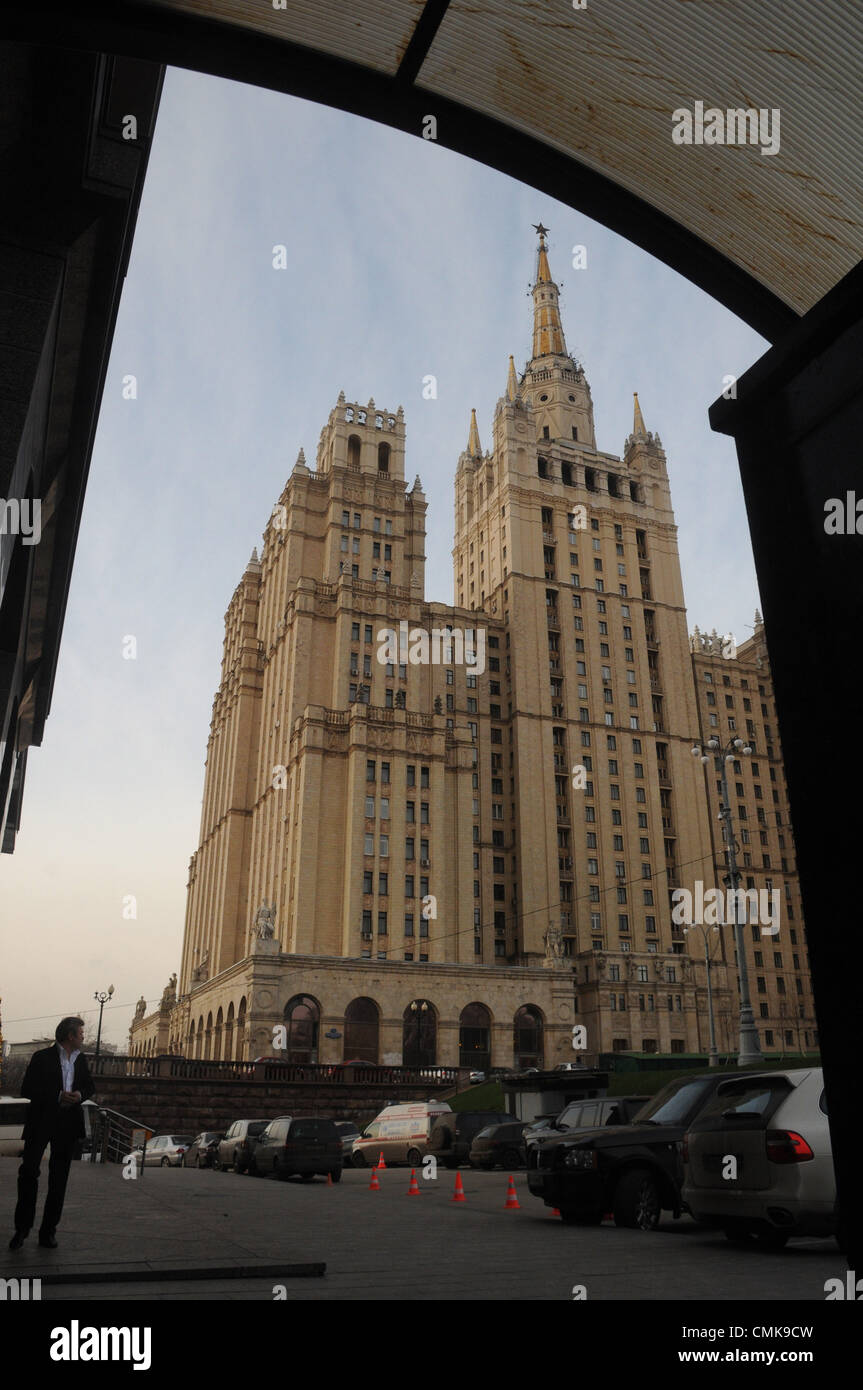 BASKOV - DISAPPEARED, CHIRKORS - LOST, GALKIN - ALL SERVED