Came down from the mountains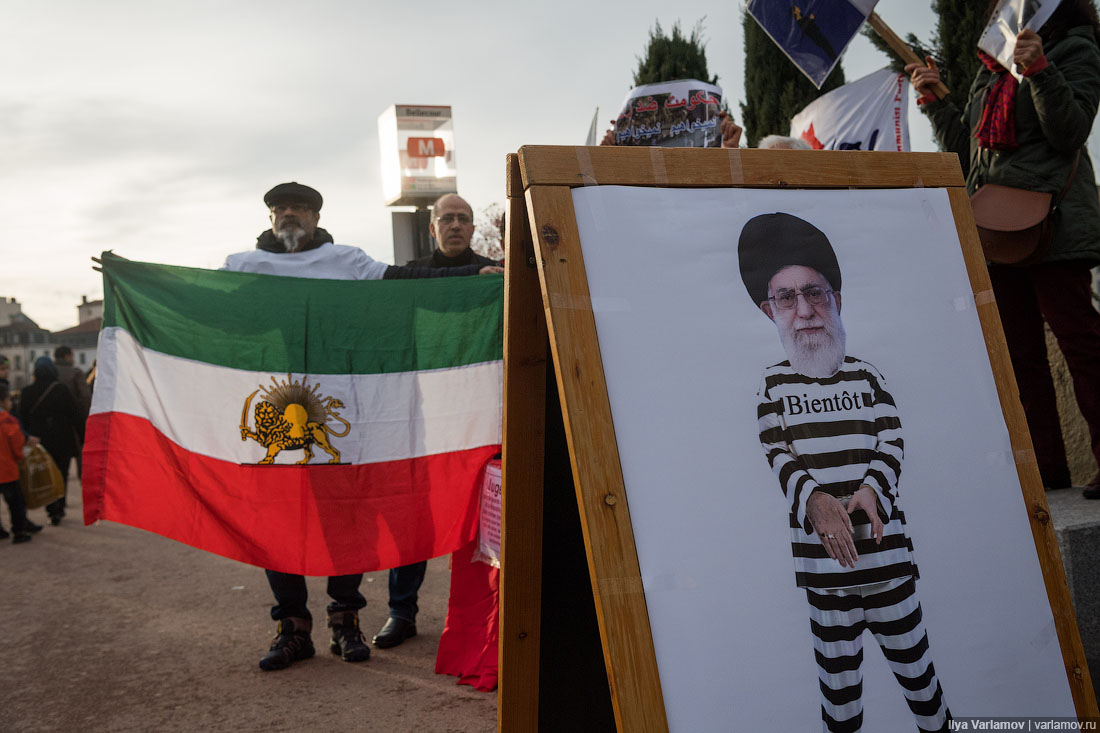 All good things come to an end. The week flew by in the mountains unnoticed, the benefit was a lot of wine and alpine sausages. It's time to get down! As I said, I have plans in Lyon, Marseille, Paris and Amsterdam. We will look at new areas, examples of good improvement and good public transport with you.
01. Heavy sleet began to crawl from the mountains.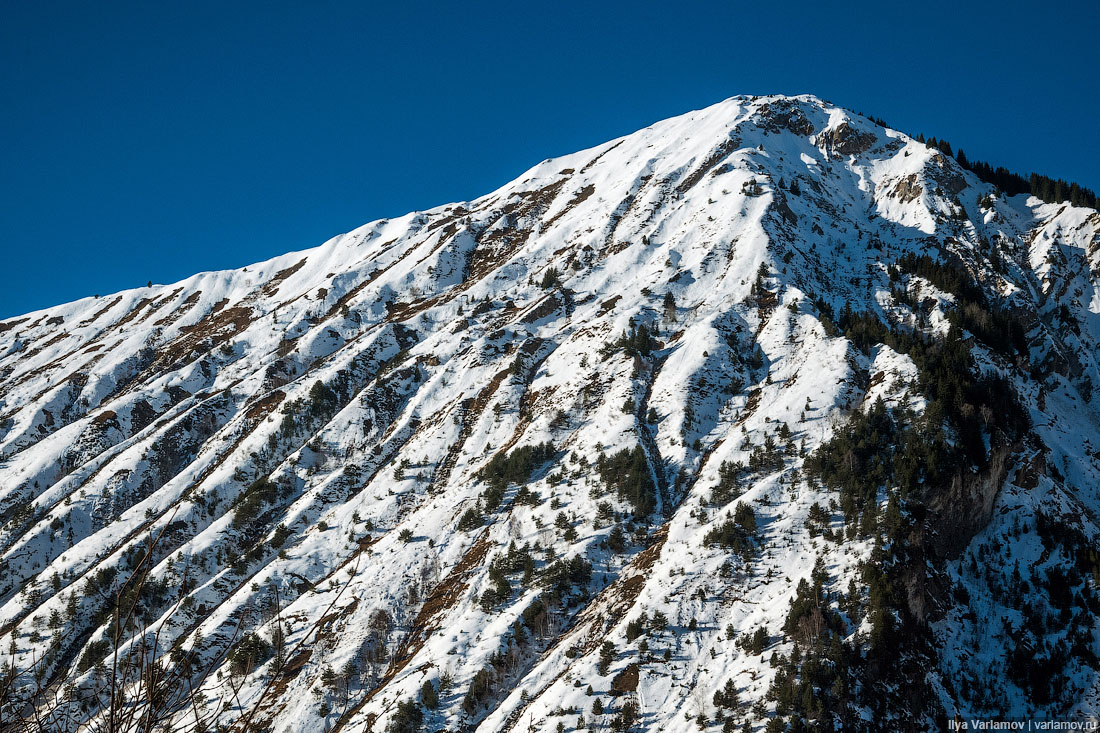 02. Beautiful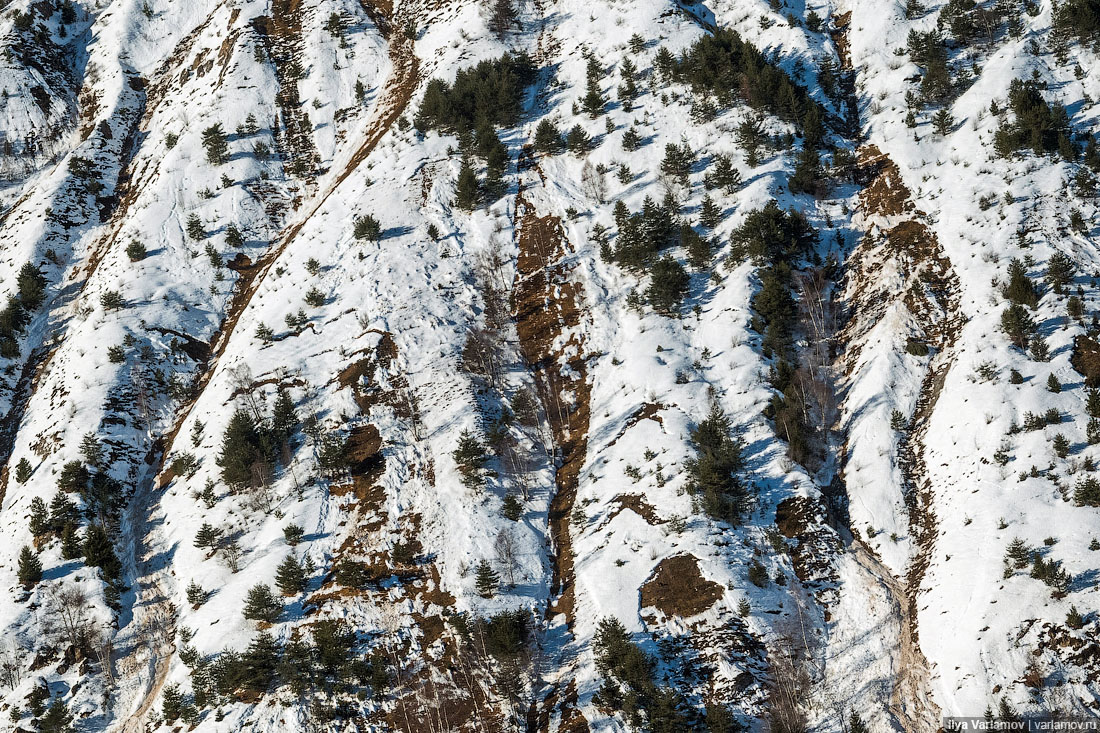 03.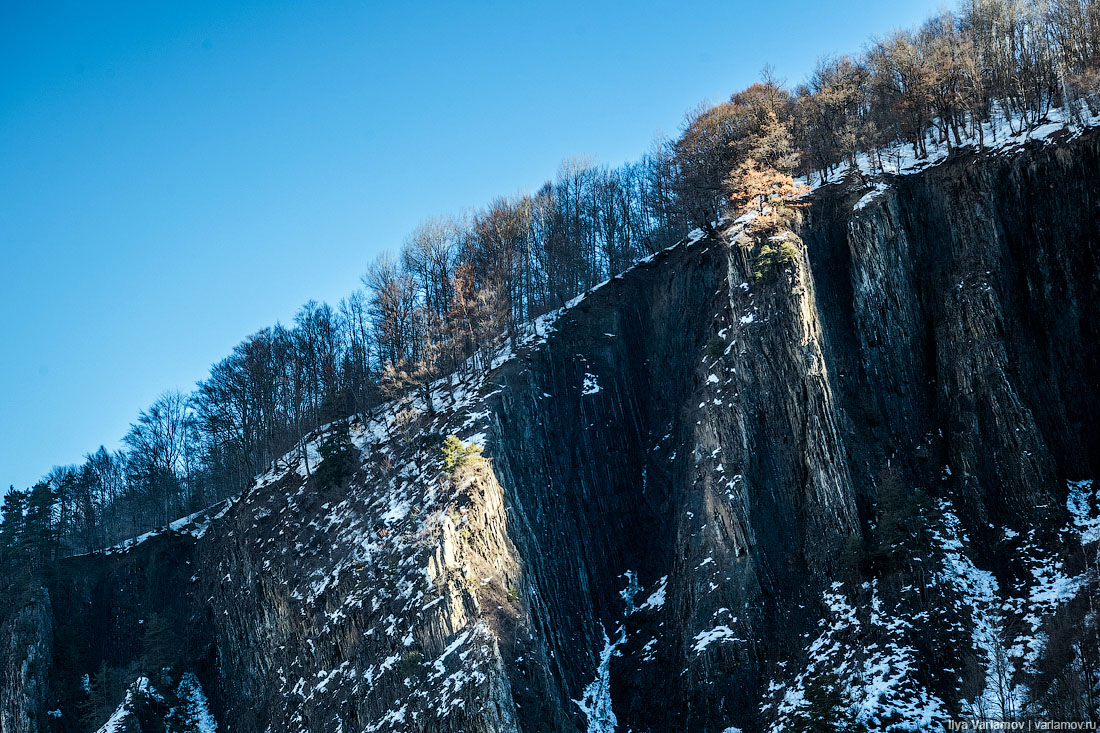 04. That's the way it was, while I was in the mountains, the weather was disgusting, but as soon as I left, the sun looked out. What kind of injustice?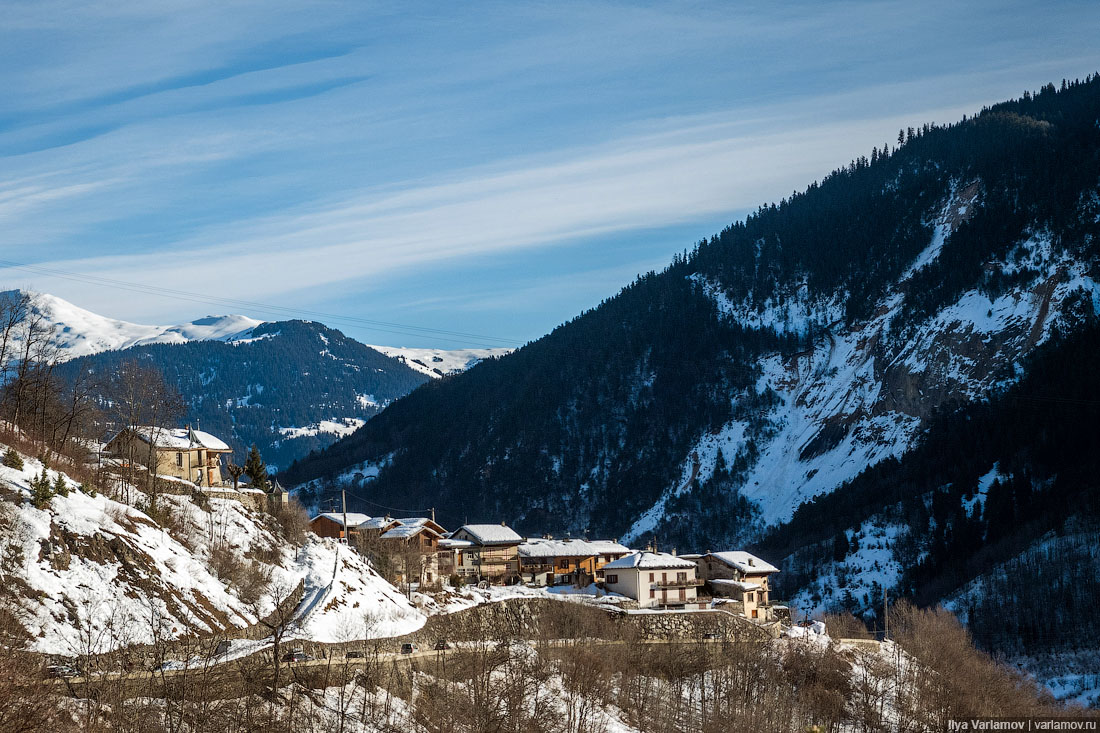 05.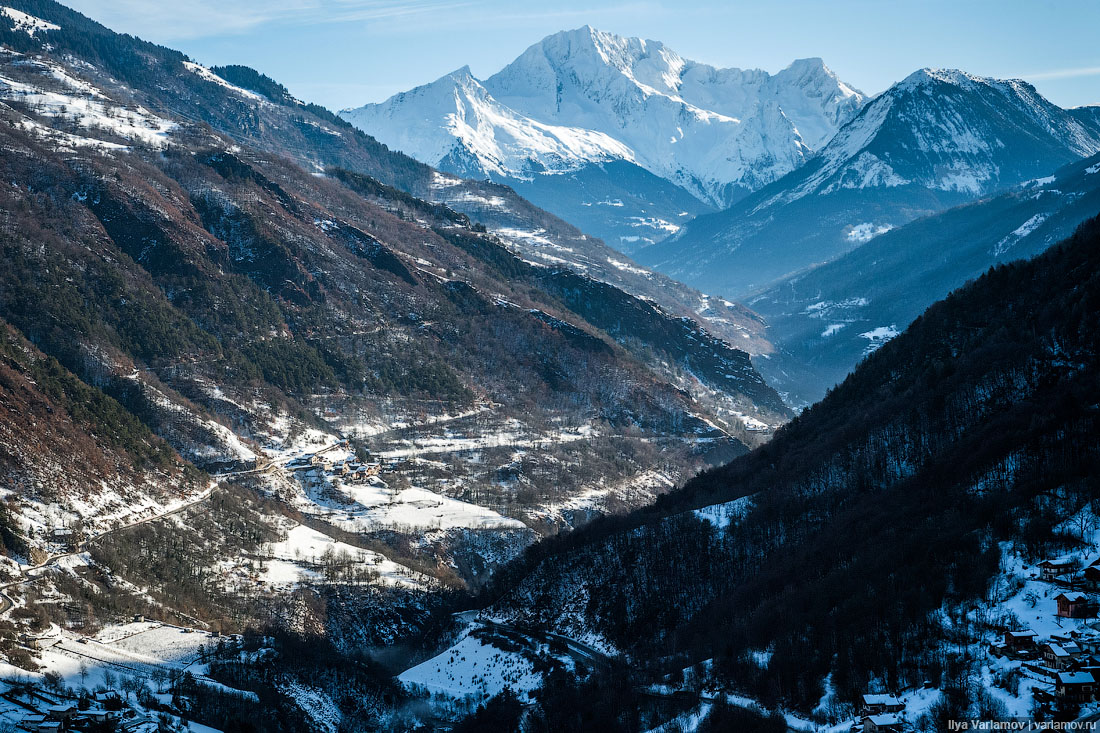 06. To Lyon from the Three Valleys 200 km on a great road.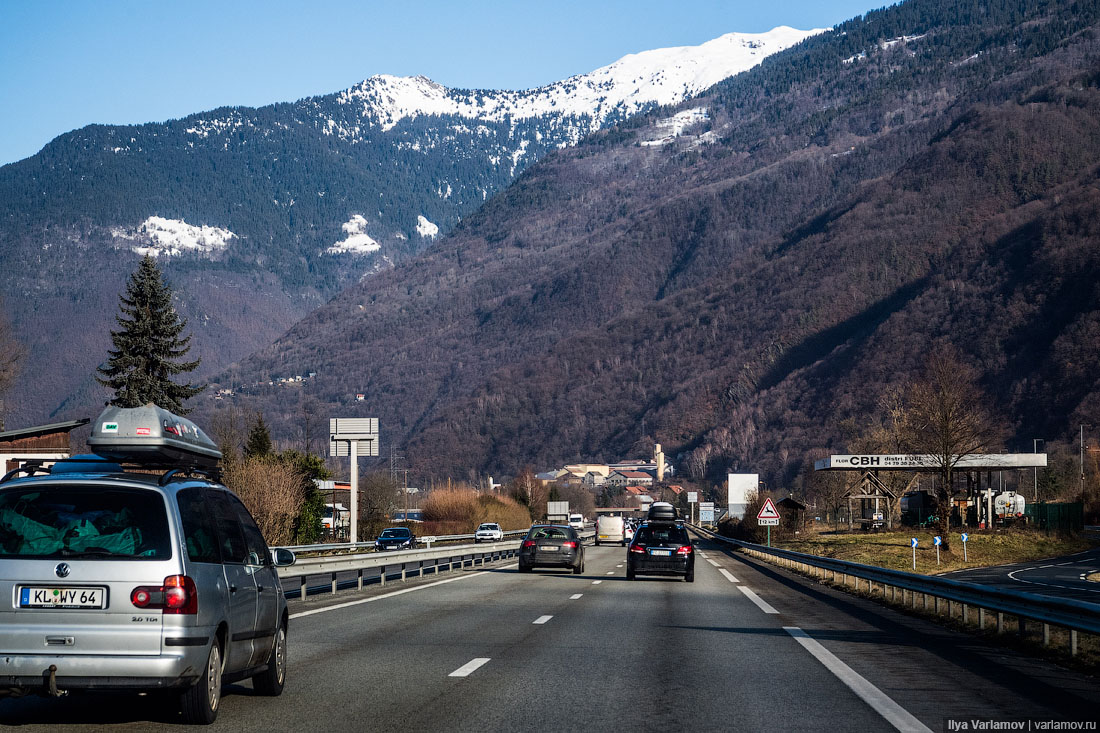 07.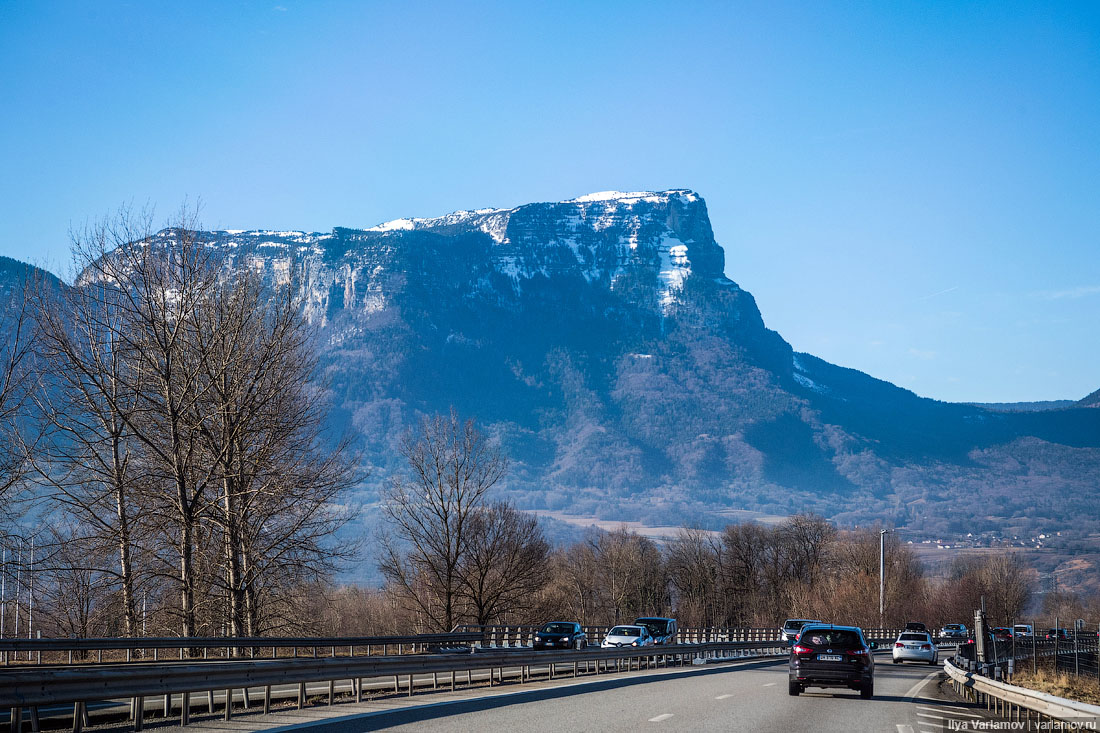 08. Remains of past civilizations.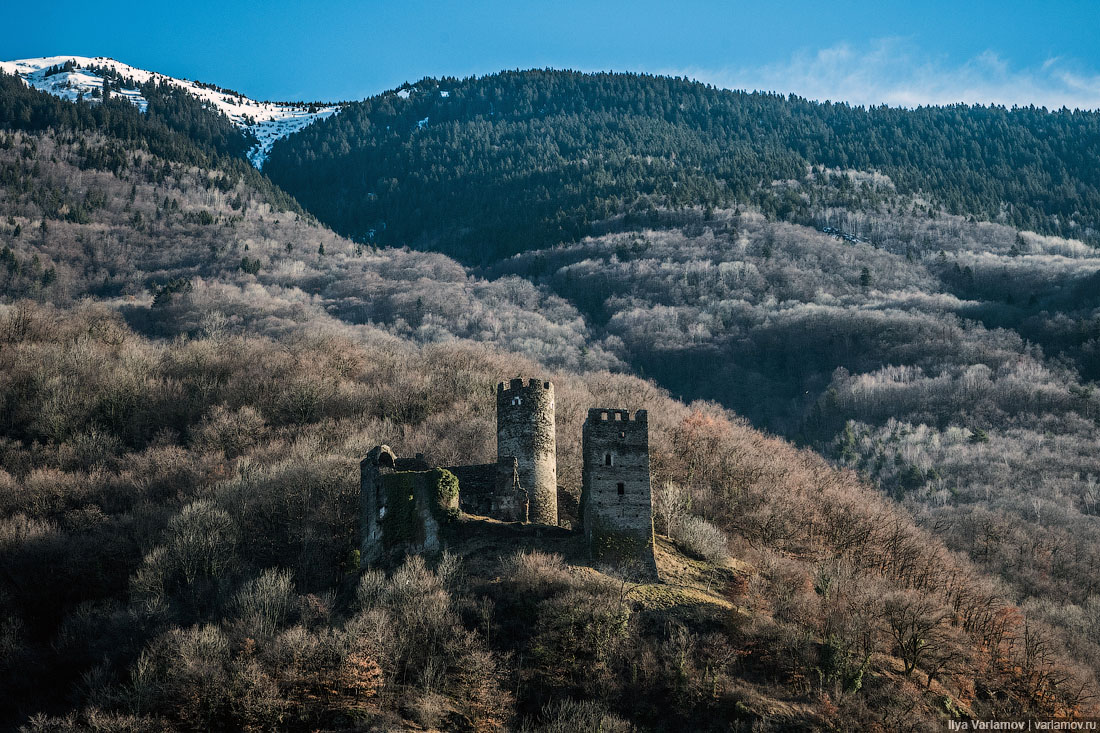 09. Cool theme - car urn when leaving the gas station.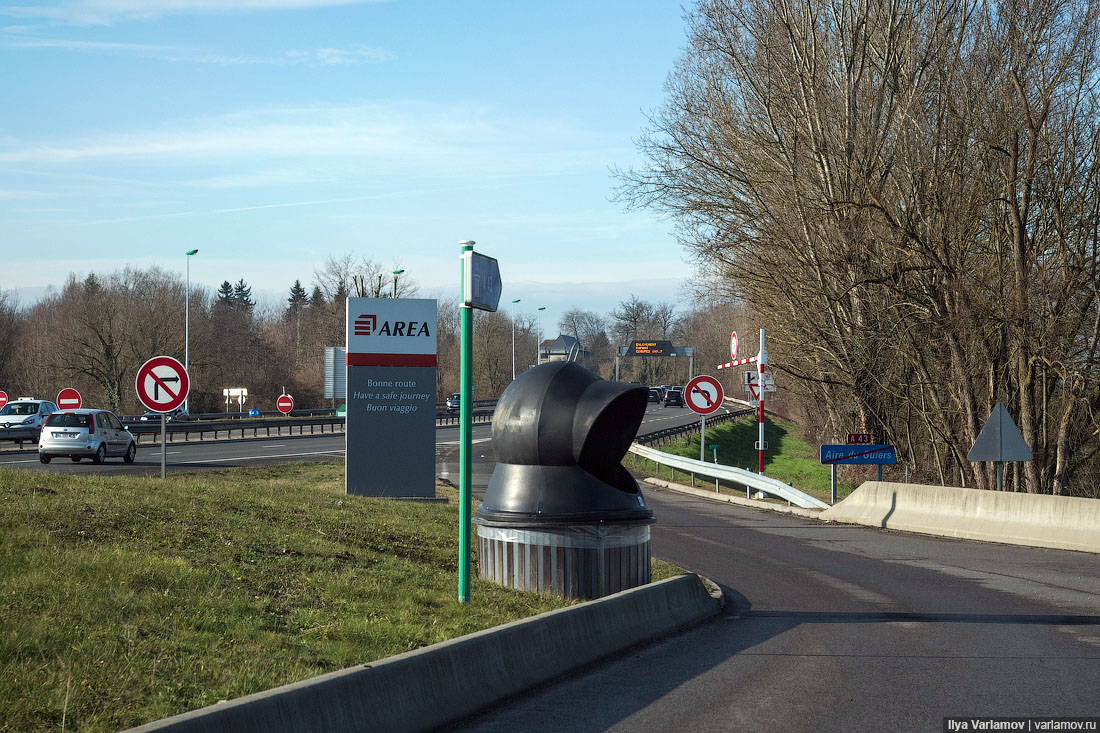 10. It's time to wash.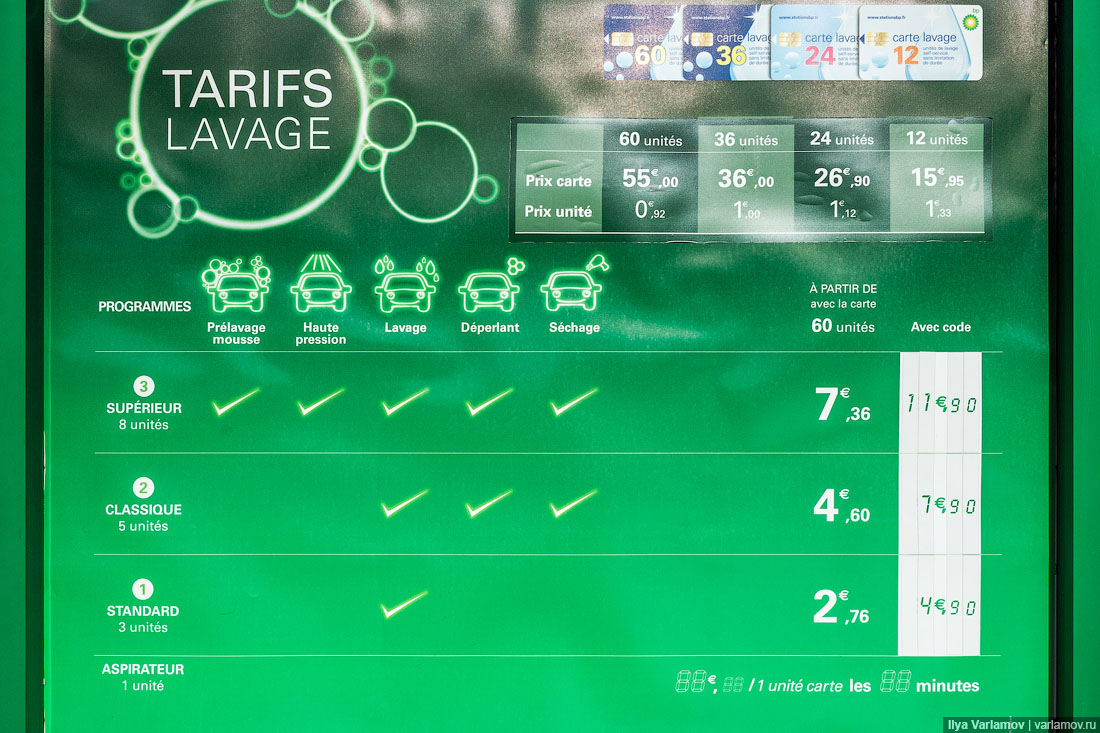 11. About the car then I will make a detailed review. Since those times when I actively drove behind the wheel, a lot has changed. If before the driver was in charge of the car, now you feel like a gasket between the steering wheel and the seat. All sorts of smart systems accelerate themselves, keep the line, do not allow to reorganize until the turn signal is turned on, they urgently brake, if that. To the driver was not too hurt, the car makes a good massage. With regret I have to admit that the age of the driver is coming to an end.Rather autopilot!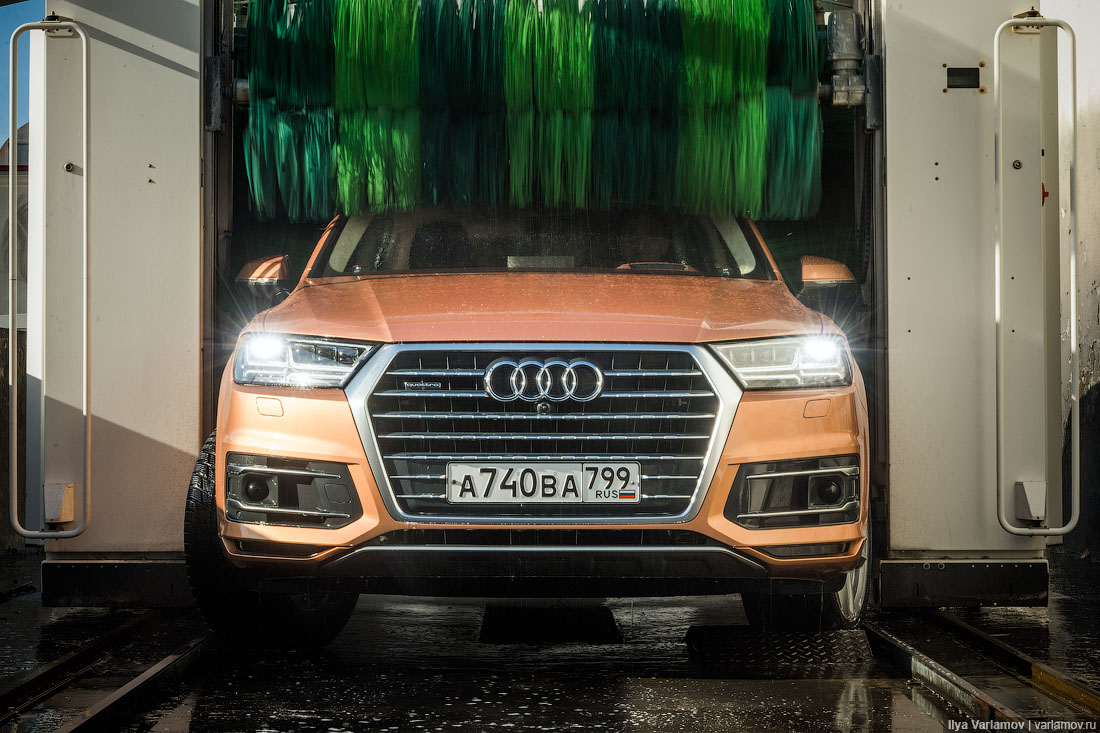 12. All the stuff, all that is acquired by an unbearable way, fit into the trunk.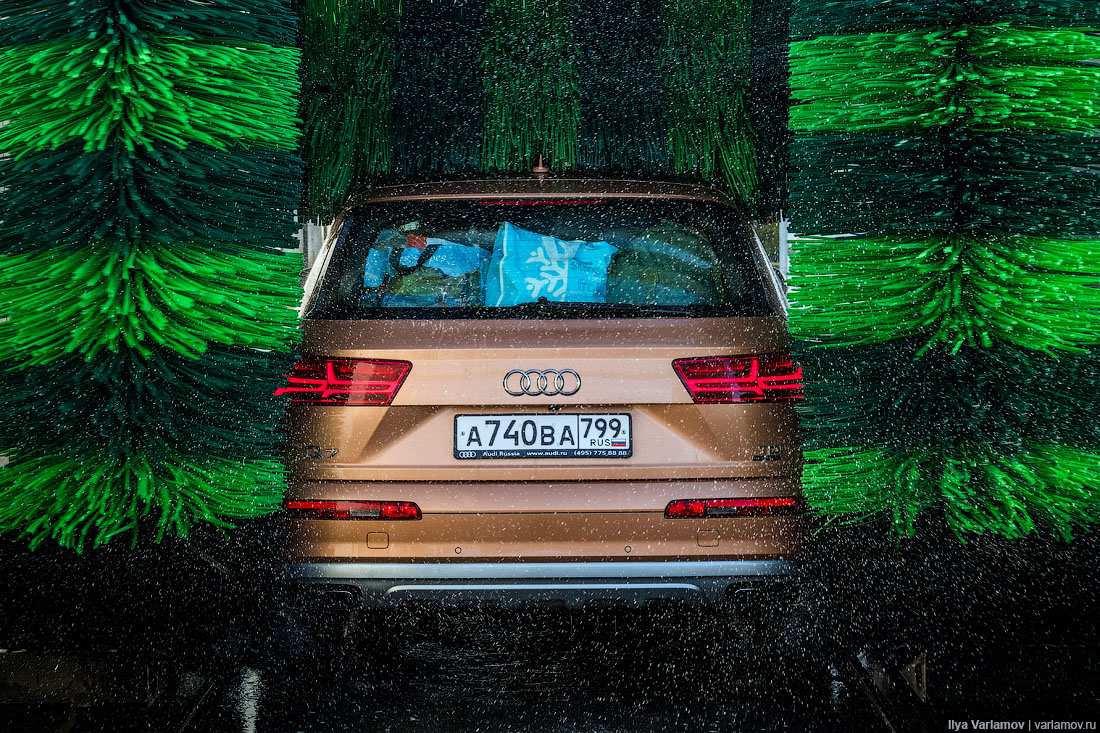 13.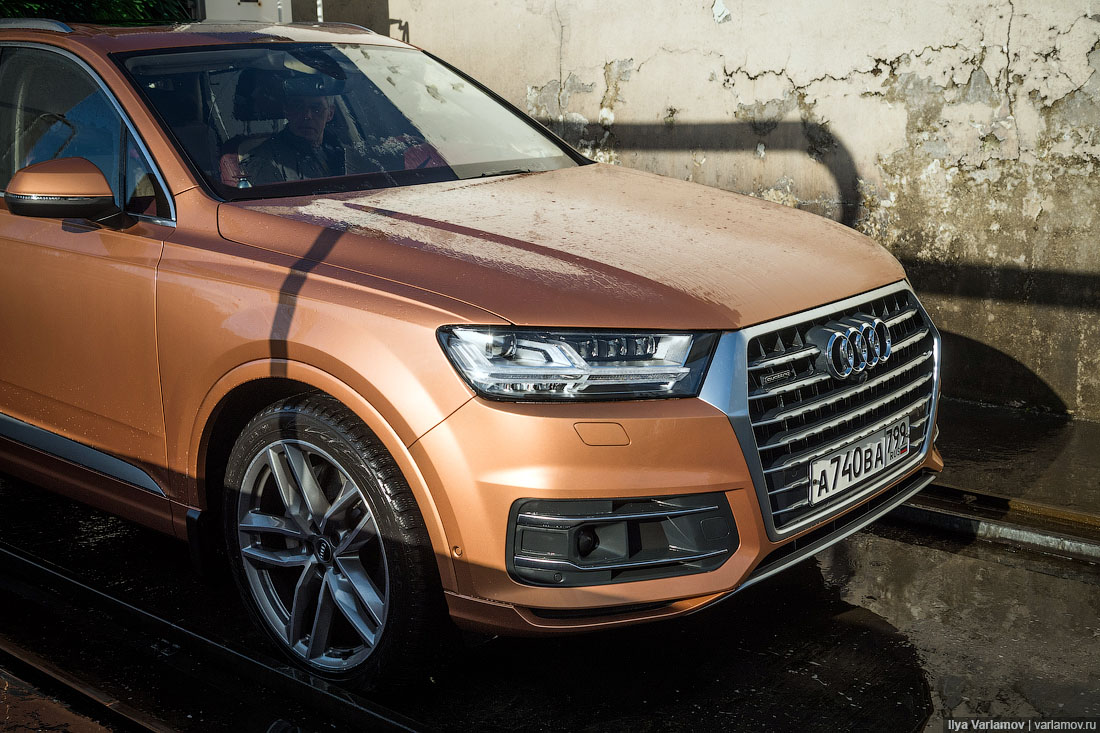 14. Entered Lyon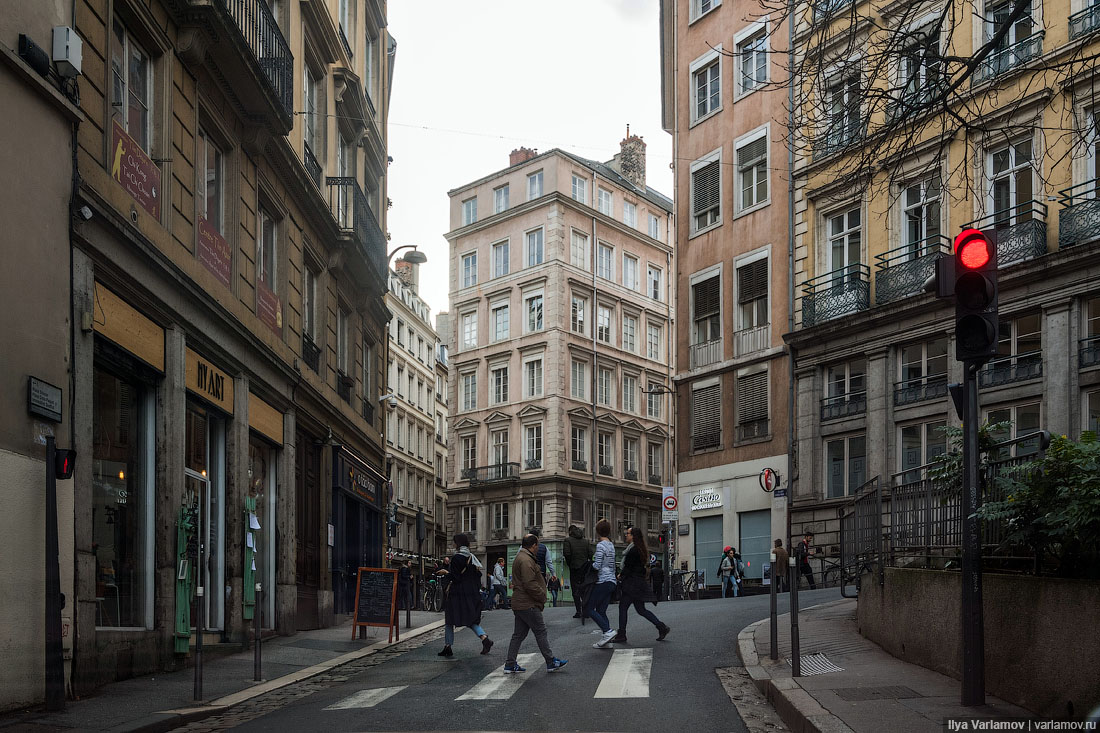 15. AAAAA !!! WHAT KAYF !!!! Lord, thank you for Lyon trolley! This is just something! The trolleybus network in Lyon is one of the oldest in Europe, it has existed since 1935. At the same time, she went through a large-scale modernization, and by stroking it, it becomes clear why the trolleybus is a very modern transport.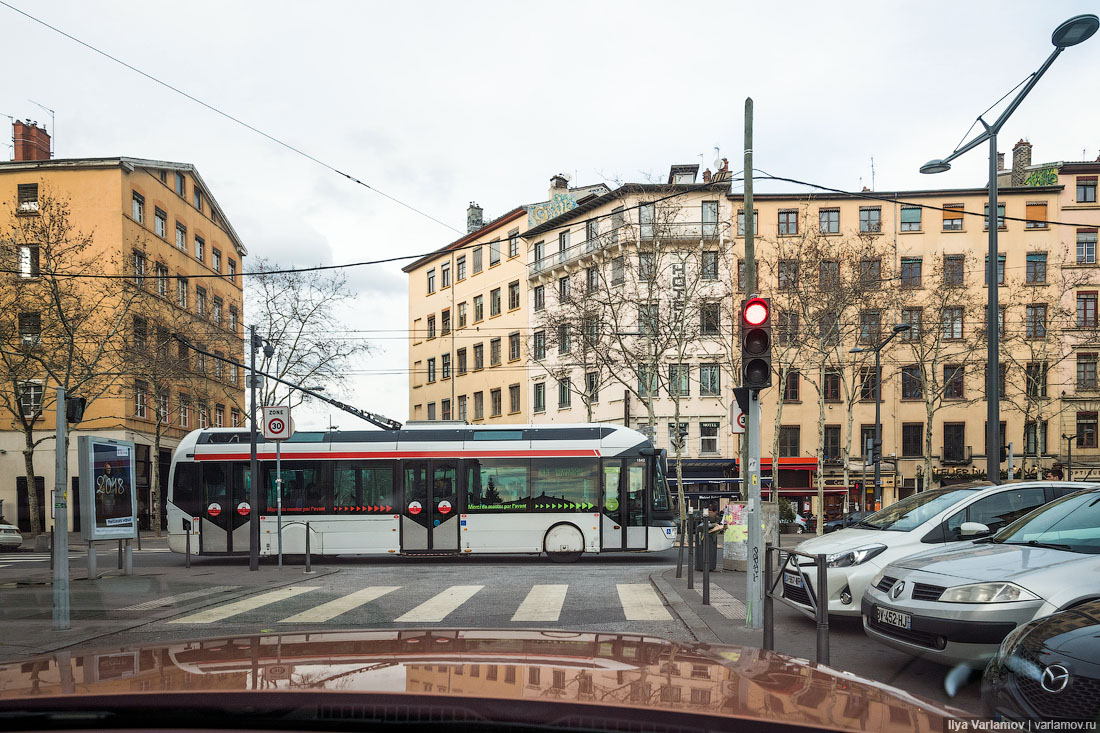 16. How good he is! I want to marry a Lyon trolley! Now there are 9 trolleybus routes in the city, on which about 130 trolleybuses run. Almost all of them were manufactured in the factories of the Lyon brand Iveco Bus no later than 2000. That is, Lyon not only owns a very cool trolleybus system, but also personally develops modern trolleybuses.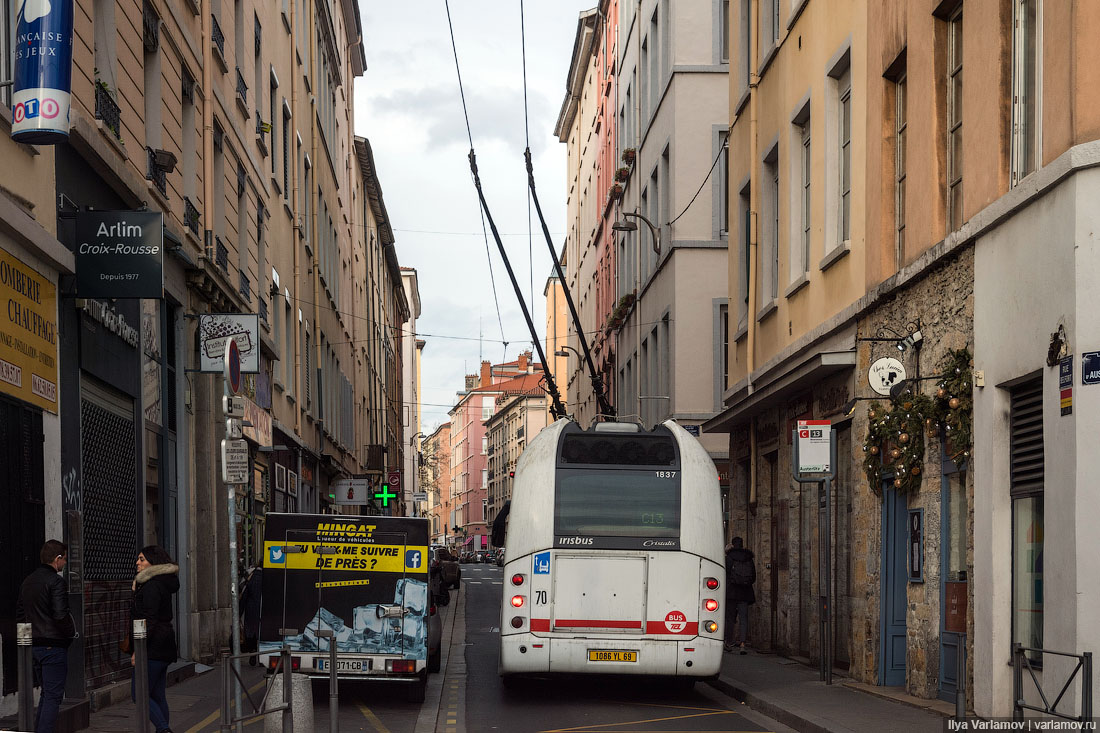 17. With parking ass. Of course, not a single normal person will drive around Lyon in a private car, especially when there is such a cool public transport. We had to find a paid parking. But all the underground parking, where you can leave the car for a day, were crowded. But it's okay to be overcrowded, even if there were places, then only any illiquid where it's impossible to go. Okay, we are no stranger, we park in the lapping, and then we understand that the doors cannot be opened.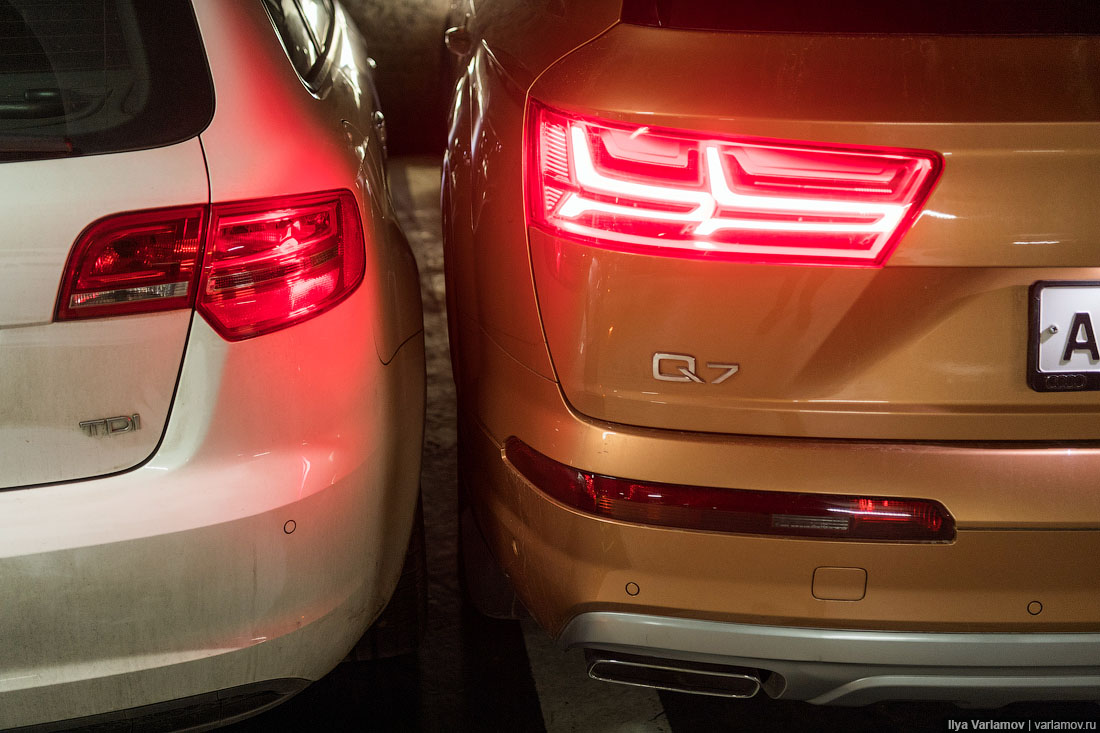 18.Rally on the street! Iranians are in favor of overthrowing the government and the president in their country.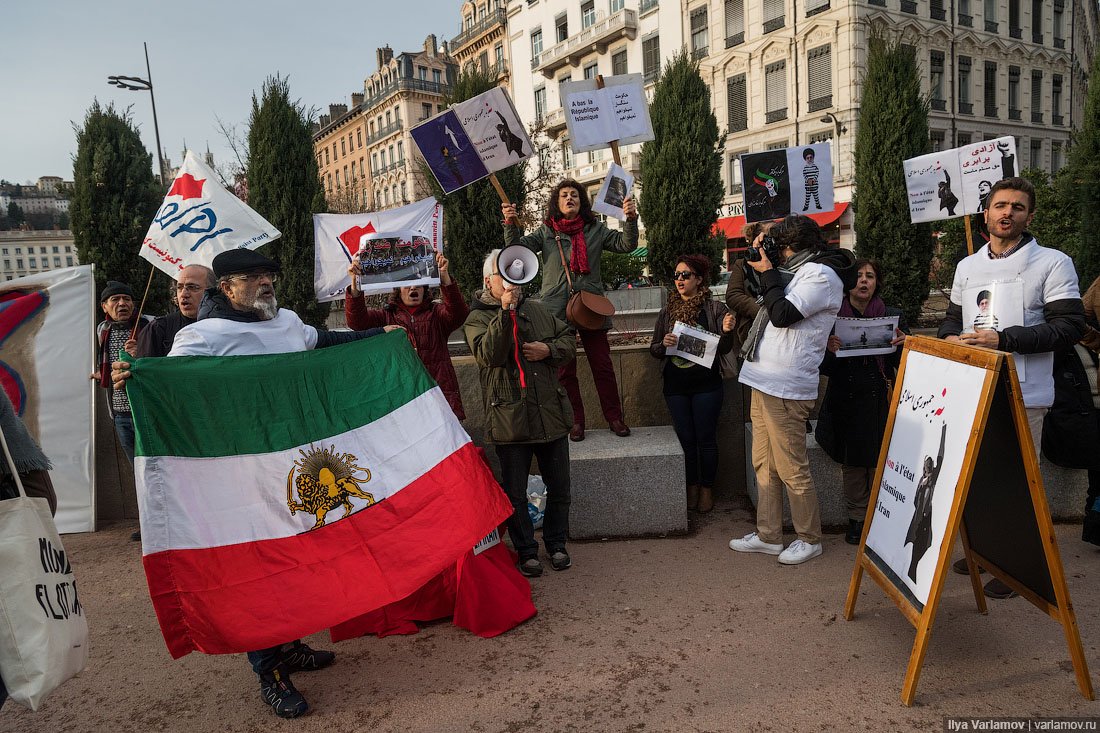 19. President of Iran Hassan Rouhani is depicted in a prison uniform with the inscription "soon."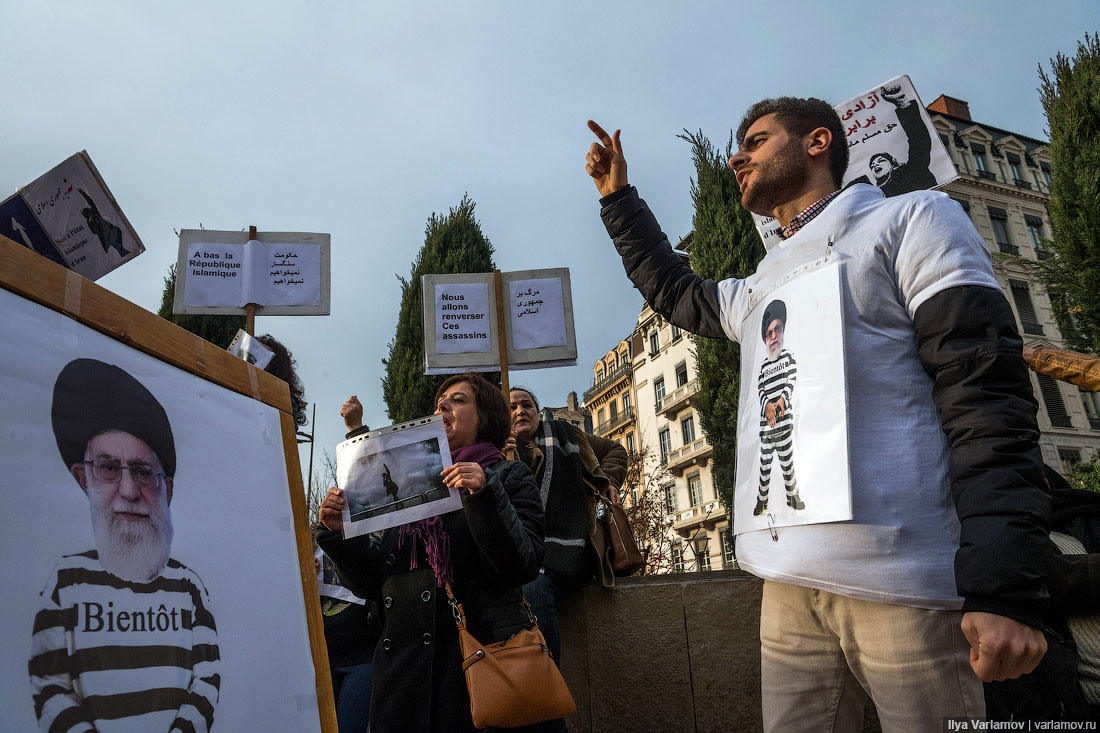 20. People came out with the old Iranian flag, which operated before the 1979 Islamic Revolution, and posters with the slogans "Down with the Islamic Republic" and "We are going to overthrow the murderers".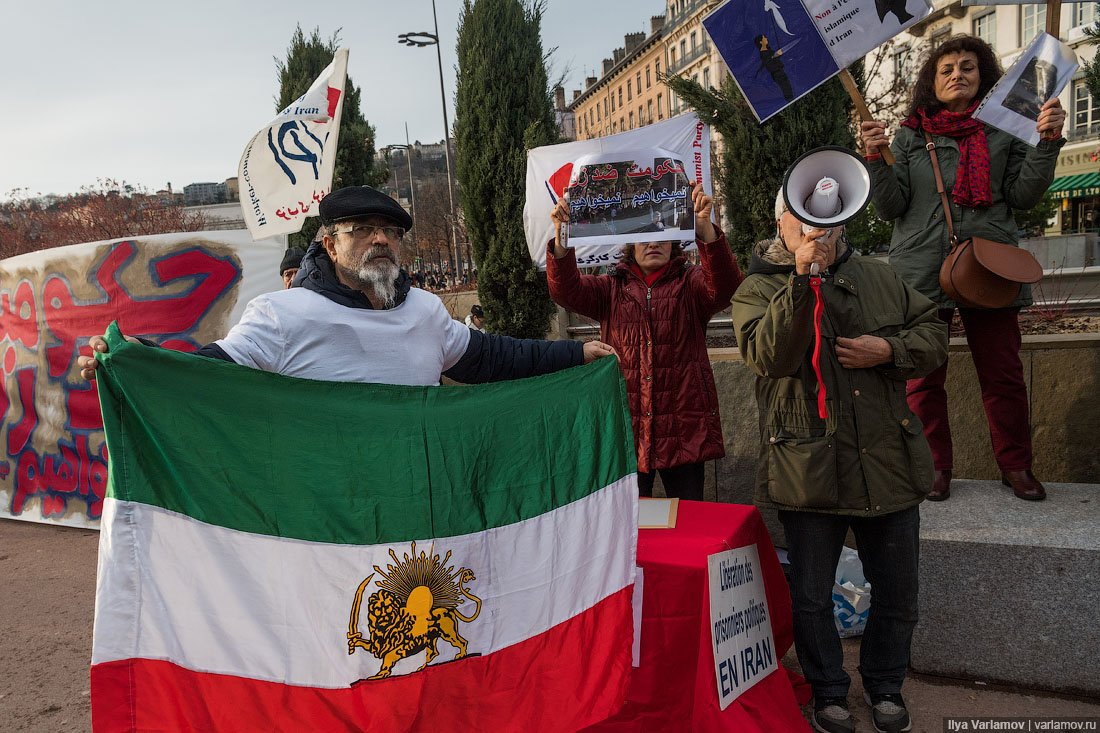 21.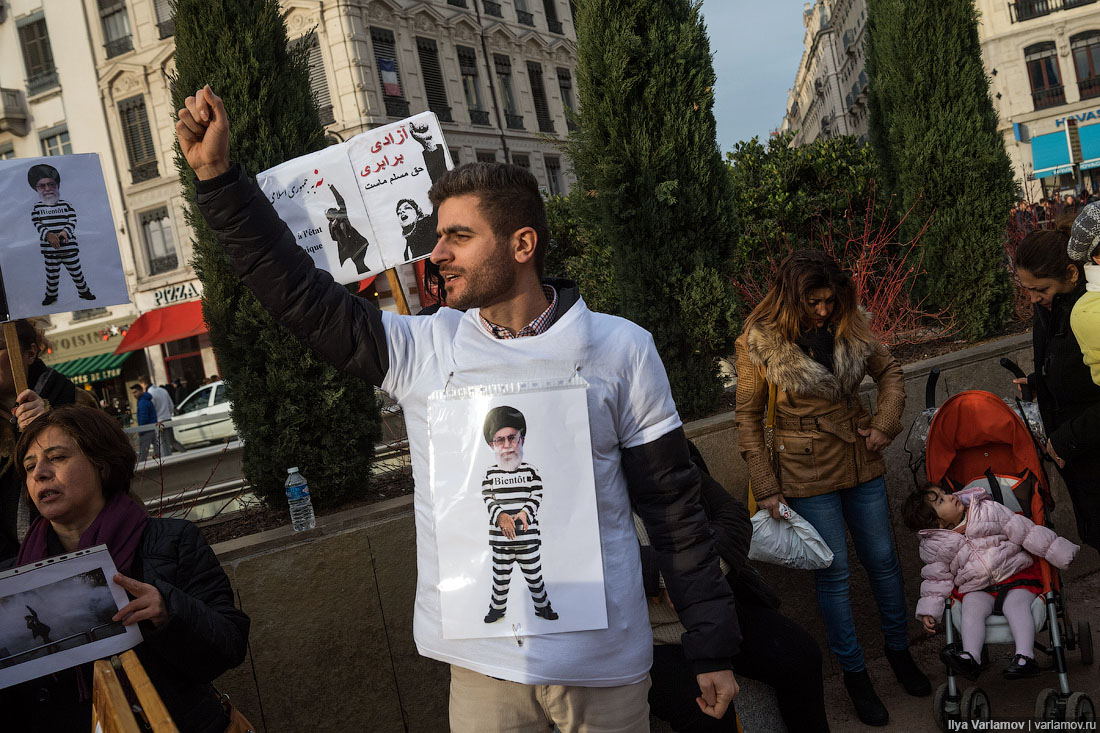 22. Very cool benches around the trees.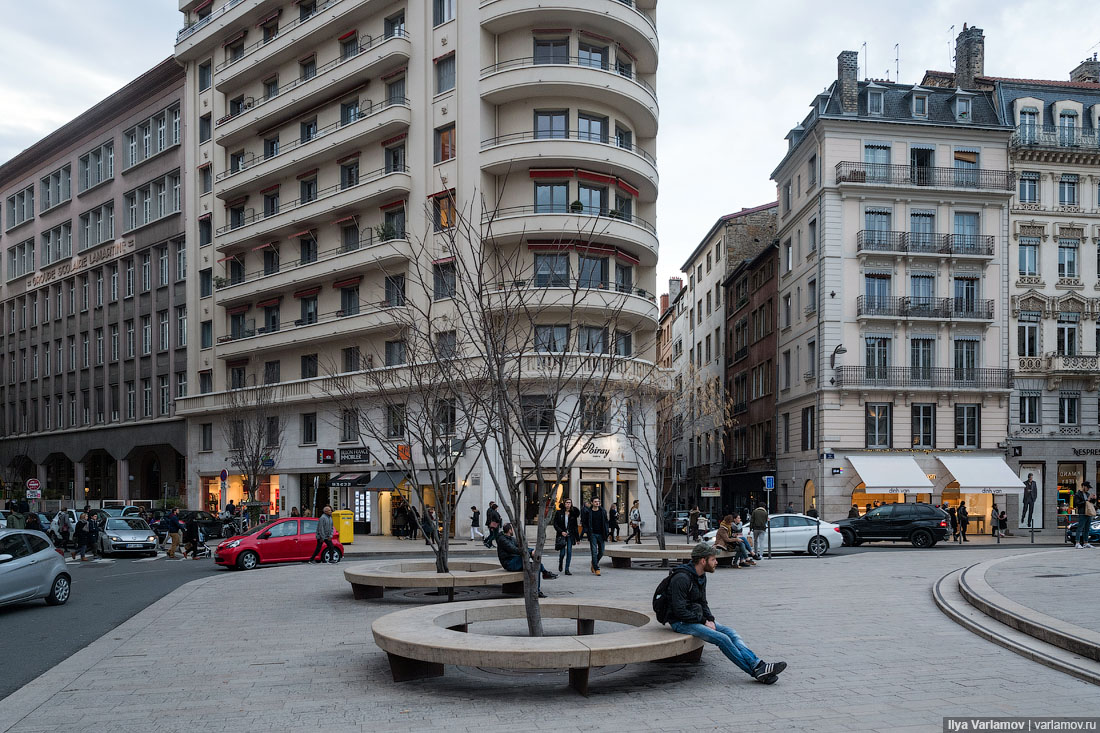 23. Lyon - the most beautiful city in France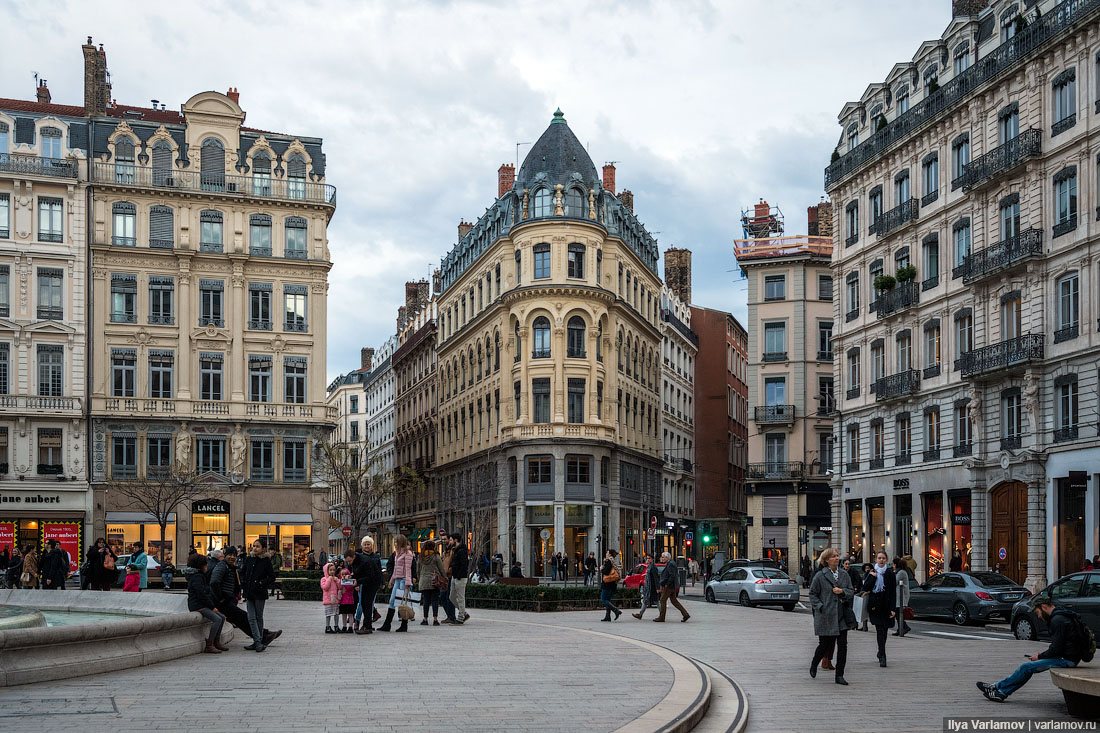 24. A shower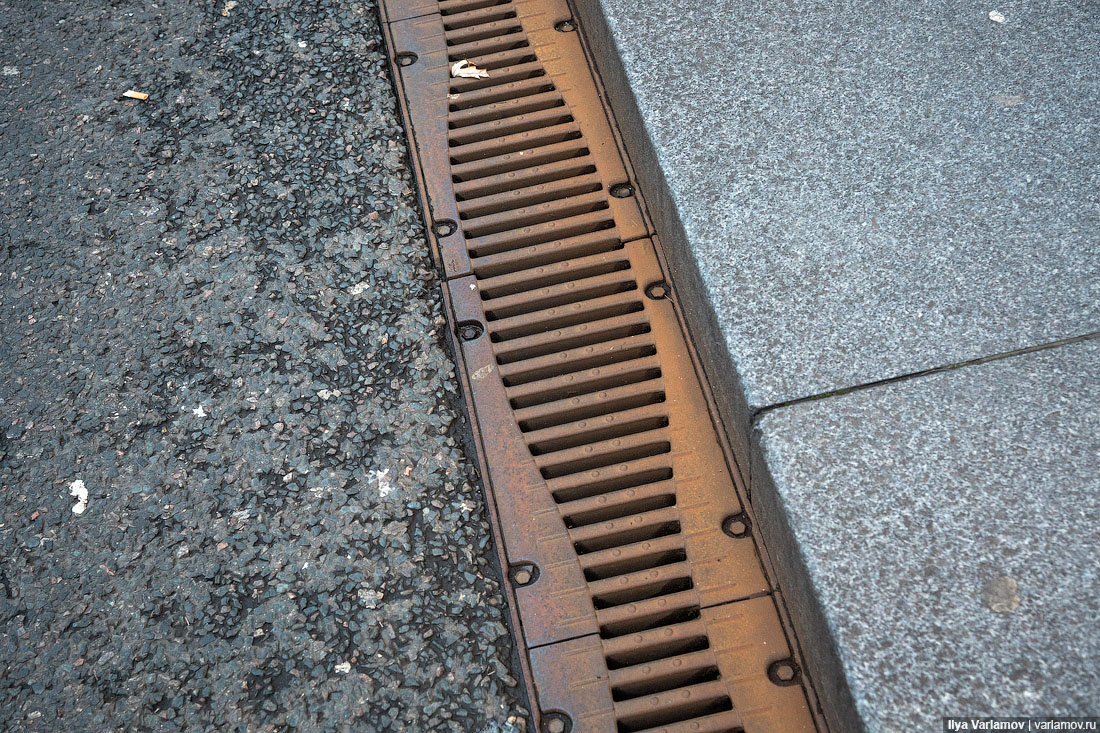 25. City urn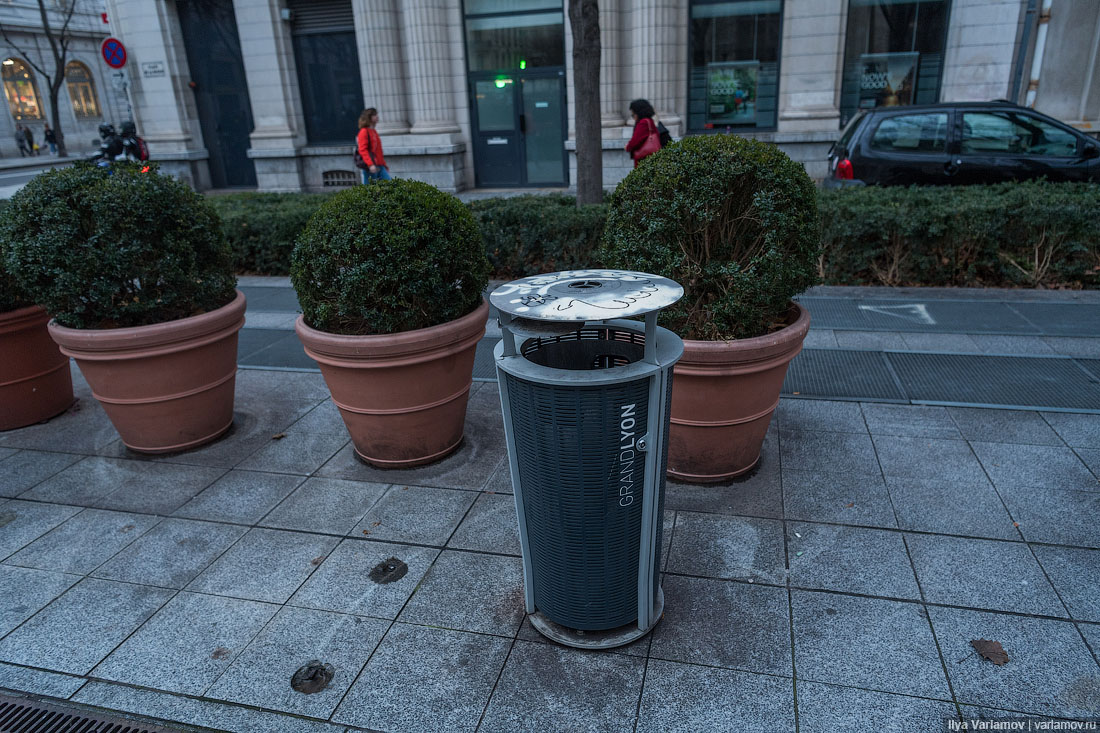 26. Street only for public transport.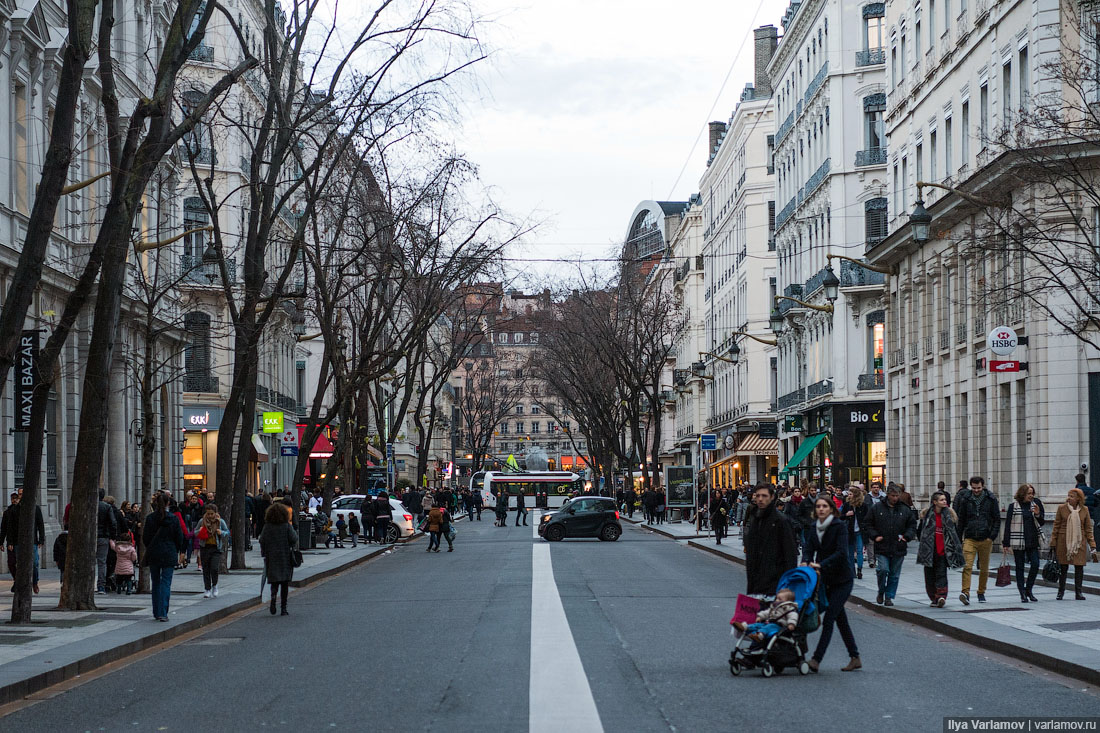 27.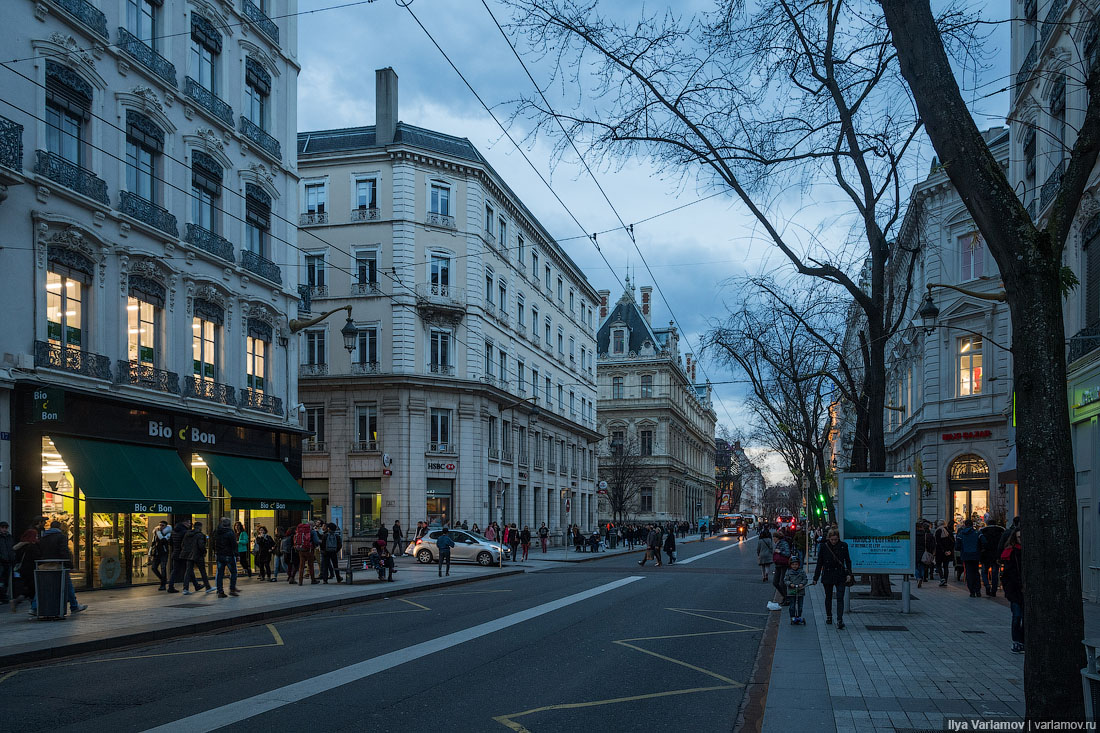 28. Beauty is everywhere. In terms of beautification, Lyon is, of course, magnificent.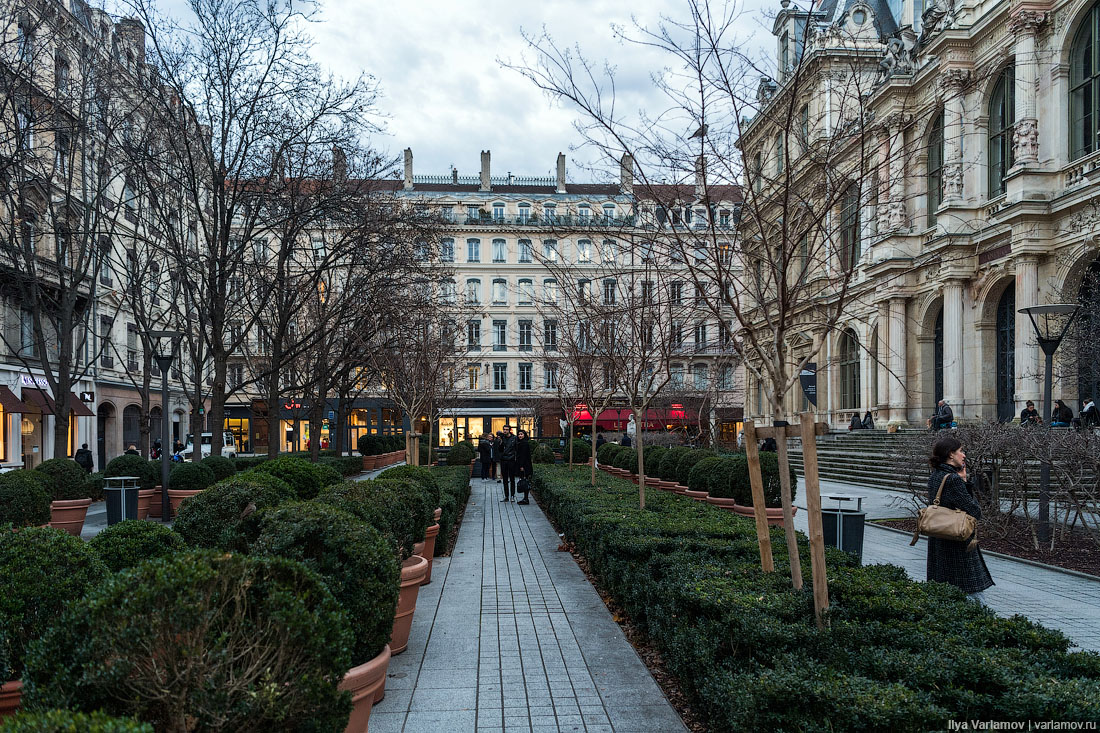 29. Lyon is rightly considered the most attractive for living French city. It combines all the best that is in Europe - ancient aqueducts and amphitheaters, the Old Town rebuilt in the Middle Ages, numerous cathedrals, picturesque squares, modern public spaces and incredibly beautiful festivals attended by millions of tourists.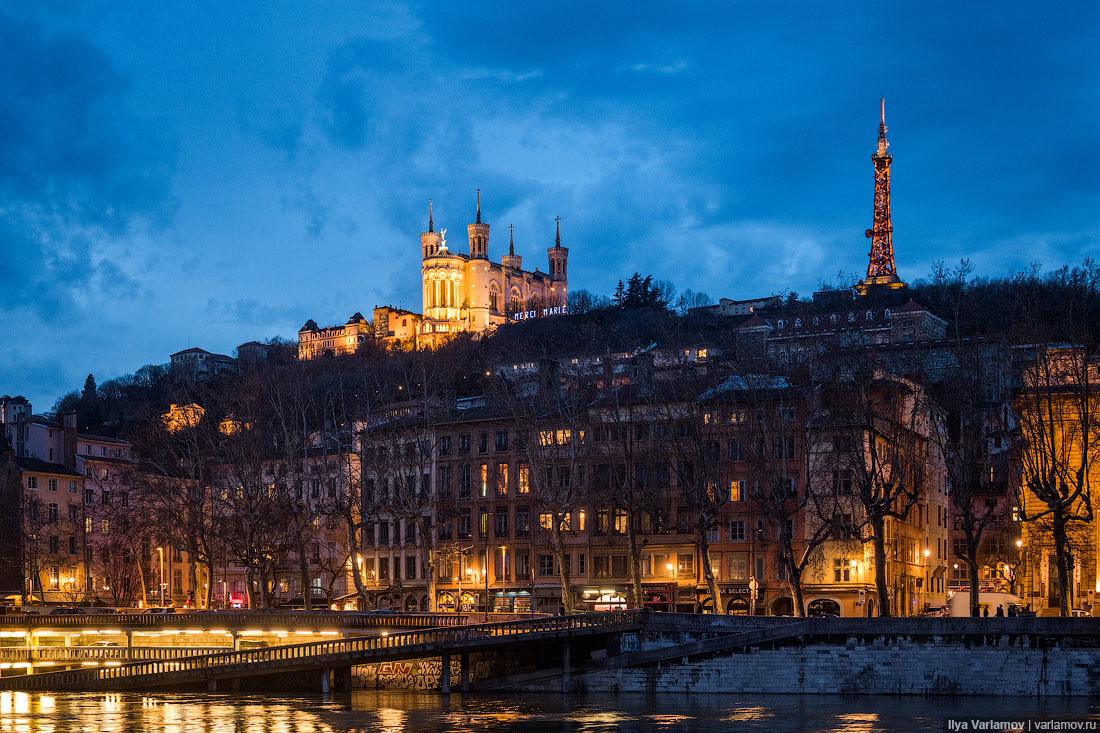 30. At the same time, architecture and history are not the only things that a city can be proud of. Lyon also has a multitude of research and medical centers, offices of innovative technology companies, and several major universities. The city authorities are also focusing on the development of entrepreneurship.The city provides young companies with financial assistance, helps them to patent inventions and brings them to international markets. Thanks to this, Lyon is developing very well and every year it only gets better.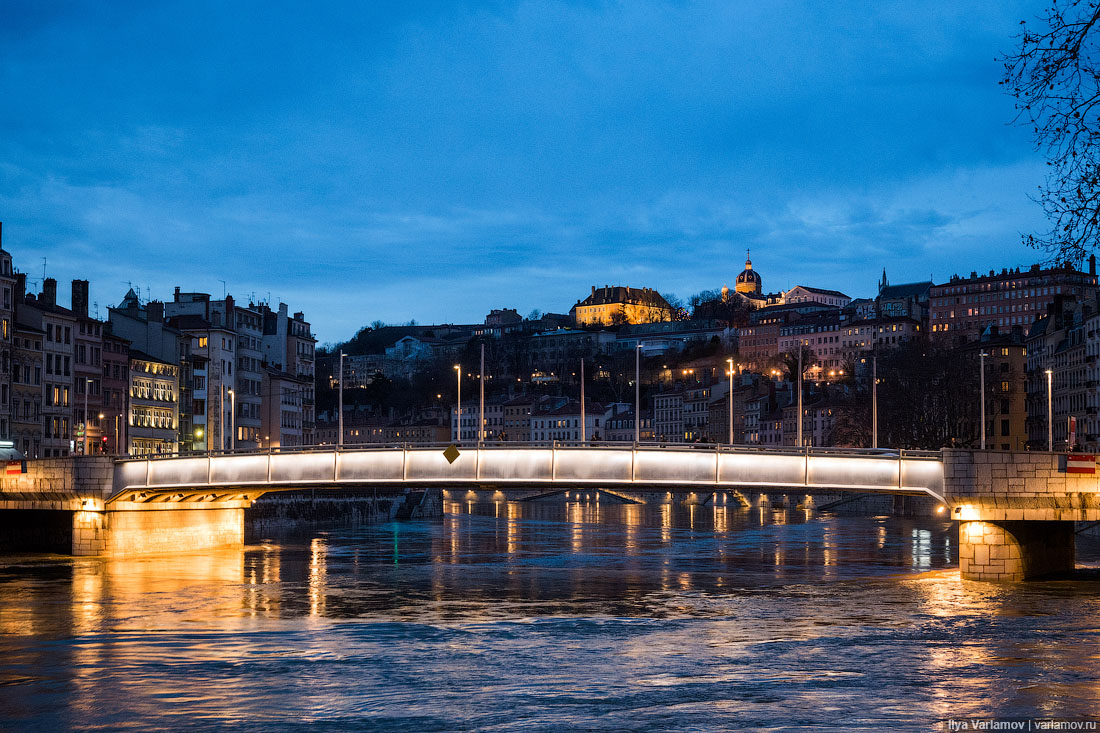 31.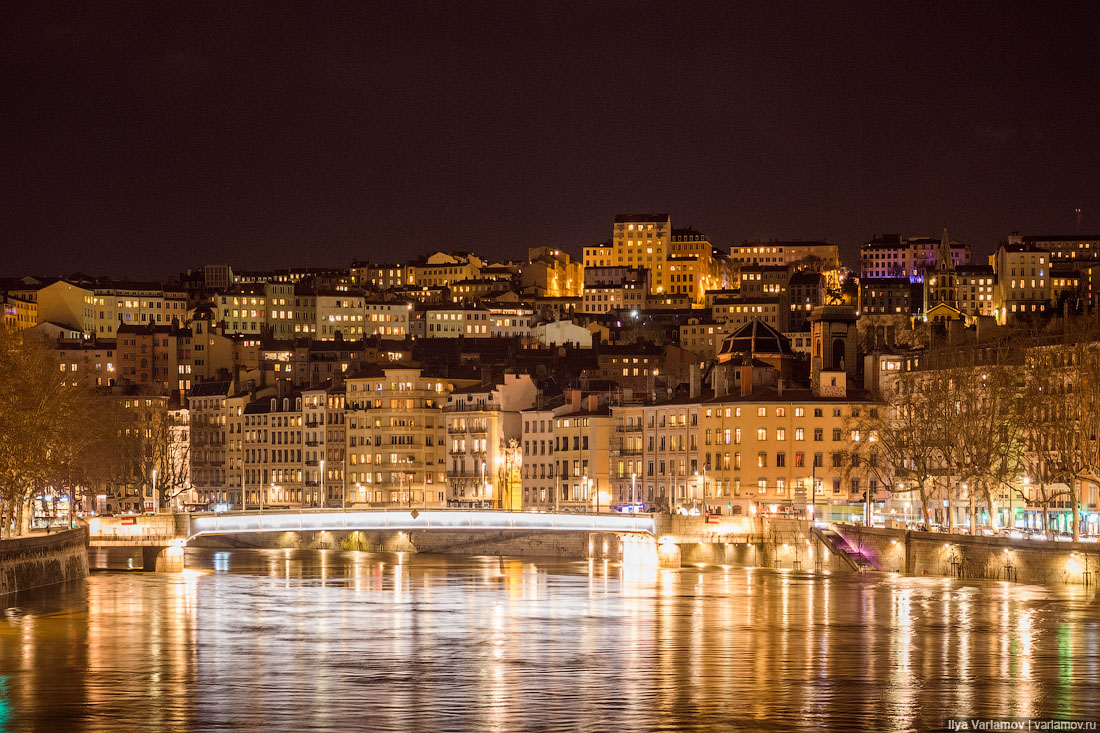 32. Chic example of a street cafe. Please note, no designs, just tables and chairs. That is the way to do it.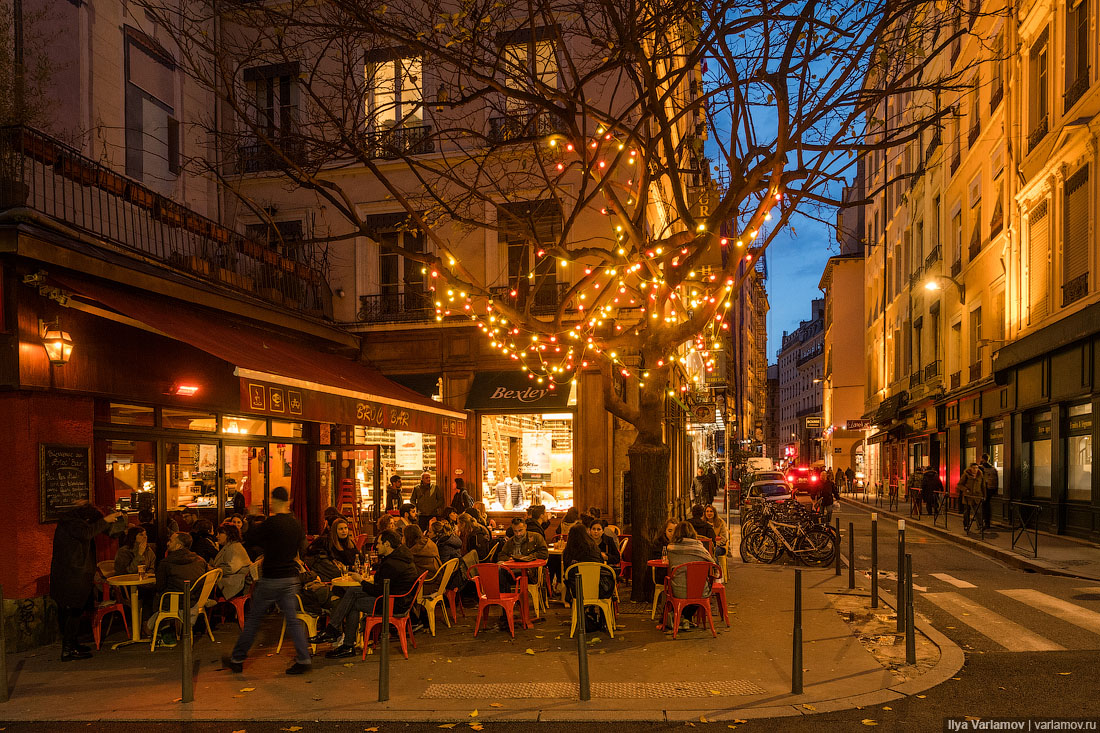 33. Not everyone follows the parking rules.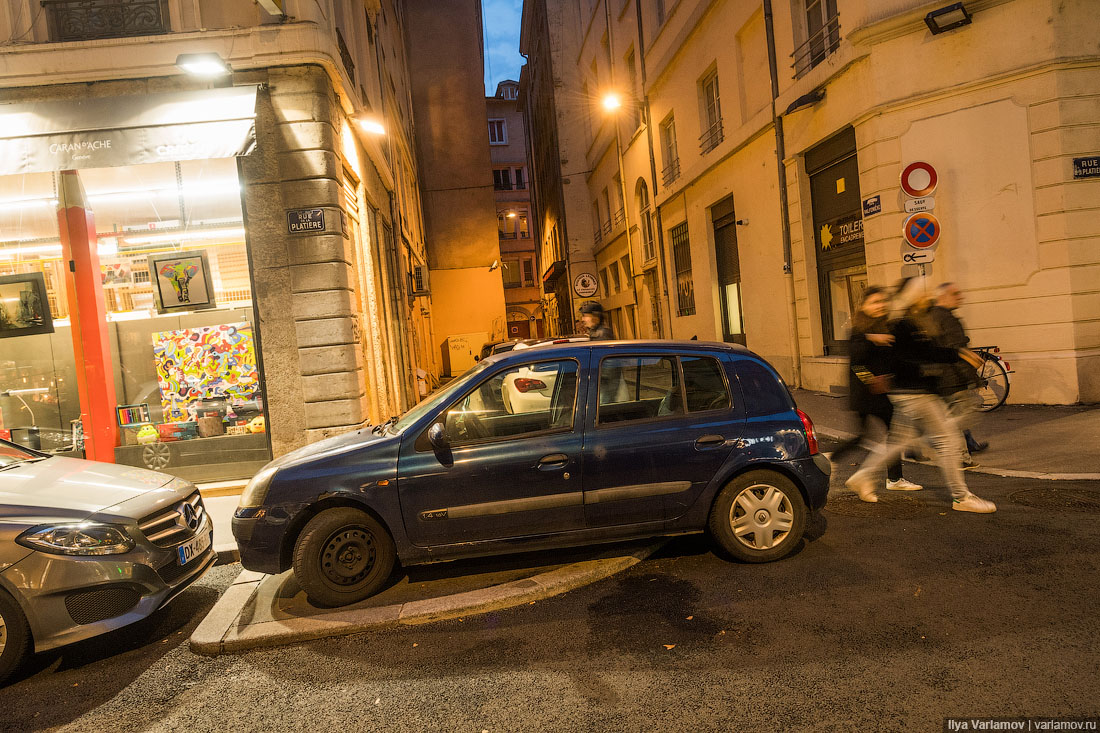 34.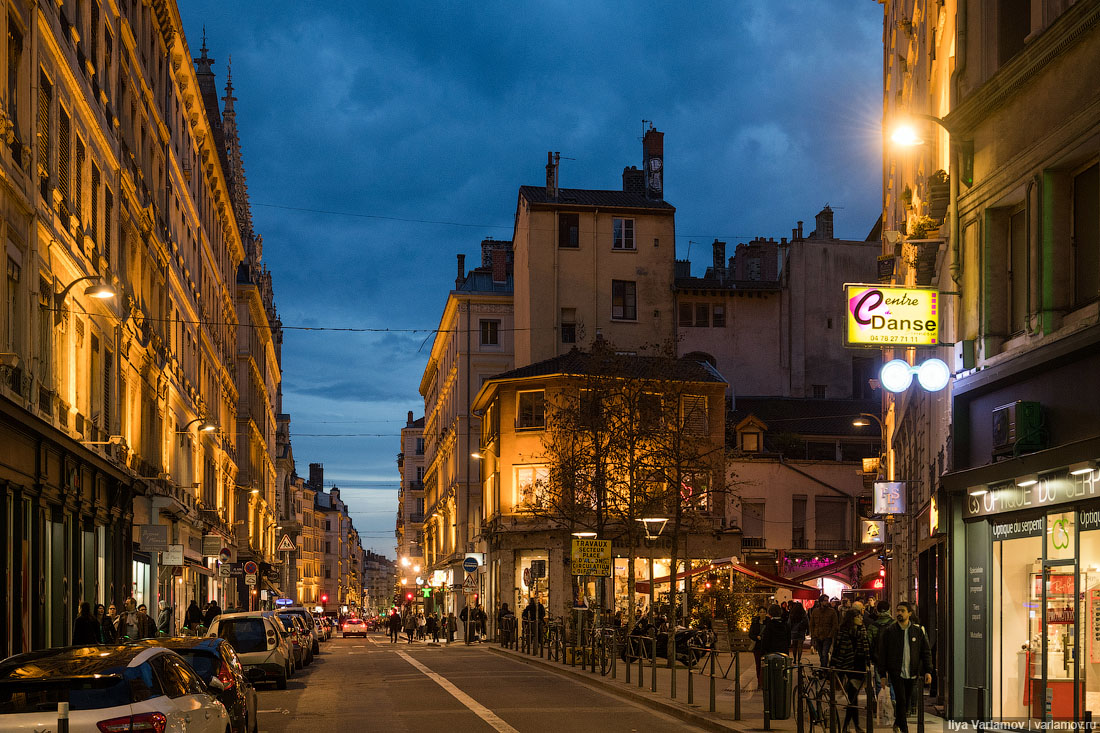 35. Bicycle infrastructure.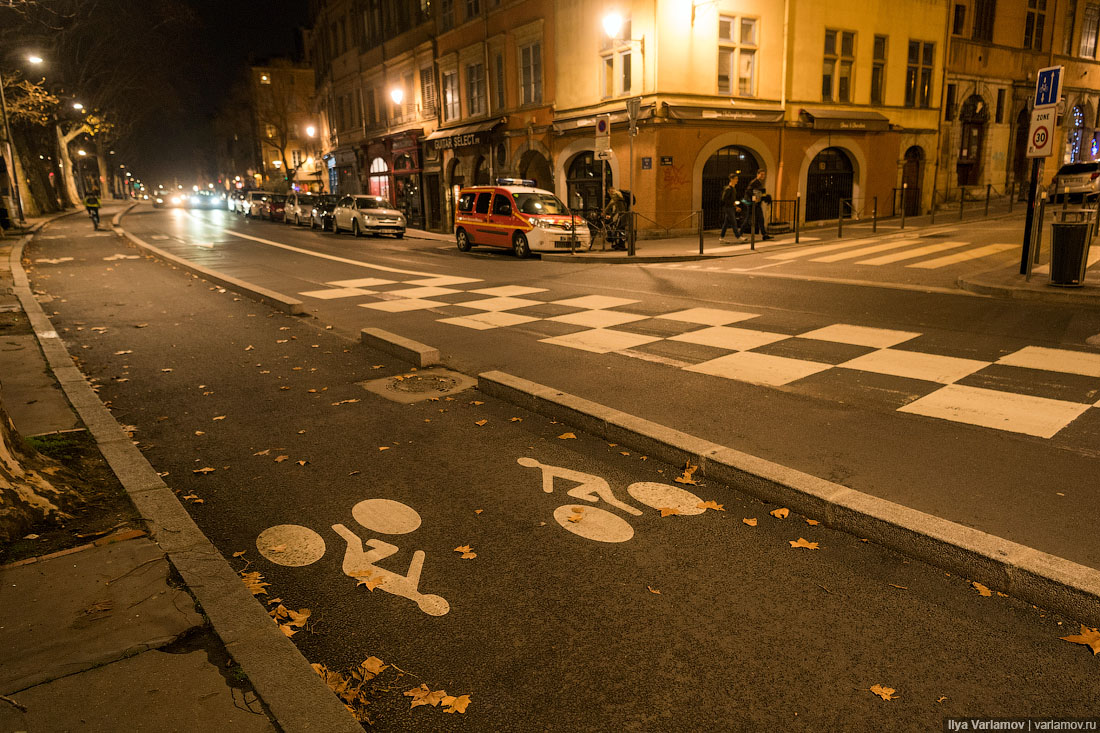 36. The public electric transport in the city is given absolute priority. For example, traffic lights on the route of trolley buses are equipped with a special recognition system and give them priority right to travel at intersections. And on busy streets for them separate lanes are allocated.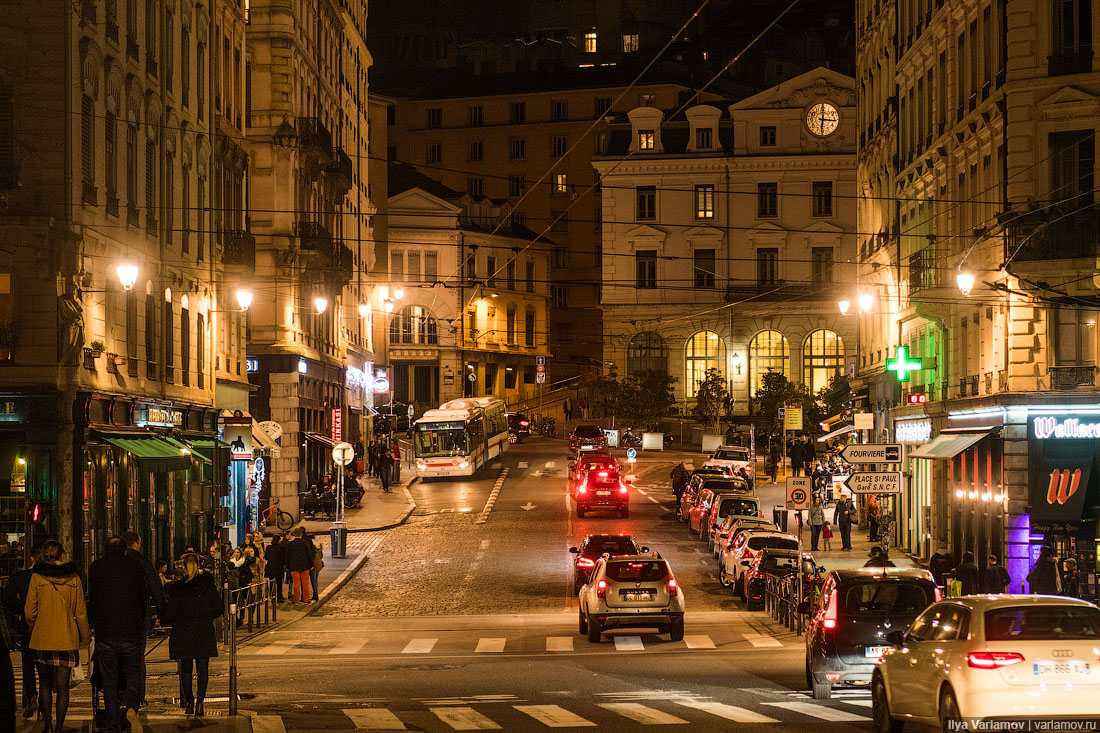 37. By making trolley bus trips fast and comfortable, the city authorities encourage citizens to abandon private cars in favor of public transport. When I was in Lyon a few years ago, they even arranged a special action in the city and for a while they made free travel on trams and trolley buses.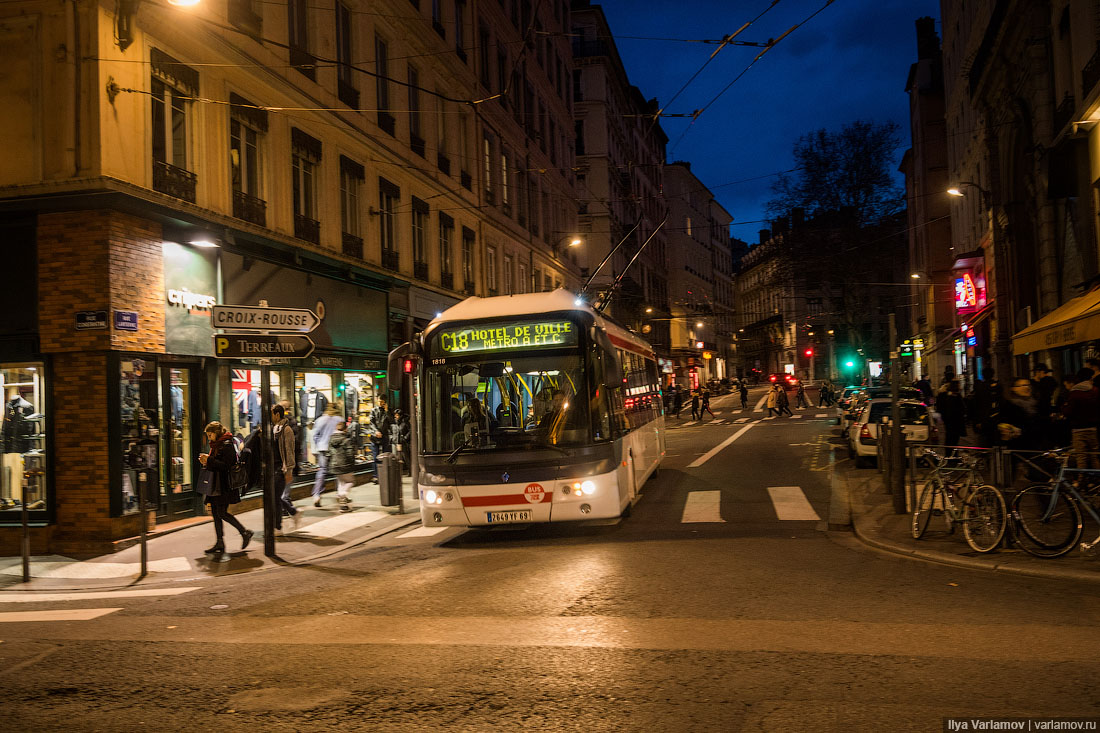 38. In the center of Lyon, an incredible number of some shops and shops. Everywhere sell something.In my area there are only 5 small butcher shops. In Lyon, they strongly encourage the development of small and medium-sized businesses.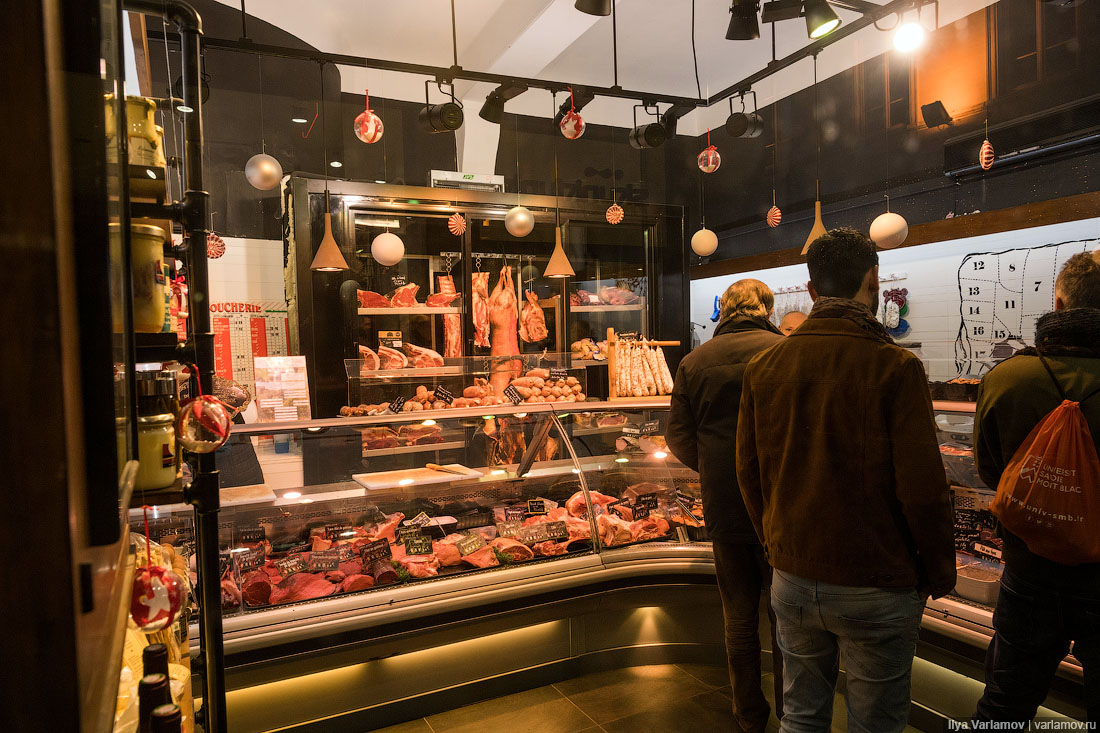 39. That's cool.
Related news
Came down from the mountains image, picture