Celebrity killers. Who raised their weapons against the pets of millions?
How does a person become famous? He knows how to do something better than others. Attracts talent, attracts charisma and the ability to evoke emotions from the public - and all this is not as simple as it seems at first glance. But in search of fame, you can go another way, through less resistance. Look at these people who decided to kill the great creators and statesmen. Sad glory!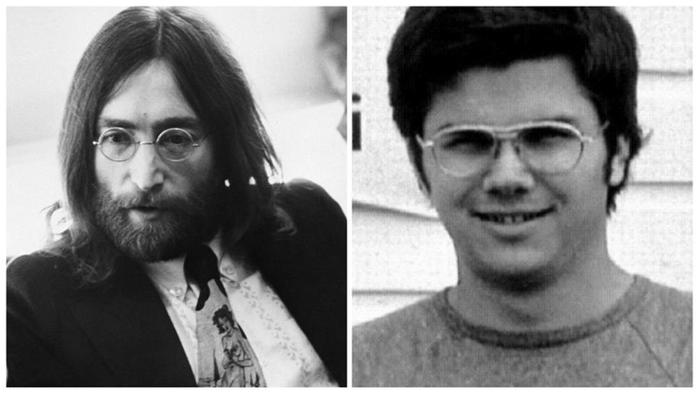 Mark Chapman
Victim: John Lennon
Investigators are still wondering about the true motives for the murder of John Lennon. On December 8, 1980, Mark Chapman first took an autograph from a famous artist, and a few hours later shot him point-blank.
Nathuram Godse
Victim: Mahatma Gandhi
Mahatma Gandhi was an ardent opponent of the division of British India into the Indian Republic and Pakistan. Nationalist Nathuram Godse took this as a direct betrayal of Hinduism and shot the Mahatma during the evening prayer.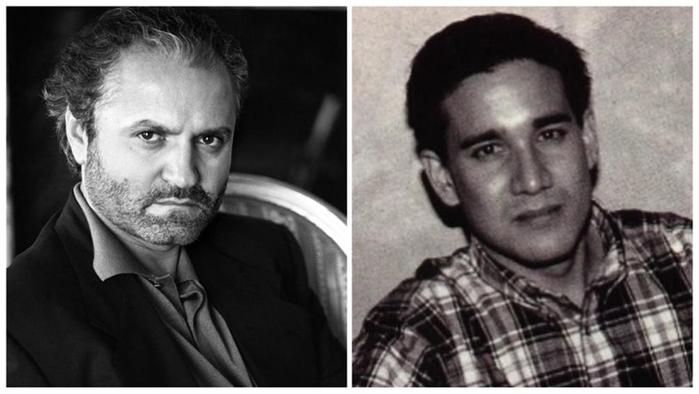 Andrew Kyunenen
Victim: Gianni Versace
July 15, 1997 Gianni Versace was shot dead on the threshold of his own house. The killer, Andrew Kyunenen, turned out to be a serial maniac, and he even sold "live goods". Police Andrew did not give up, committing suicide in the environment.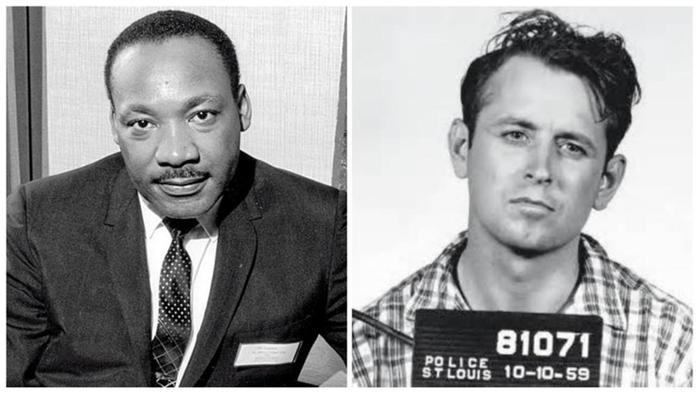 James earl ray
Victim: Martin Luther King
Behind this murder lies a secret that is unlikely to ever be solved. James Earl Ray signed an open confession, but the investigation was dirty, with many inconsistencies. He allegedly shot Martin Luther King from a nearby building, but he had no skills for such a shot, not even a rifle for the alleged "killer".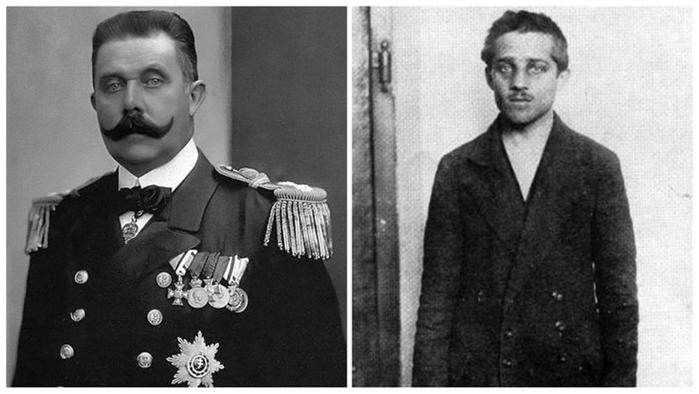 Gavrilo Princip
Victim: Franz Ferdinand
On June 28, 1914, Franz Ferdinand almost escaped death. Hiding from one attempt, the archduke accidentally turned into a corner where Gavrilo Princip dined. An experienced conspirator oriented instantly - he shot both the heir to the throne and his wife, giving a formal reason for the start of the First World War.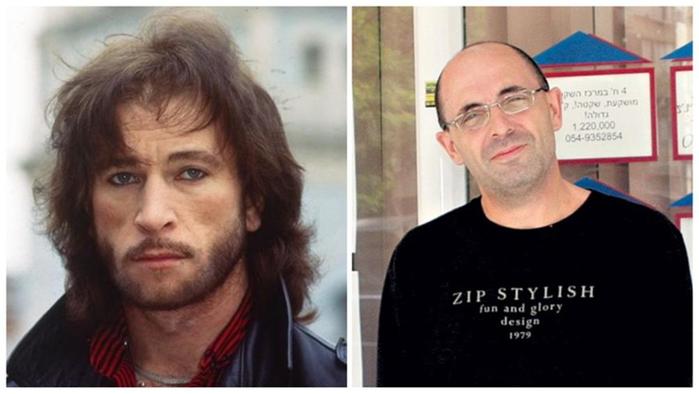 Valery Shlyafman
Victim: Igor Talkov
The most mysterious murder in the history of Russian show business. Shlyafman himself completely denies his guilt, however, the investigation established that he had made the last, fatal shot from a revolver.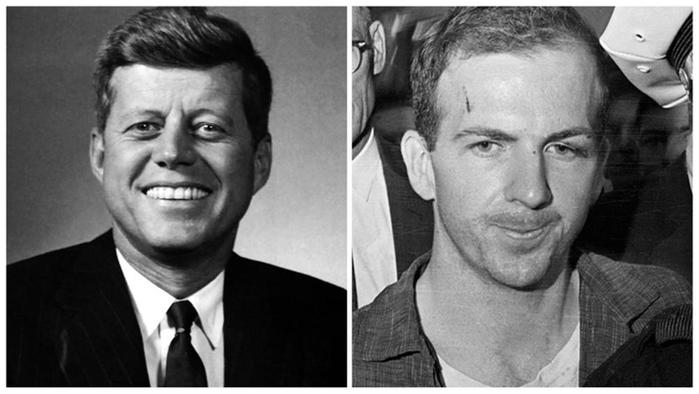 Lee Harvey Oswald
Victim: John Kennedy
Proponents of conspiracy theories in one voice shout that Lee Oswald is just a figurehead. The facts are as follows: On November 22, 1963, American President John F. Kennedy was shot dead in Dallas from a considerable distance. Oswald himself in jail was shot by a certain Jack Ruby.
Related news
Celebrity killers. Who raised their weapons against the pets of millions image, picture, imagery