City dump Astrakhan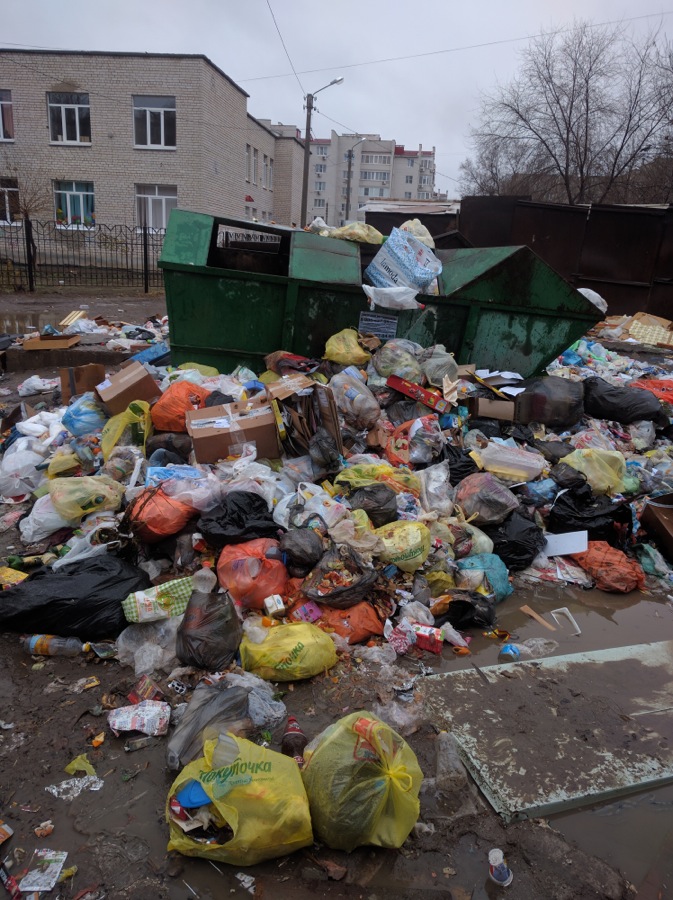 It seems that the glory of Makhachkala does not give rest to Astrakhan. The city stopped taking out the garbage! How is this possible, I do not understand, to be honest. While all of Russia is preparing for the New Year, the half-million Astrakhan is choking in the garbage. Yesterday I received a letter:
Services for garbage collection for a month throughout the city do not take out garbage. For unexplained reasons, they simply did not give a shit. This is how state services and officials work in a city with a population of 500 thousand people.
In the summer there was something similar, and the city was suffocating from the stench. It's not the first time.
I looked through the local media - it turns out that the problem is really serious. Garbage just stopped to take out. At the local level, the problem cannot be solved at all, but no one endures it on the federal one. They write that over the past three years, the tariff for garbage collection has doubled, but anyone has ceased to deal with the removal of waste. At the same time, there are 58 waste disposal companies in Astrakhan. What is going on?
Street Botvina, near 2 kindergartens.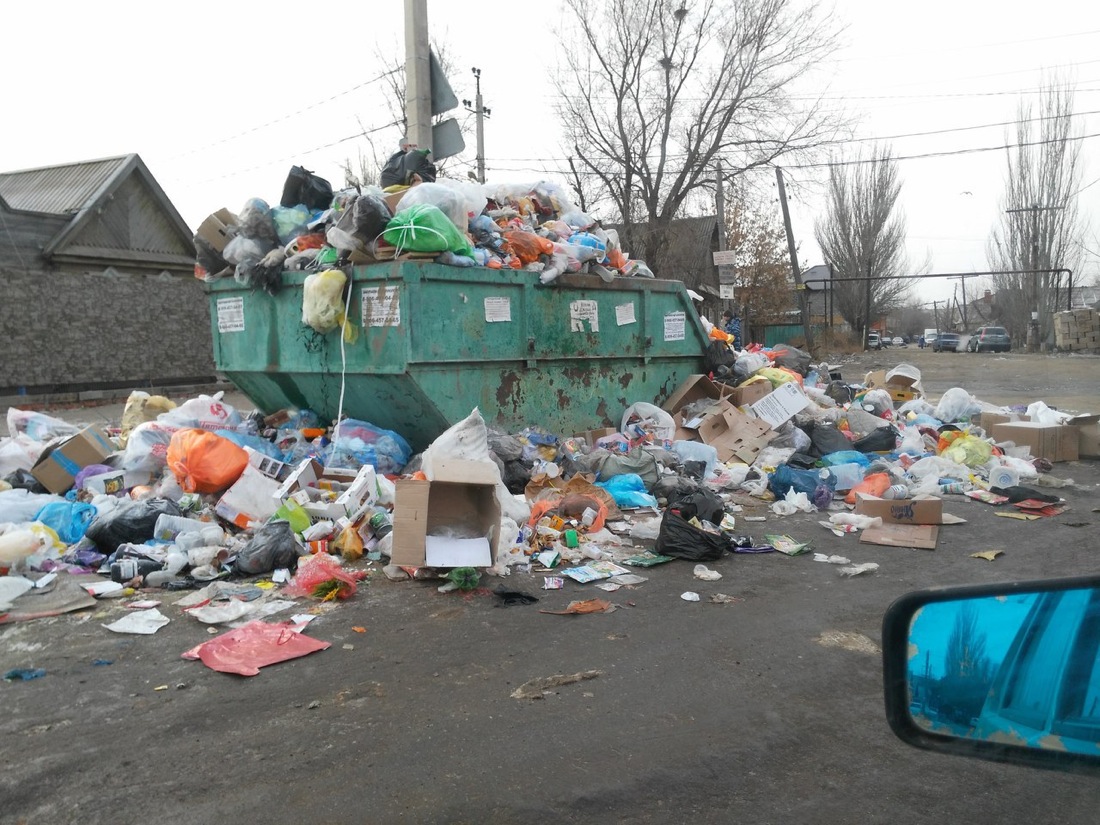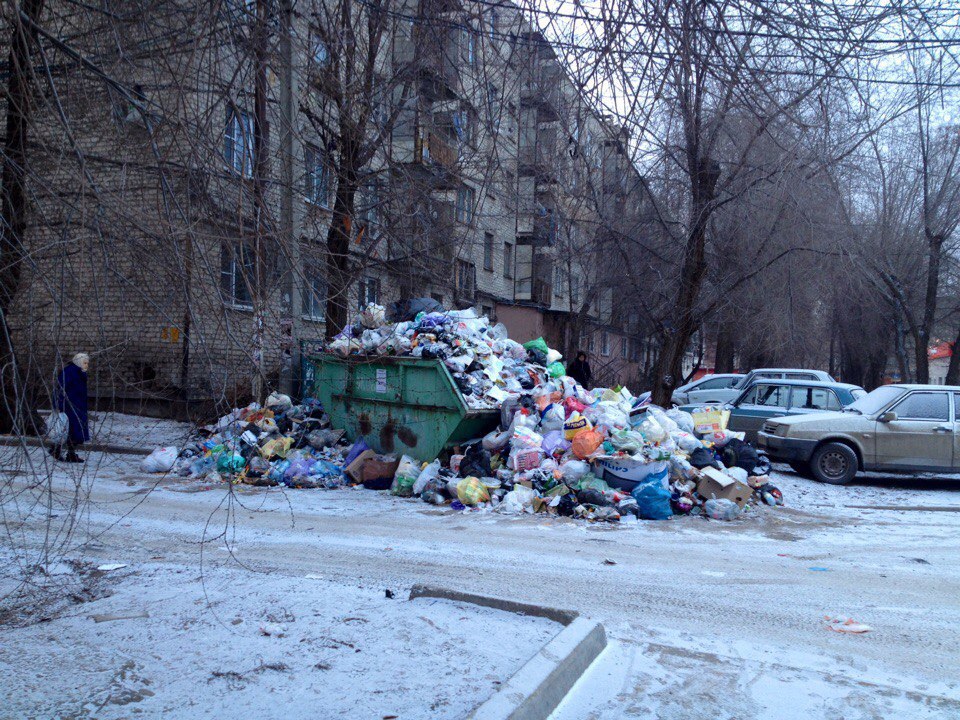 Nemov Street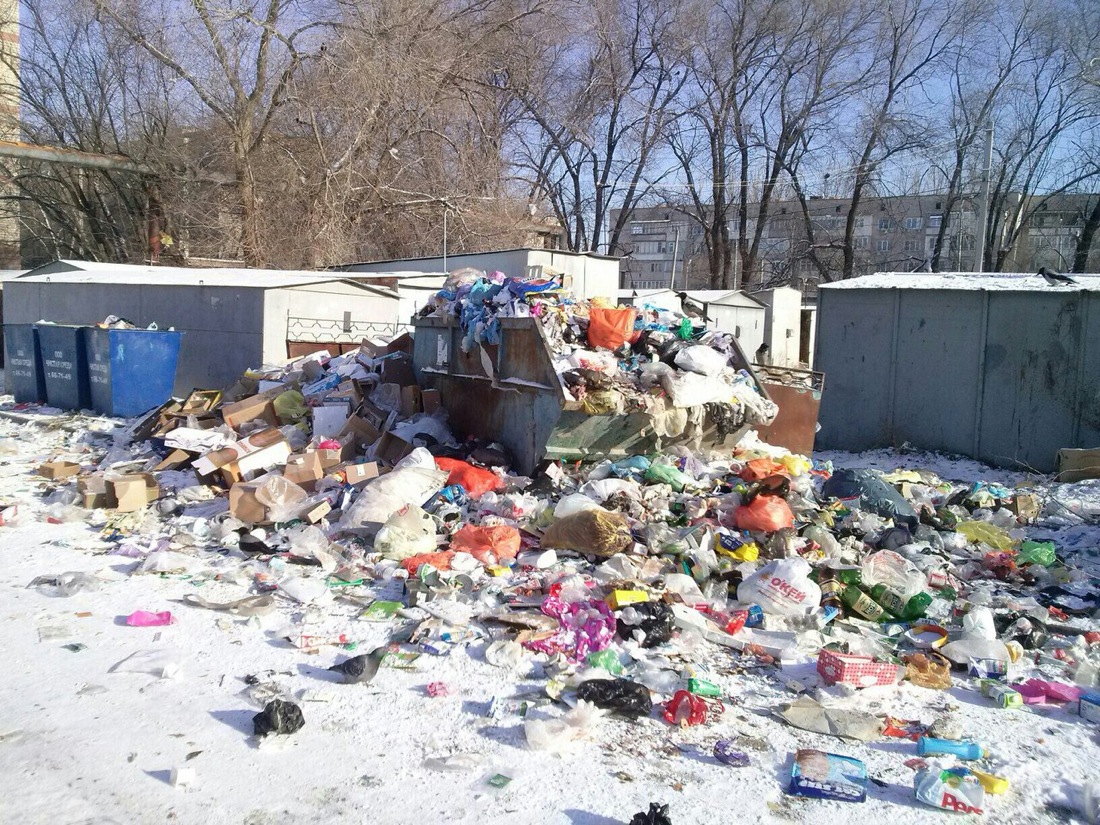 Street Krasnoarmeyskaya. The local fauna thrives.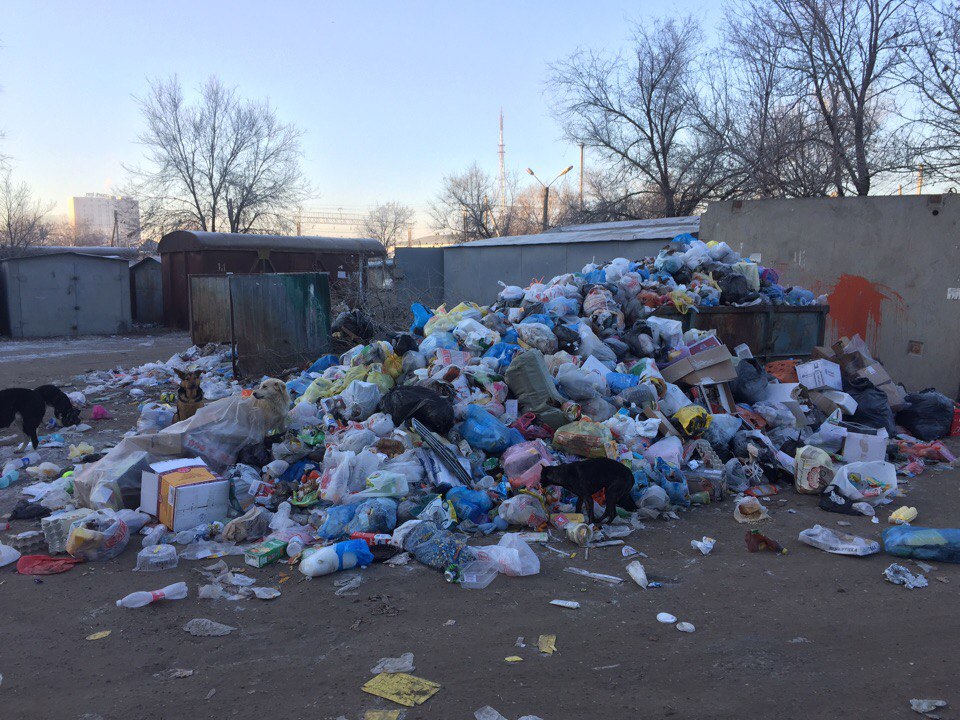 Local photographers even created a photo project #Astrakhannefax, but they failed to start a flash mob.
Related news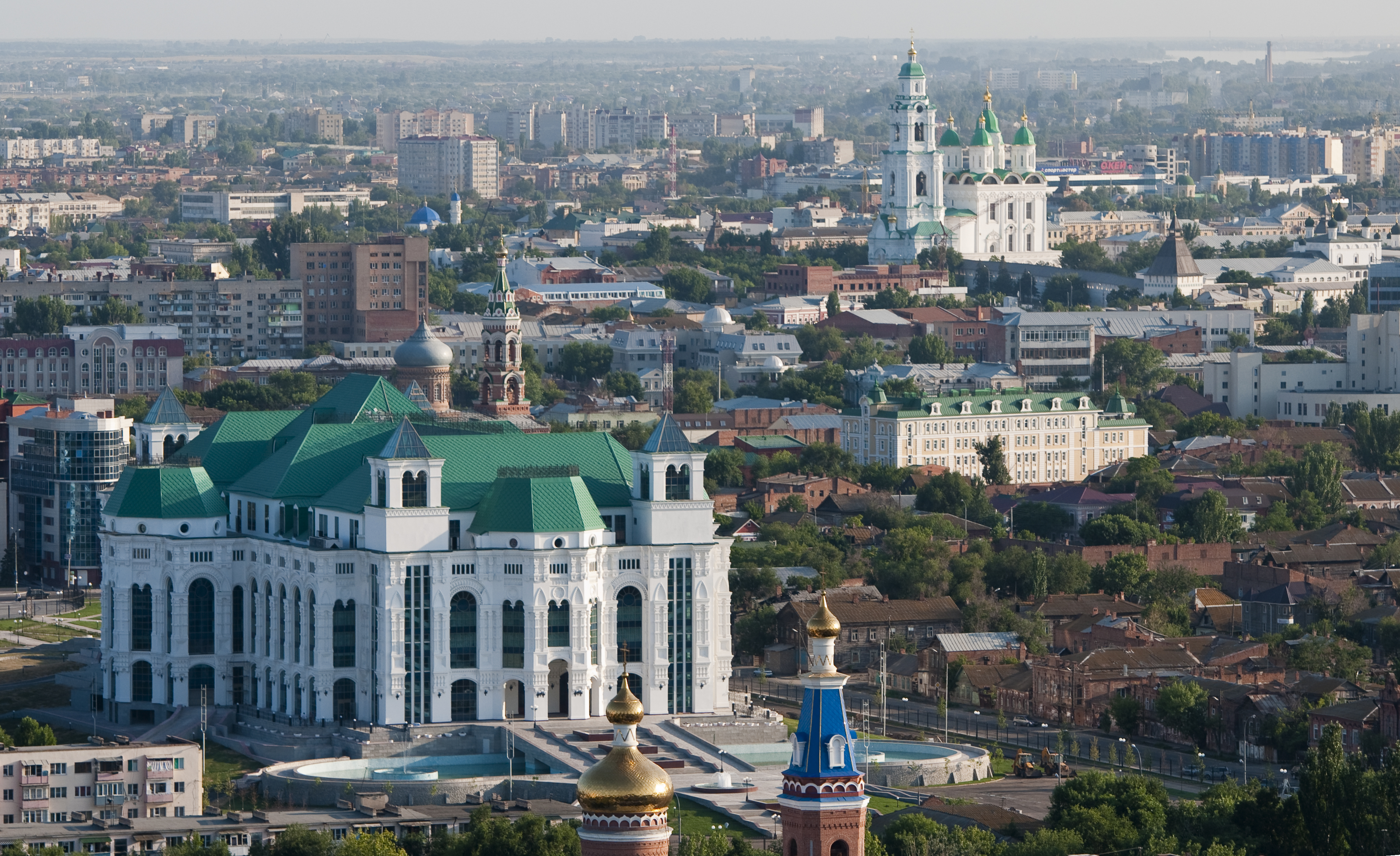 City dump Astrakhan
City dump Astrakhan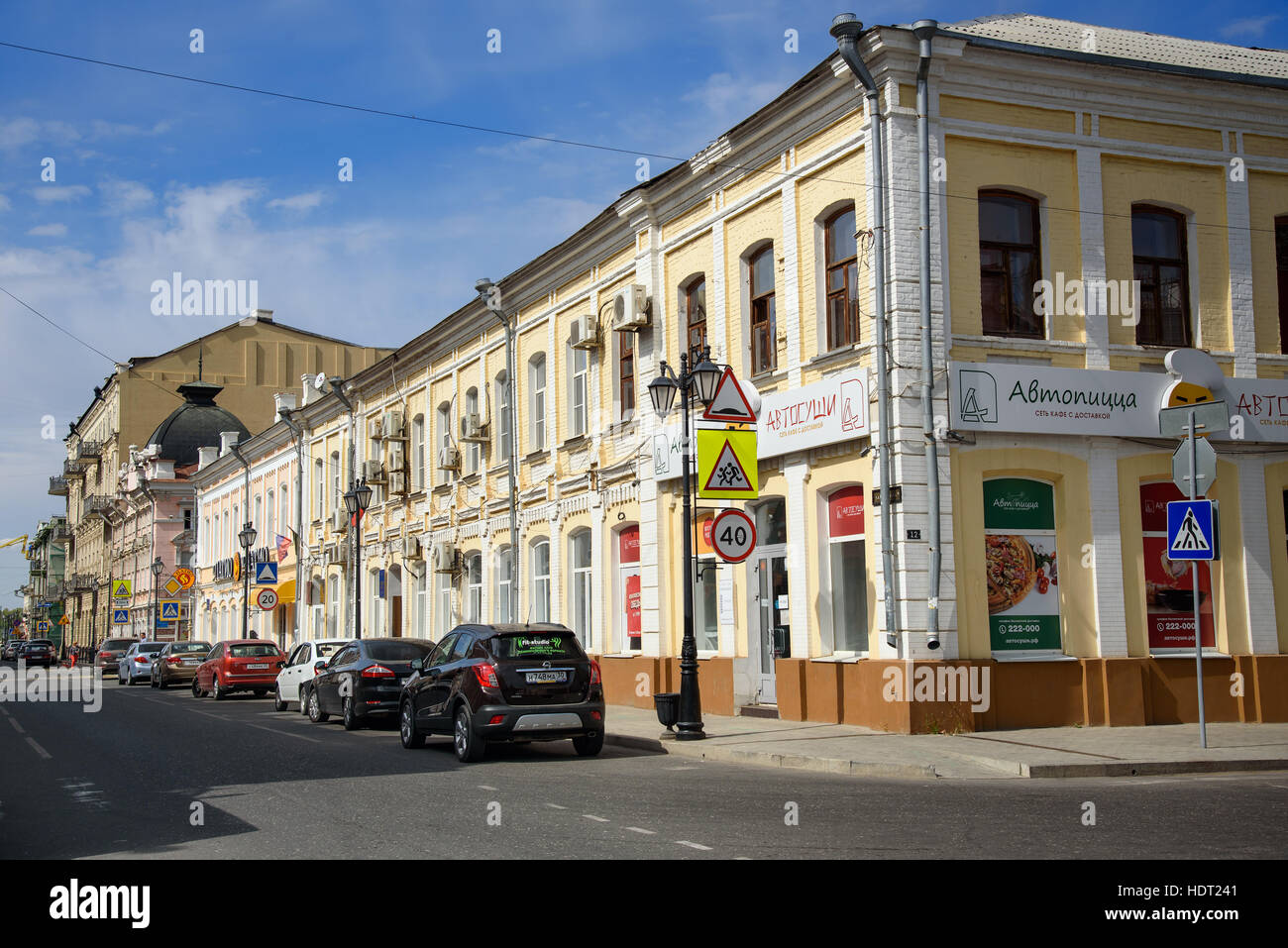 City dump Astrakhan
City dump Astrakhan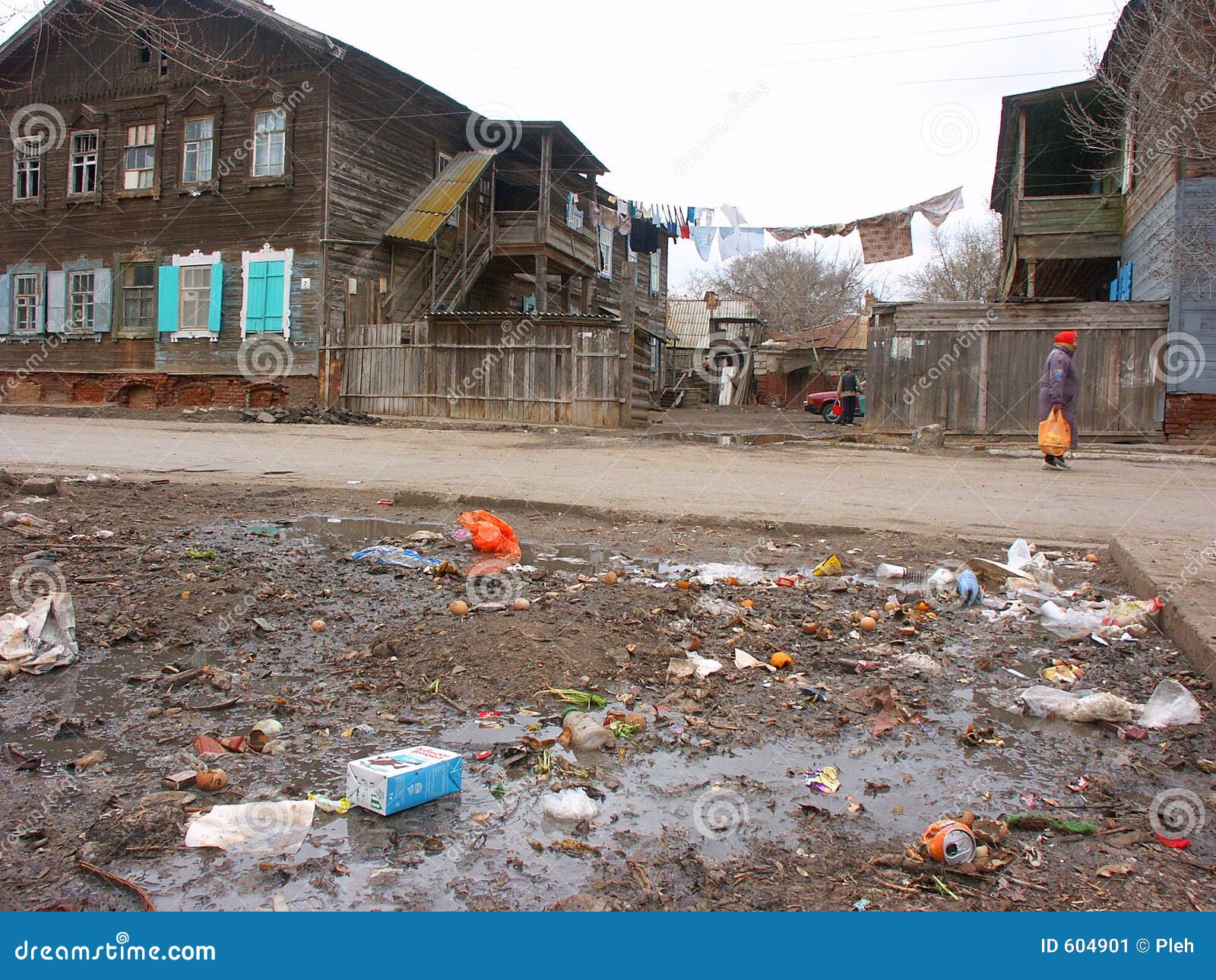 City dump Astrakhan