Clearance lights - an important component of car lighting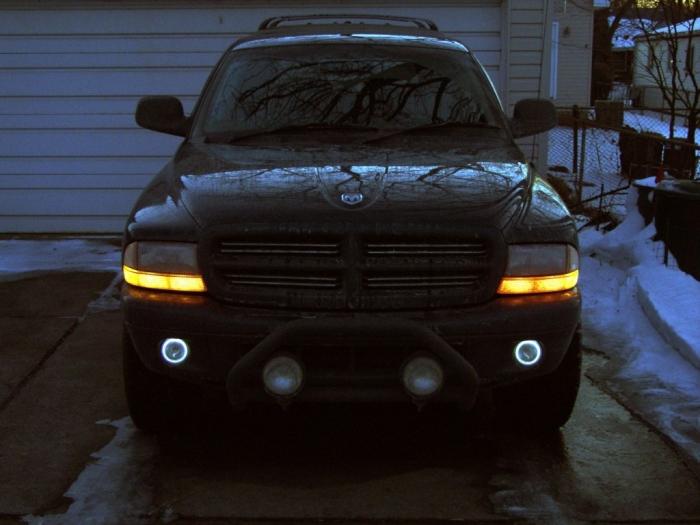 What are parking lights?
The entire set of light sources installed on the body of your car can be collectively called "automotive lighting". At the same time, this concept includes not only the devices used for lighting and marking the vehicle on the roadway, but also used in alarm systems. Such a complex of lighting devices is installed in the form of lamps and headlights, as well as elements of additional lighting. A special role is occupied by the marker lights, which may also be referred to as parking lamps, and as sidelights. Traditionally, a similar lighting element has a white light for the headlights, although in some countries yellow or amber is allowed, and red for the rear lights.
Design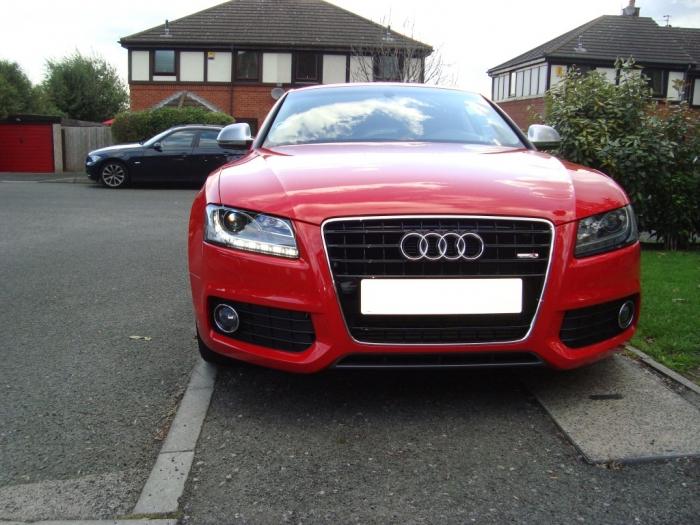 Parking lights are often included in the so-called "block headlights" or are placed separately.Nevertheless, even with this method of installation, there are many rules and restrictions that must be observed by designers and designers of manufacturers, as well as motorists who prefer to upgrade their car themselves. One of these requirements is the installation of paired light elements on both sides of the car, while they should be placed on the same line and at the same distance from the ground. Thus, the parking lights are a kind of vehicle light on the roadway, as well as a way to visualize the car during a stop or stop. Such security measures give an idea of ​​the size of the car and warn other road users about the nature, trajectory and direction of its movement.
When are parking lights used?
The rules of the road in many countries require drivers to include them at night, as well as in conditions of insufficient visibility to refer to the vehicle. In addition, it is possible to use the presented devices in conjunction with some other lighting elements, for example, with fog lamps or low beam.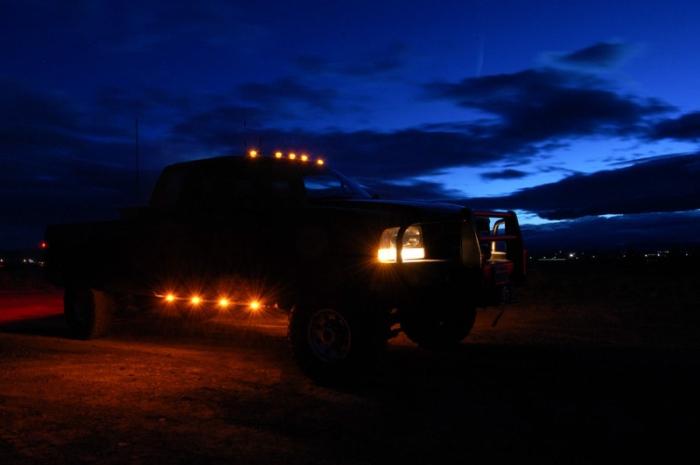 What are the parking lights?
Traditionally, similar light devices used incandescent lamps, which had average parameters and characteristics, and also took up quite a lot of space on the car body. With the development of scientific and technological progress, LEDs have been used for these purposes. Long service life, improved lighting performance and small size allowed the designers of world-famous automotive plants to widely use LED marker lights on various models of cars. This led to a significant change in the shape and main lines of the body, which sufficiently expanded the proposed model range. Among other things, LEDs have another significant advantage over incandescent lamps. Due to their small size, they are used in groups called "ribbons". Thus, if one of the elements fails, the rest will continue to work. If the lamp burns out, it can be misleading for surrounding drivers and lead to an accident.
Related news
Clearance lights - an important component of car lighting image, picture, imagery