Cooking Turkey Cutlets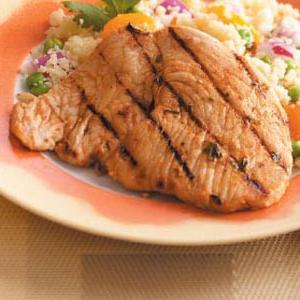 Turkey cutlets differ from other types of meat cutlets both in taste and appearance. So, if you didn't cook them before, this will be a truly new dish for you. Turkey minced meatballs are usually very tender, so they are great for children. Low fat content ensures that you don't get full of this delicacy.
Turkey cutlets. Recipe
This method of cooking is very original in that it involves the addition of mushrooms. Thanks to them, turkey cutlets will get an additional flavor note. So, for the preparation of this dish you will need a pound of fresh minced meat, about the same amount of ice cream mushrooms (a little less, so that the mushrooms do not interrupt the taste of meat), two large onions, two raw chicken eggs, bran and spices according to your preferences.
How to cook?
First you need to defrost the mushrooms. It is better to do this under hot running water by placing the mushrooms in a colander. Then chop the mushrooms. Peel the onions and chop them too.If you do not want to bother cutting yourself by hand, use a meat grinder. You can put the ingredients in the combine. Further to the crushed mushrooms and onions add eggs (raw), mix everything thoroughly. Lightly salt the mixture and mix again.
Next stage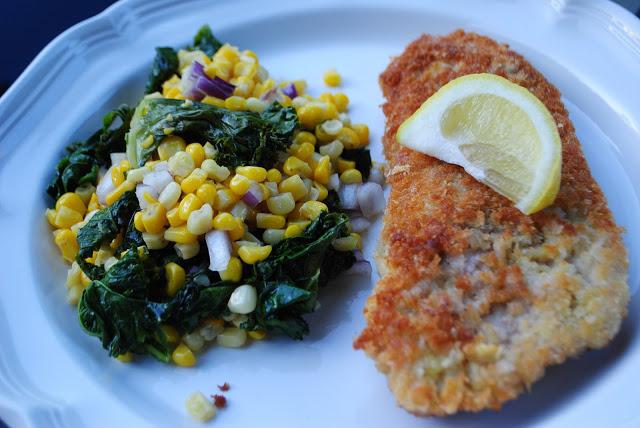 Put the mixture in a deep bowl and sprinkle with bran. Heat the pan, greased with a small amount of sunflower oil, gently lower the baked cutlets there. By the way, it is very convenient to sculpt them with two tablespoons: the cutlets are smooth and beautiful. As for the roasting process itself, it is important to monitor the power of the fire. Until the turkey burgers turn red, leave high heat, and then set it to a minimum and bring the dish to full readiness. Sprinkle with chopped greens before serving.
Zucchini turkey cutlets
Not everything is so simple in this recipe. However, lovers of zucchini he will like. You will need eight hundred grams of turkey (fillet or minced meat at once), one hundred and fifty grams of zucchini (this is about half of one small zucchini), half a cup of kefir or white yogurt, two raw eggs,three small onions, a couple of tablespoons of sunflower oil for roasting, a pinch of table salt, a tablespoon of bread crumbs or breadcrumbs, the same amount of hops-suneli seasoning.
Cooking method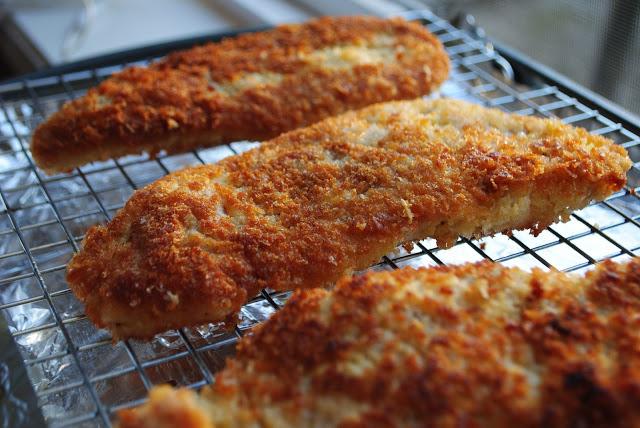 First you should cook the stuffing. To do this, mince the turkey meat along with the zucchini. Peel the onions and finely chop, and grind a piece of bread in a blender if you do not have special breadcrumbs. All this must be mixed with minced meat, and then add an egg, kefir or plain yogurt and seasoning. In addition to the hop-suneli seasoning, it is not prohibited to use others. As for yogurt, it is intended in this recipe to add more tenderness to the cutlets. pour oil into the pan and start putting the patties. After a short roast from both sides they will be ready! And one more detail: do not add oil, when the cooking process has already begun, as the burgers should be prepared in their own juice.
Related news
Cooking Turkey Cutlets image, picture, imagery