Crystal lattice: concept, types, main characteristics
Metals and their significance for human civilization
Since ancient times, metals have played a huge role in the development of mankind. Introducing them into everyday life has produced a real revolution both in the methods of processing materials and in the perception of the surrounding reality. Modern industry and agriculture, transport and infrastructure are impossible without the use of metals, the use of their useful qualities and properties. These qualities, in turn, are determined by the internal structure of this class of chemical compounds, which is based on the crystal lattice.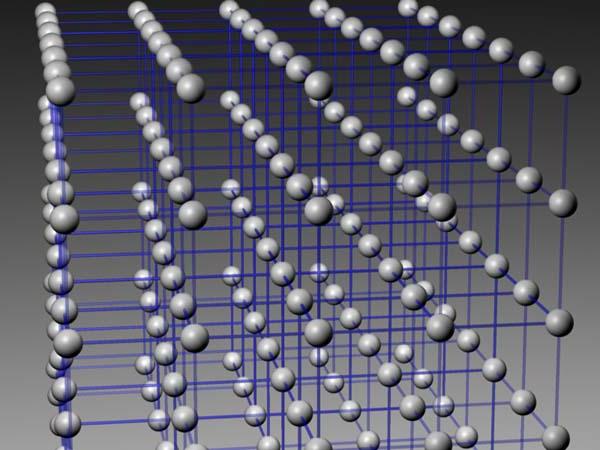 The concept and essence of the crystal lattice
From the point of view of the internal device, any substance can be in one of three states - liquid, gaseous and solid. In this case, the latter is characterized by the greatest stability, due to the factthat the crystal lattice implies not only a clear arrangement of atoms or molecules in strictly defined places, but also the need to apply a sufficiently large force to break the bonds between these elementary particles.
Ion lattice features
The structure of any substance in a solid state necessarily implies a periodic recurrence of molecules and atoms in three dimensions at once. In this case, depending on what is at the nodal points, the crystal lattice can be ionic, atomic, molecular, and metallic. As for the first type, here the oppositely charged ions serve as the basic components, between which so-called Coulomb forces arise and act. In this case, the interaction force is directly dependent on the radii of the charged particles.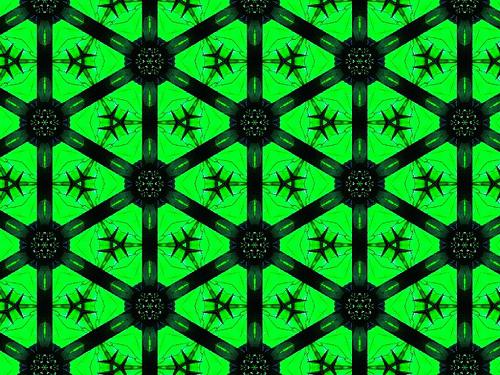 Metal crystal lattice
Such a lattice is a complex system consisting of metal cations in the space between which negatively charged electrons move. It is the presence of these elementary particles that gives the lattice stability and hardness, because they serve as a kind of compensator for positively charged cations.
Strength and weakness of the atomic lattice
Quite interesting in terms of structure is the atomic crystal lattice. Already from the name we can conclude that in its nodes are the atoms held by covalent bonds. Many scientists in recent years attribute this type of interaction to the family of inorganic polymers, since the structure of this molecule is largely determined by the valence of its constituent atoms.
The main characteristics of the molecular lattice
The molecular lattice is the least stable of all. The thing is that the level of interaction of molecules in its nodes is extremely low, and the energy potential is determined by a number of factors, the main role in which is played by dispersion, induction and orientation forces.
The influence of the crystal lattice on the properties of objects
Thus, the crystal lattice largely determines the properties of a substance.
Related news
Crystal lattice: concept, types, main characteristics image, picture, imagery