Famous German actors
European cinema has a special place in world cinema. It is not always as spectacular as the American one, but it is much closer to us in perceiving the world and in relation to it. Considering the numerous ratings and tops of the actors, we seem to be almost familiar with half of Hollywood. But how many of you remember the representatives of the film industry from Germany? At best, two or three. We present to your attention a selection of "Famous German male actors." This is a good chance to get acquainted with the cinema of the country and learn something about its most popular and rated representatives.
Til Schweiger
The honorable first line, numerous awards, fame and success - all this goes to him. At the present stage, the German actor Til Schweiger is the most recognizable and popular among his colleagues. However, he did not plan on this at all: having studied a philologist, he went to medicine, and only then to the classical school of acting, as it turned out, this was his vocation.A brilliant career, meanwhile, has not the best start - sounding porn movies and participation in soap operas. This fact is still actively discussing evil tongues. Meanwhile, now it is the most successful film director, screenwriter and German actor.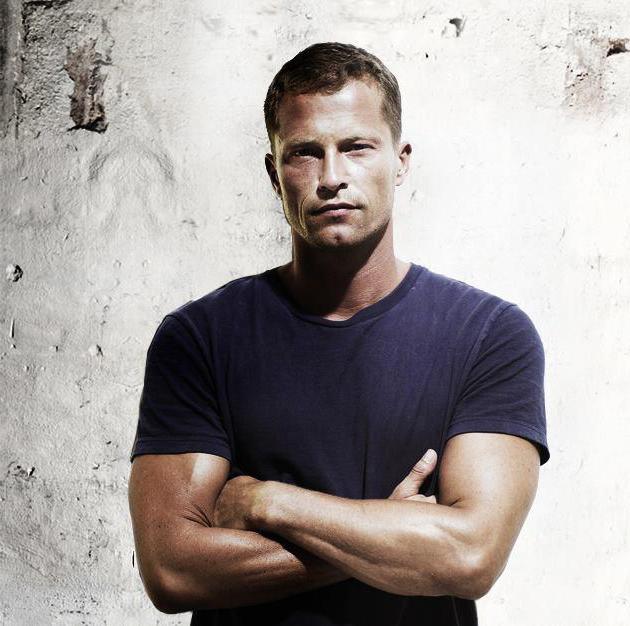 Schweiger gained fame after the release of the film "Knocking Out to the Heavens", for his role in which he received "Silver Saint George" at a film festival in Moscow. Then I tried my luck in Hollywood. However, he was offered minor and stereotypical roles. In 2010, he received the American Actors Guild Award as a member of the best cast for the film Inglorious Basterds.
Rate the talent of T. Schweiger not only as an actor, but also a producer, screenwriter and director will help you such tapes as "Handsome", "Barefoot on the pavement", "Seducer", "Honey in the head", "Phantom pain", " Guardian angel".
Matthias Schweighhefer
Young and promising, bright and talented German actor. Til Schweiger has in his face a potential competitor in terms of popularity with the audience, mainly women. However, in reality they are in good relations, there are several joint projects on the actors account, including both parts of "Handsome" and "Seducer 2".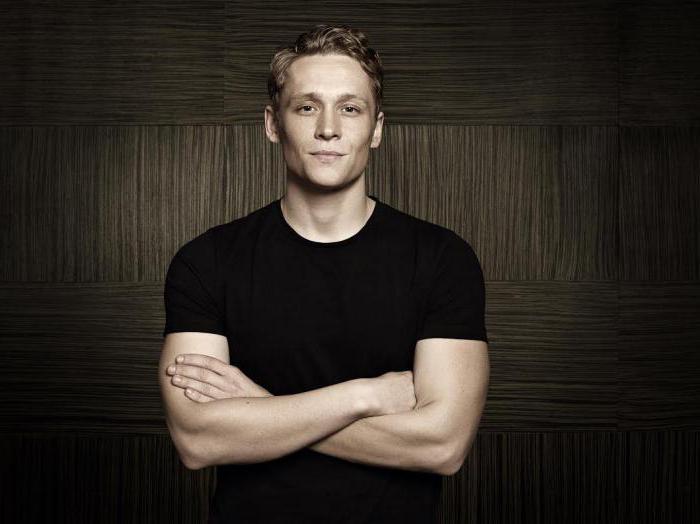 Schweighhefer was always striving in the field of cinema; this was largely due to the fact that his parents were also actors. However, he did not receive traditional education, leaving the drama school a year after the start of his studies. This did not prevent him from becoming famous. Now the actor is in demand and popular. He has more than 60 roles, including in the films "Red Baron", "Operation Valkyrie", "Schiller", "What kind of guy?", "I'm normally super gud," "Heart failure".
Thomas Kretschmann
Known far beyond Germany, the German actor Thomas Kretschmann was born in Dessau (GDR). At 19 years old, being a successful athlete and setting several national records in swimming, he decides to flee to West Berlin. After a long journey through neighboring countries, he changes not only his place of residence, but also his profession.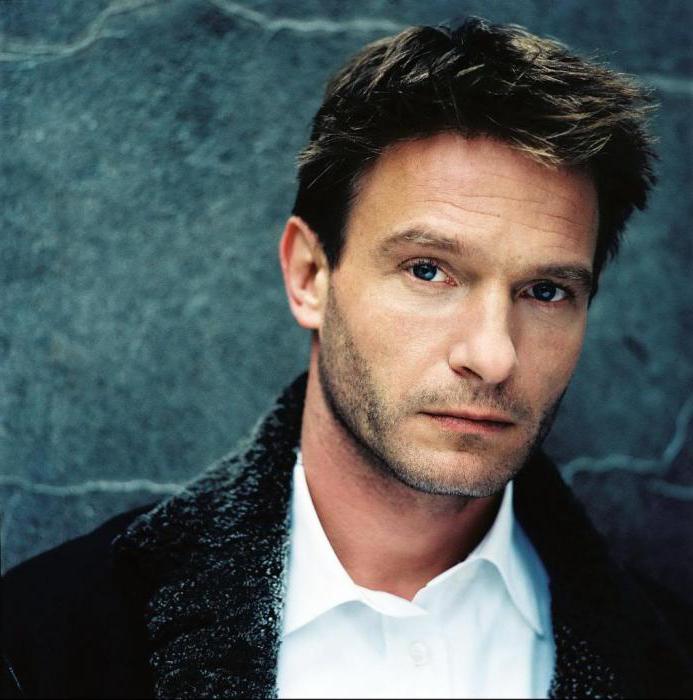 In the 90s of the last century, he moved to France, then to Italy, and eventually settled in the United States. The fate of his acting talent, it would seem, was sealed. Like many other German actors in Hollywood, he outplayed a huge number of stereotypical roles of fascists (of all ranks and positions) and villains.The situation was changed by a meeting with Roman Polanski, who invited him to the painting "The Pianist". The role of a well-known director opened the way for him in great cinema. Films with T. Krechmann: "Head in the Clouds", "King Kong", "Pianist", "The Prophet", "Operation" Valkyrie "," Bunker "," 24 hours ".
Moritz bleibtroy
Moritz was born in Munich, in a creative family. Being the son of actors, he decided on his profession quite early. In television films, Moritz began acting in childhood. After leaving school after the 11th grade, he entered acting classes in New York, and after they graduated, he returned back to Germany, where he began to play a lot on television and movies, play in the theater.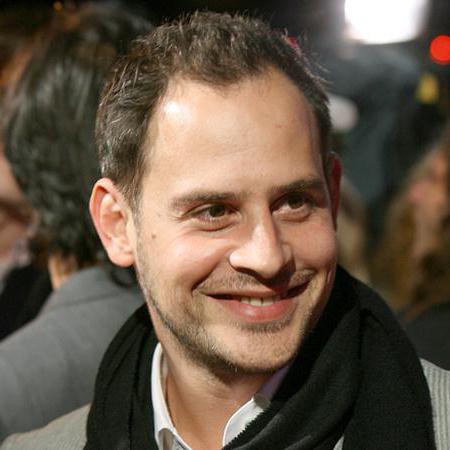 Like many other German actors, he tried himself in Hollywood. He received the greatest popularity after participating in the films "Run, Lola, Run," "Knockout Heaven," and "Experiment." For the title role in the last tape, he was awarded the Silver Bear at the Berlin Film Festival.
Daniel Brüll
Comes from a Spanish-German family, was born in Barcelona, ​​grew up in Cologne. Daniel is fluent in two native languages ​​(German and Spanish), as well as French and English.Such knowledge provided him with an excellent opportunity to work in different countries.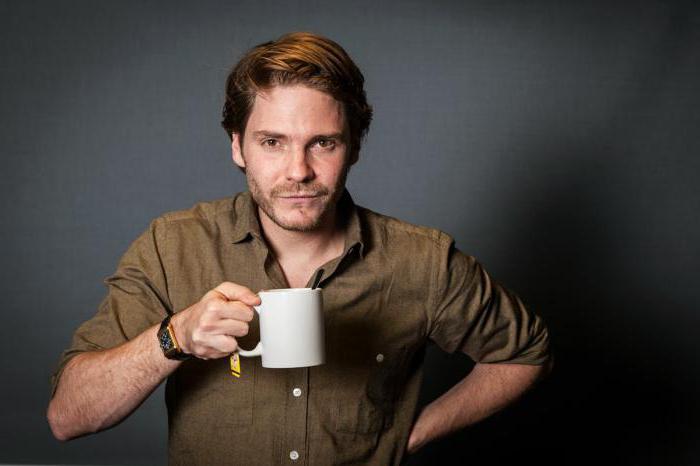 Fame actor brought a role in the film "Goodbye, Lenin!" (2003). For her, he received his first award from the European Film Academy, as well as a nomination for the Golden Globe. Took part in the Hollywood project "Inglorious Bastards." However, the world fame brought him the film "Race" about the Austrian racer Niki Lauda. It was followed by "The First Avenger: The Confrontation" and "Colonia Digidad."
Alexander Fehling
Charming blue-eyed blond was born in Berlin in 1981 in a family of journalists. It should be noted that Hollywood also lured him to him. The actor admits that he felt a craving for this profession from an early age. So, at the age of 12 he already participated in the productions of a children's theater studio. The film debut took place in Ernst Bush's film "And here we are, the tourists came". Alexander has a professional acting education, experience in the theater and quite demanding about the choice of roles in the movie. On the question of where he likes more - in Hollywood or in his homeland, he answers that both here and there. It is recognized that it loves spectacular American and European drama, including German films.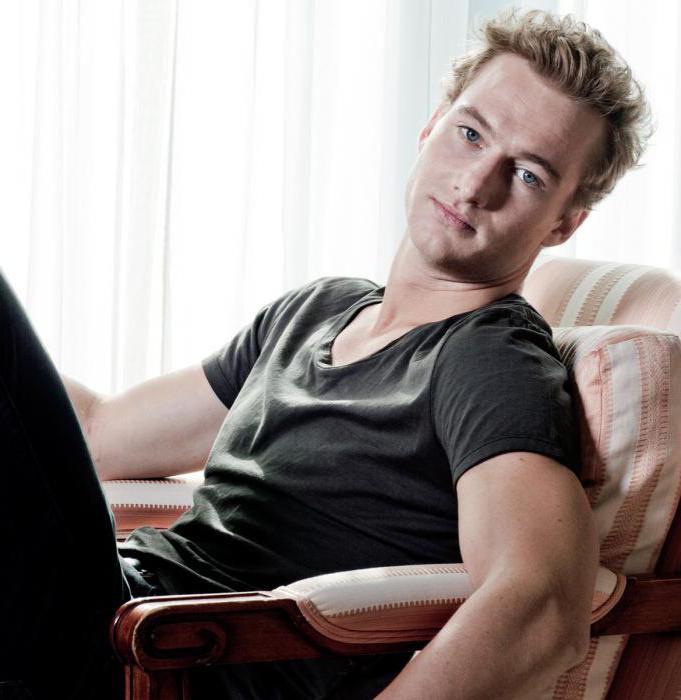 Actors of contemporary cinema with outstanding talent, as a rule, rarely belong to one country, in a world where art blurs geographical boundaries, they work with many directors. Films with the participation of A. Fehling: "In the Labyrinth of Silence," "Goethe!", "Once the River was a Man."
Ronald zerfeld
R. Zerfeld was born on January 15, 1977 in Berlin. Educated at Humboldt University. Interest in cinema and theater was manifested in the process of participation in theater seminars. As a result, he decided to enter the School of Dramatic Art and successfully graduated from it. Debut in a big movie took place in the film "Red Cockatoo." In the early years of his career, he starred mainly on television. In recent years, he took part in several large projects, announcing his talent. Therefore, leading the conversation on the topic "Famous German actors" can not fail to mention it.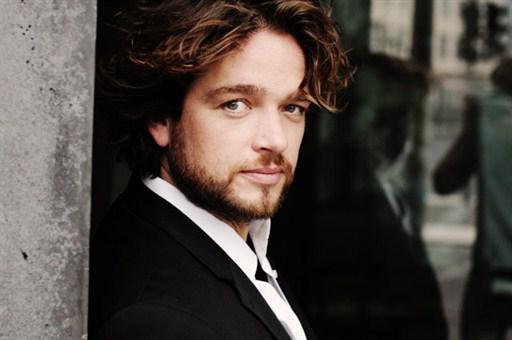 The popularity of R. Zerfeld brought films such as "Barbara", "Phoenix", "Facing a crime", "12 meters without a head", "In the sea!".
Tom Schilling
Tom Shilling's career as an actor began at the age of 12, after he was invited to theatrical production.The television debut took place in 1996 in the TV series "Hallo, Onkel Doc!". In 2000, success and fame came to him after a role in the movie "Crazy". Not all novice German actors in his years can boast of the prestigious national award Bayerischer Filmpreis.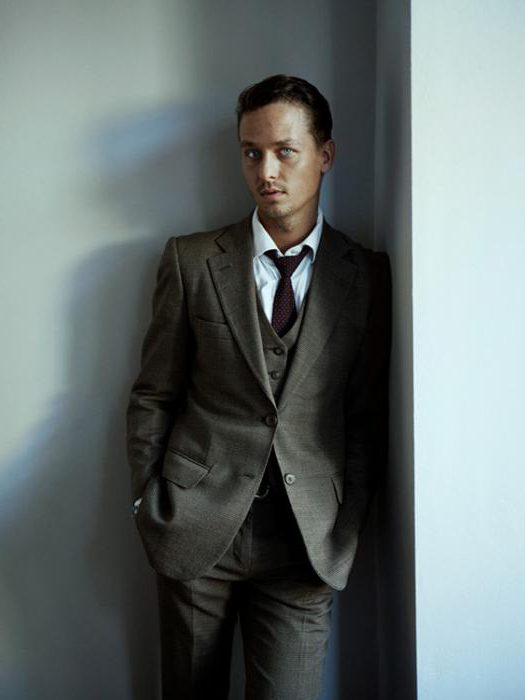 Schilling has established himself as a dramatic actor. His best work in cinema: "Academy of death", "Our mothers, our fathers", "Elementary particles", "Lost in love", "My struggle", "French suite",
Gedeon Burckhard
His parents are German actors, and his maternal great-grandfather is the famous actor A. Moissi. Gideon was born in Munich, he did not study well at school, and his parents even thought about sending him to a special boarding school for difficult teenagers, but they chose a private educational institution. Interestingly, the actor dreamed of a career as a dancer, he was impressed by Rudolf Nureyev's performance as a child. Subsequently, he entered the Academy of Ballet in Munich.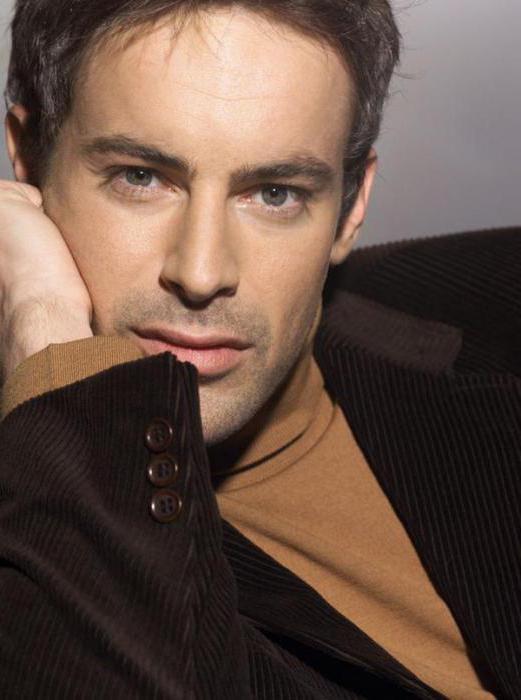 He made his film debut when Gideon was 10 years old. Fame actor brought a role in the film "Sleeping Beauty." Then he starred a lot on television in films and TV shows on a national scale. Domestic viewers, he is most familiar with the role of the police in the project "Commissioner Rex."
Films with the participation of the actor: "Inglorious bastards", "Wunderkind", "Ludwig of Bavaria", "U".
Max rimelt
The future actor was born in East Berlin in 1984. Began to show the stage and cinema in the early years of school, participating in performances and productions. Debut in the movie took place when Max was 13 years old, he was invited to the television project "Family for Kisses." Two years later, he starred in the children's adventure film "The Bear Ran Away". In 2001, he began his collaboration with director Dennis Hensel in the comedy "Girls on Top", filmed in the spirit of the cult "American Pie". Fame actor brought drama "Academy of Death." For her, the young aspiring actor received in 2003 the award of the International Film Festival in Karlovy Vary. A successful collaboration with the director continued in the films Experiment-2: Wave, Taste of Night. The actor gradually moved away from the TV and found his niche in serious German cinema.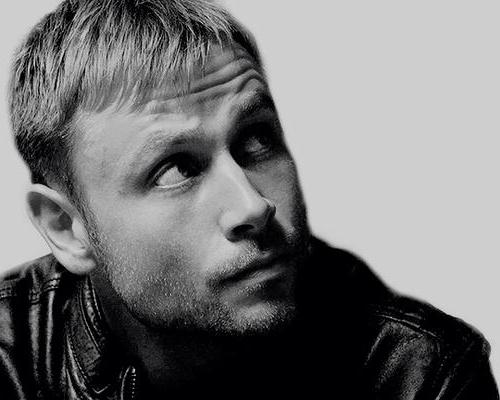 German actors, photos, facts of biography and the most significant roles of which are mentioned above, in their work have long gone beyond the framework of one country. They are removed from the best European and American directors, not forgetting, however, about Germany.We can not always remember their sometimes difficult to pronounce names, but we perfectly remember the bright roles.
Related news
Famous German actors image, picture, imagery