Highly qualified specialist: concept, training, requirements, recruitment
A highly qualified specialist is an individual with unique skills, abilities, skills and achievements in a particular field of activity. He may be involved in work in foreign or Russian companies on the basis of his qualifications. His salary, requirements for working papers and other rules for the use of his labor are prescribed in regulatory enactments. Russia often attracts foreign specialists who are endowed with special status and privileges.
How are foreign employees hired?
An employment contract with a highly qualified specialist can only be concluded if certain requirements are met. These include:
the company itself, which is counting on the employment of such an employee, must have permission to invite a specialist;
it is allowed to send a professional to perform his job duties in different regions of the country;
the potential employee must have a work permit in Russia;
work is realized only at the official conclusion of the employment contract;
before arriving in the state, a foreigner must obtain a work permit, as well as issue a medical policy;
other members of the family are allowed to come to Russia, but they also need to prepare numerous documents;
permission to operate is issued for a limited period of time, which, if necessary, can be extended;
accompanying documents are issued to the FMS department.
There are no specific requirements for highly qualified foreign specialists in the Russian Federation, therefore the criteria are determined by direct employers. It is not allowed to attract them to work in different religious organizations or to serve customers in trading companies.
Who can be considered a professional?
A highly qualified specialist is only a citizen who has unique knowledge and skills in a particular area.Each company planning the employment of such a professional may be subject to additional requirements prescribed in the regulatory documentation.
There are certain salary requirements for such specialists. It depends on what kind of position they occupy. Standard amounts are paid:
for scientists or teachers a salary of 80 thousand rubles is assigned. per month;
for medical workers a year should not be less than 1 million rubles;
if experts plan to work in the Crimea or Sevastopol, then for them a minimum of 83 thousand rubles is set per month.
Salary increases if citizens are employed to work in Skolkovo.
What work can not be done?
A highly qualified foreign specialist may be employed to work in Russian companies only in a limited number of areas. Therefore, it is not allowed to employ such citizens for work:
to municipal government bodies;
in the composition of the crew flying the flag of the Russian Federation;
commander of a civil aircraft;
an organization whose work is aimed at ensuring the security of the country;
to the position of chief accountant or other officials who are obliged to maintain accounting in the company.
Therefore, before engaging a professional, you should make sure that he is able to apply for a particular position.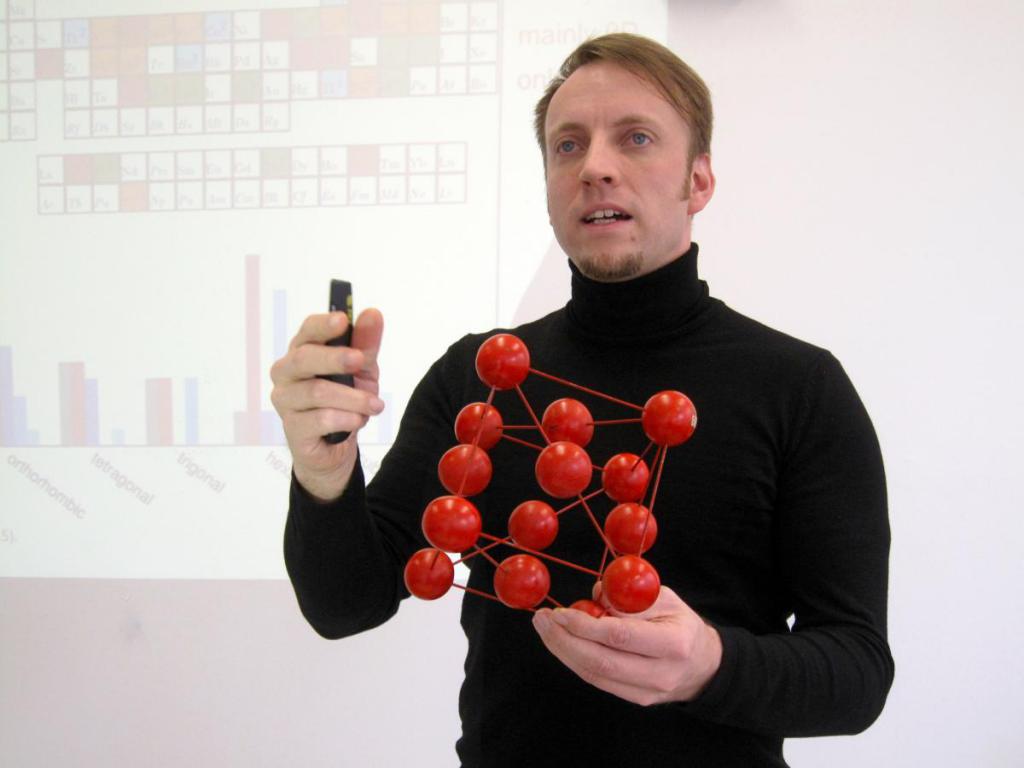 Advantages of attraction
The concept of "highly qualified specialist" is considered to be an easy one to study by potential employers, and there are many positive points in attracting such an employee to work in any company. The main advantages of such employment of citizens include:
simplicity of design;
there is no need to reissue specialists during work when transferring to other positions;
if the invited employee fully complies with the requirements of the legislation of the Russian Federation, then he may stay in the country for any amount of time;
Citizen's documents are considered within 14 days, so the registration procedure does not take much time;
permission is issued for 4 months.
For the state, the presence of such foreign specialists in different companies is also considered advantageous. This is due to the fact that the number of taxes and insurance premiums transferred to various government organizations is increasing.
Nuances of registration
Attracting highly qualified specialists to work in different companies is becoming increasingly popular due to the many advantages of this process. Firms can get really professional workers who quickly cope with the most difficult tasks.
Managers of companies seeking to hire such specialists should understand the rules for their placement in their firms. The basic rules of this process include:
the specialist is required to obtain a work permit, which is issued for a maximum of 12 months;
within 30 days after arrival in the country, citizens must register with the FMS, although other foreigners must carry out this process within 7 days after crossing the border;
there is no need to confirm the knowledge of Russian or the absence of an infectious disease to a specialist;
there are no restrictions for specialists regarding the time that they can spend on a business trip in another region of the country.
If the requirements of the law are violated, then even if there is a residence permit for a highly qualified specialist, he may lose his status and numerous privileges.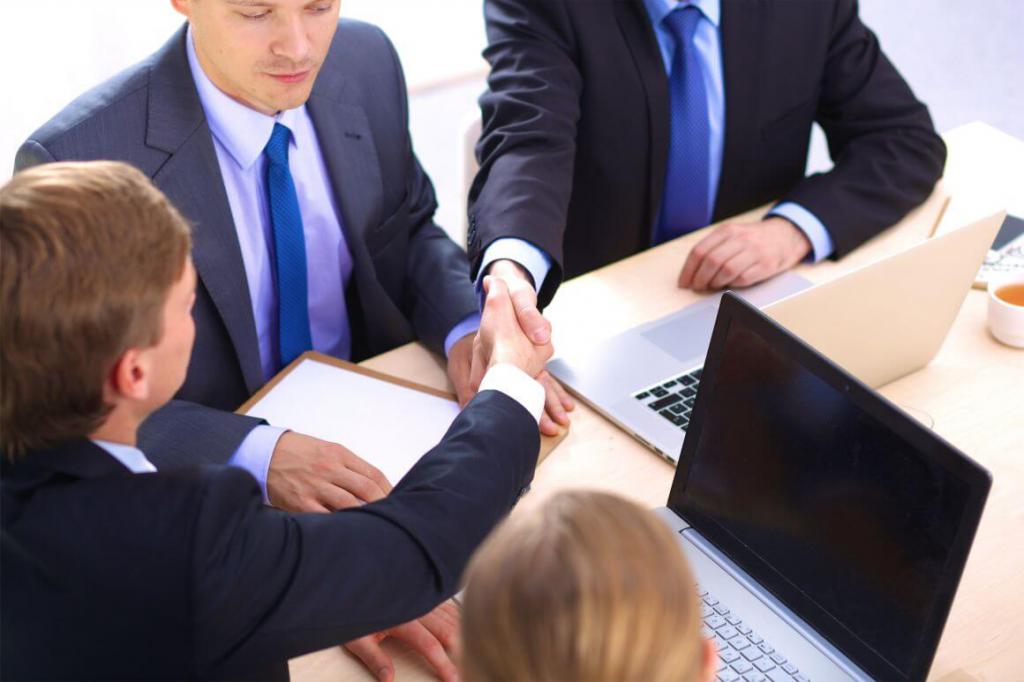 What documents are prepared for a permit?
Work in Russia can be carried out only with the appropriate permission. For this specialist documentation is prepared:
a petition made by a future employer, which contains the most important information about a foreign specialist, as well as information about his qualifications;
color photo of a professional, created on matte paper;
a letter of guarantee containing information that the employer will reimburse costs that may arise if necessary in the administrative procedure to expel an alien from the country for various significant violations of the law;
employment contract, and it should include a condition that it enters into force only after an alien has obtained a work permit, and registration of voluntary medical insurance should also be an important condition;
certificate of INN and OGRN, and copies are attached, pre-certified by a notary;
payment order confirming payment of state duty for a foreigner to obtain a work permit, which is equal to 350 rubles. for each foreign specialist;
copy of a citizen's foreign passport;
VHI policy, although in some divisions of the FMS this document is not required;
if the authorized representative is engaged in obtaining permission, then he must have a power of attorney certified by a notary.
The documentation is transferred to the FMS by the representative of the company where the foreigner will be employed. Additionally, a copy of the order is applied, on the basis of which a citizen is employed in a firm. Registration takes place within 14 days.
If a Russian highly qualified specialist plans to get a job in another country, then the requirements for him and his working conditions may differ significantly. They depend on the chosen state where the citizen plans to work. Documentation in this case may also differ significantly from the above list.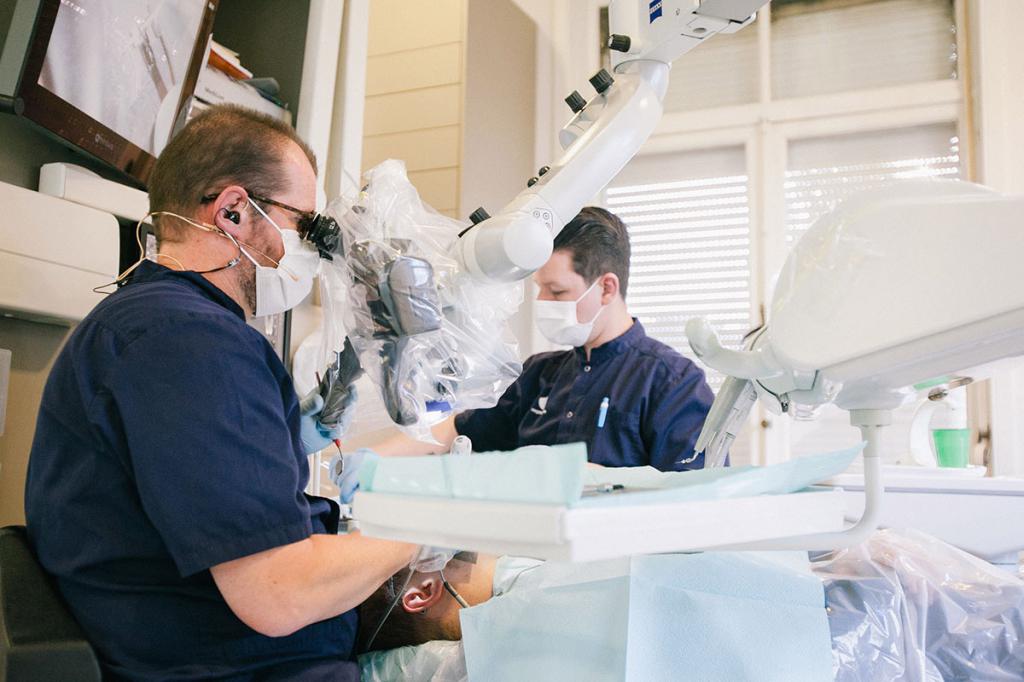 Do I need a visa?
If you plan to employ a highly qualified specialist who is a citizen of a country with which Russia has a visa regime, then he will have to apply for a work visa. It has legal effect during the validity of the work permit.
To obtain a visa is required to the head of the company to make an invitation for a foreigner. It should be attached to other documents required for obtaining a work permit. Permission is issued personally in the hands of a foreign specialist.
Is it possible to extend the resolution?
If the work of a citizen is satisfactory, therefore the employer wants to continue to cooperate with him, then the extension of the work permit to a highly qualified specialist is allowed. To do this, you must prepare the head of the enterprise a statement to which the extended employment contract is attached.
Extension of a work permit to a highly qualified specialist is carried out directly in the FMS department. For this, not only the application from the citizen is submitted, but also documents from work, as well as other migration documents. If a person has a place where he can get a permanent residence permit, then he can count on a residence permit. Under these conditions, there is no need to obtain a work permit.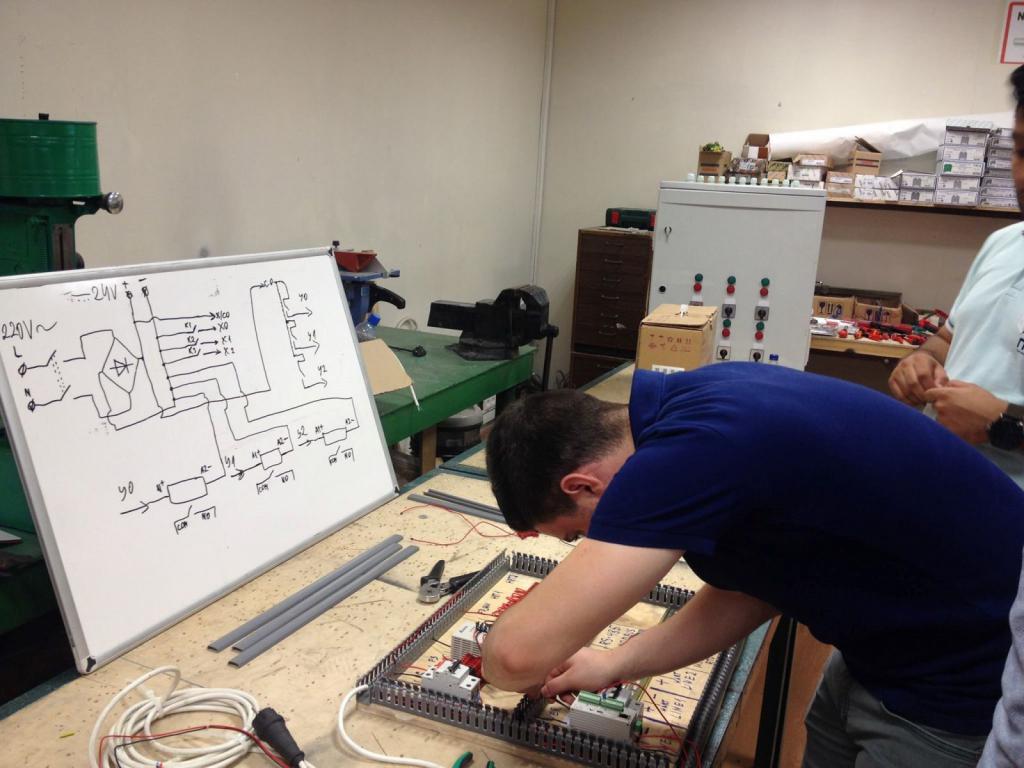 Rules for the payment of taxes and insurance premiums for an employee
The labor activity of highly qualified specialists should be realized in accordance with the norms and requirements of the Labor Code of Russia. For such workers, the employer transfers various payments:
for injuries are transferred from 0.2% to 8.5% of salary, depending on the particular field of activity of the citizen;
insurance contributions are transferred to the pension fund equal to 22% of the salary;
the social contribution is equal to 2.9%, but it is transferred if there is a permit for temporary residence in the territory of the Russian Federation, and in the absence of such permission this contribution is not deducted;
For such workers, the personal income tax rate is standard and is equal to 13%.
At the expense of a reduced tax rate, attracting highly qualified foreign specialists is considered more profitable as compared with the employment of ordinary foreign workers, for whom 30% have to be transferred to the FTS.
Insurance is mandatory only for employees who are on a permanent basis in the territory of the Russian Federation, and also have the status of temporary residents.
What are the requirements for employers?
Certain requirements are imposed not only on hired foreign workers, but also on direct companies attracting such specialists to work.They must perform some actions in accordance with the law:
the salaries of highly qualified specialists should not be less than the minimum statutory amounts;
if a specialist changes his name, surname or patronymic name, then the employer must notify the state authorities about this;
quarterly reports are sent to the Ministry of Internal Affairs regarding the money paid to employees;
information is transmitted to the FMS that an unpaid leave is granted to a citizen for a period exceeding 1 month;
if the terms of the contract are violated by the employee, then the FMS and the FSB should be notified of this fact if the citizen leaves the place of stay or work arbitrarily.
Responsibility for violations is borne not only by a foreigner, but also by the employer, therefore, before hiring a specialist to work, you should make sure that he really is an educated, qualified and reliable employee.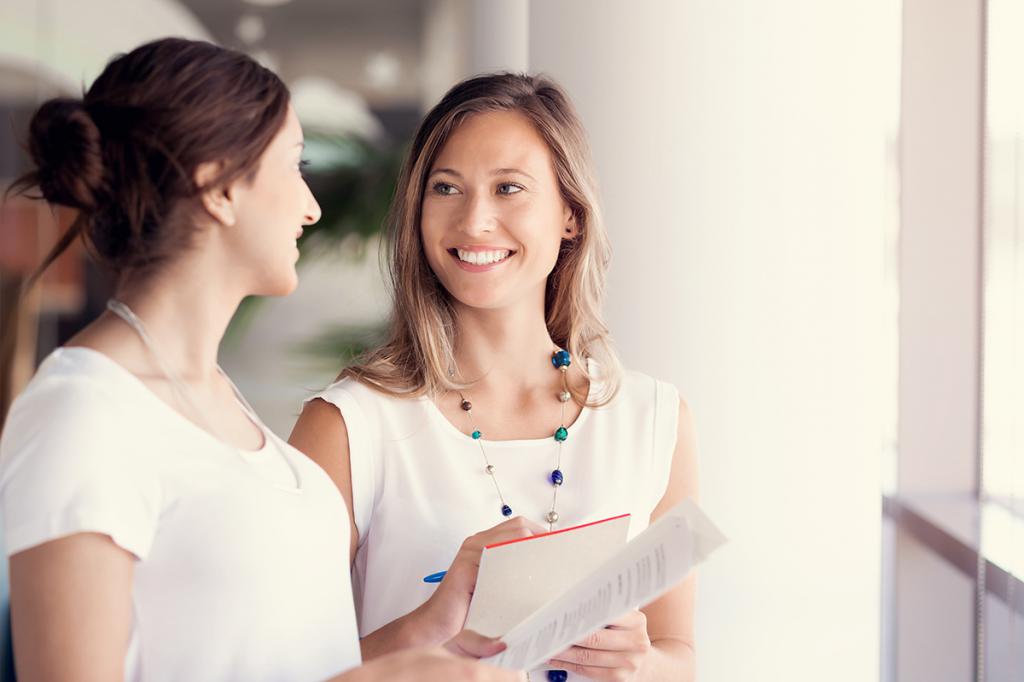 What are the reasons for canceling the permit?
There are certain grounds on which a work permit issued by a specialist can be canceled.The main reasons for making this decision include:
planning or aiding terrorist acts in the Russian Federation;
creating a threat to the country or citizens of the Russian Federation;
provision of false documentation to the employer;
indication in the documents of false information while working in Russia;
making a court decision on the basis of which a citizen is sentenced to prison;
expulsion from the country for administrative violations;
the presence of outstanding or conviction for various crimes committed in Russia;
departure to another state for permanent residence;
being outside of Russia for six months;
the presence of serious infectious diseases.
Under such conditions, a decision is made to deport an alien, and his work permit is canceled.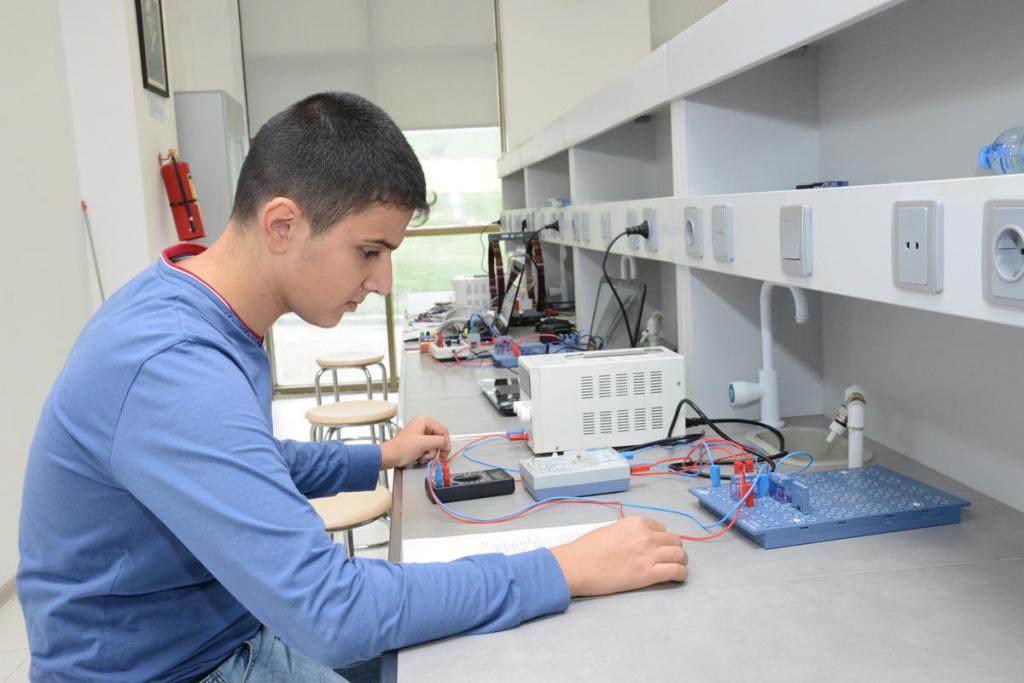 How to become an expert in your field?
The training of highly qualified specialists is implemented in different countries. This requires the presence of a citizen of higher education, specific skills and knowledge in relevant areas of activity.
To obtain the status of a highly qualified specialist, a person must comply with certain conditions:
the presence of higher education in a significant area of ​​work;
the application of existing knowledge and skills in practice, therefore, requires additional experience in the specialty;
confirmation of good practice in the desired area.
A graduate with a red diploma cannot be considered a highly qualified professional, since he requires a minimum of work experience in his specialty.
Training
Each specialist can constantly develop, for which he can receive another education, attend special courses or study special educational programs. The company usually sets its own requirements for professional development. Standardly, the process is implemented by experts at least once every five years.
If a foreign worker wants to improve his skills and knowledge, he will certainly take study leave and also be given the opportunity to take different courses.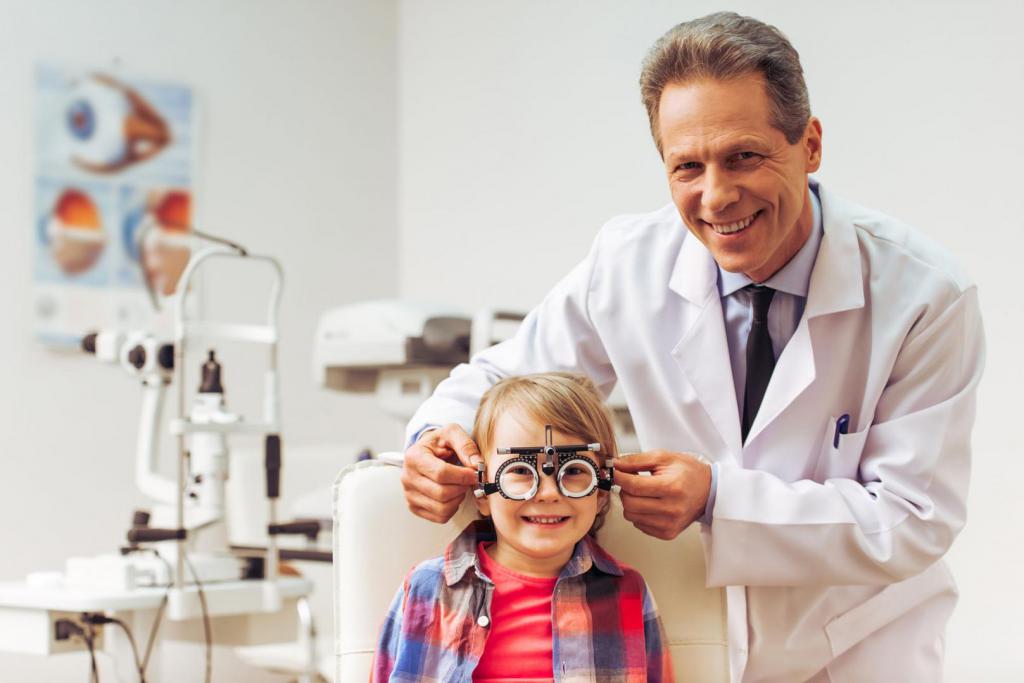 Can foreigners find work without an invitation?
Highly qualified foreigners may find work in Russia without an invitation from the employer. To do this, they perform sequential actions:
Initially, the foreigner must obtain a higher education or confirm his qualification in other ways;
documents are prepared confirming the availability of the necessary knowledge and skills, which are then transferred together with the petition to the executive bodies of the Russian Federation;
information about a potential employee is located on the FMS website;
A business visa is issued by a specialist, through which he can enter the territory of Russia and have an interview, and this does not require an invitation from the company;
the management of the company in the interview process assesses the competence, knowledge and qualifications of the potential employee;
all knowledge must be confirmed by official educational documents;
if a positive decision is made, an employment contract is drawn up and signed.
If, for various reasons, the agreement is terminated ahead of time, then the work permit and other specialist documents will be valid for 30 days. During this time, he may find another place to work.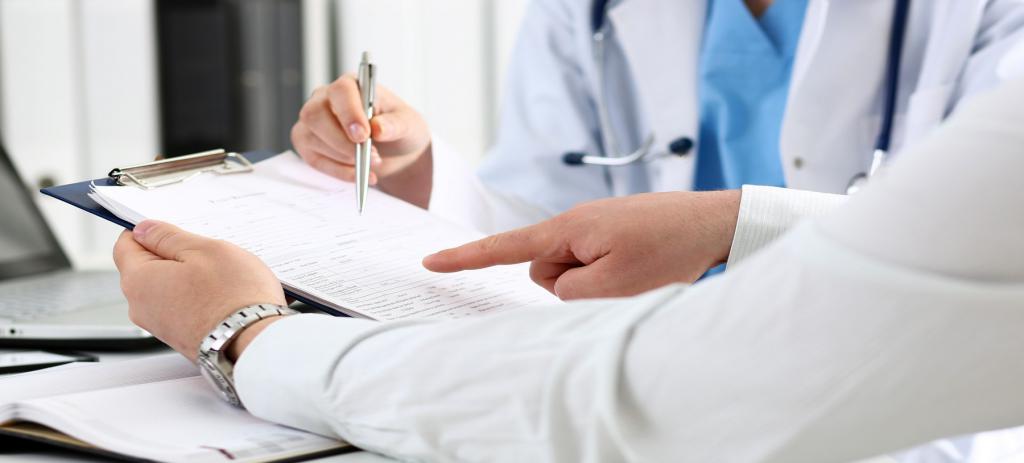 Employer Responsibility
Companies that hire foreign specialists must comply with legal requirements. In case of violations, they are held accountable:
if the reporting is imperfect, a penalty in the amount of 35 to 70 thousand rubles is charged to the officials, and 400 thousand rubles are charged from the company itself. up to 1 million rubles;
if a citizen who does not possess a permit to work is employed, officials pay between 25 and 50 thousand rubles, and the company transfers a fine of between 250 and 800 thousand rubles.
Additionally, administrative suspension of the company's work for up to 90 days can be applied.
Thus, highly qualified specialists are considered sought-after professionals. They must meet certain requirements. For their employment some rules must be followed by companies. For violation of these requirements, the employer may be held liable.
Related news
Highly qualified specialist: concept, training, requirements, recruitment image, picture, imagery