Hogwarts Battle Anniversary
Yesterday, May 2, was the next anniversary of the Battle of Hogwarts. In itself, this "event", of course, is not much of itself - a fictional battle in a fictional world. An interesting reaction to her writer JK Rowling. 9 years after the book was written, the writer decided to apologize to the readers.
Yes, yes, it is to apologize. In her Twitter, Joan wrote: "Again the anniversary of the battle for Hogwarts, so, as promised, I must apologize for death. This year: Remus Lupine"
Rowling said she didn't intend to kill Lupine until she wrote the Order of the Phoenix book. However, she believes that his death was necessary: ​​"Arthur (Weasley) survived, so Lupine had to die."
The writer also said that the editor saw her crying only once. This happened when she thought about the fate of Teddy - the son of Lupine and Nymphadora Tonks, who also died in the battle
It is also interesting that this has already become a tradition.
Related news
Hogwarts Battle Anniversary
Hogwarts Battle Anniversary
Hogwarts Battle Anniversary
Hogwarts Battle Anniversary
Hogwarts Battle Anniversary
Hogwarts Battle Anniversary
Hogwarts Battle Anniversary
Hogwarts Battle Anniversary
Hogwarts Battle Anniversary
Hogwarts Battle Anniversary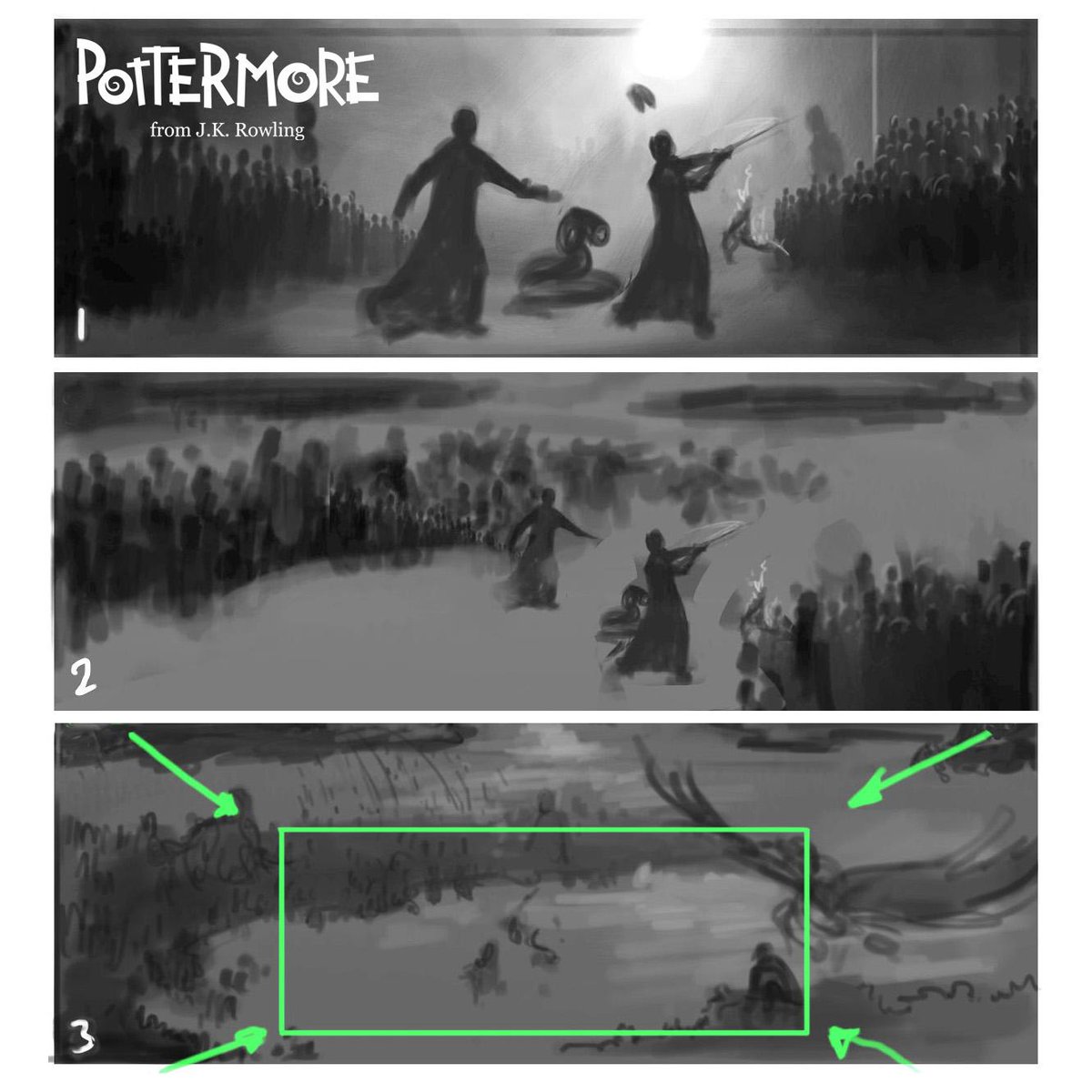 Hogwarts Battle Anniversary
Hogwarts Battle Anniversary
Hogwarts Battle Anniversary
Hogwarts Battle Anniversary
Hogwarts Battle Anniversary
Hogwarts Battle Anniversary
Hogwarts Battle Anniversary
Hogwarts Battle Anniversary
Hogwarts Battle Anniversary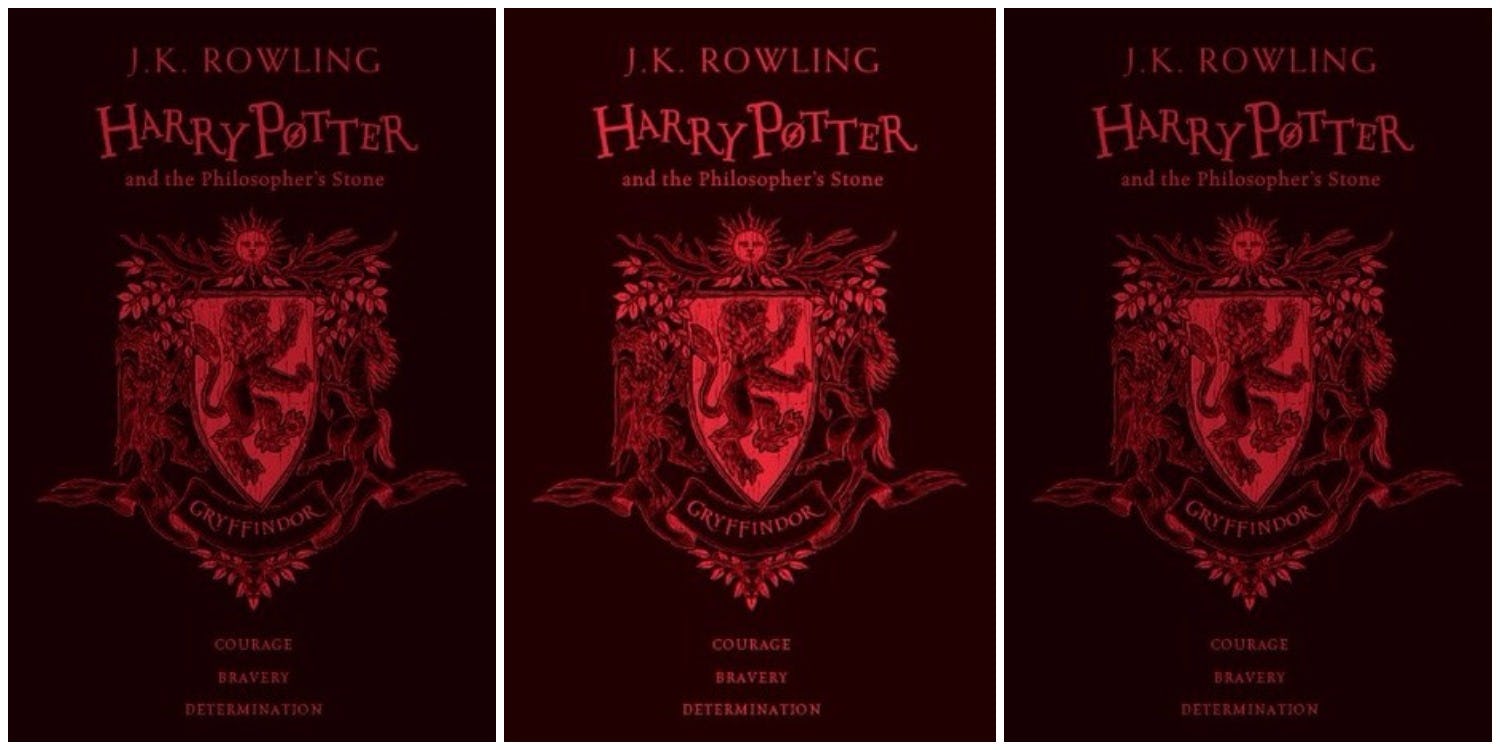 Hogwarts Battle Anniversary
Hogwarts Battle Anniversary
Hogwarts Battle Anniversary
Hogwarts Battle Anniversary
Hogwarts Battle Anniversary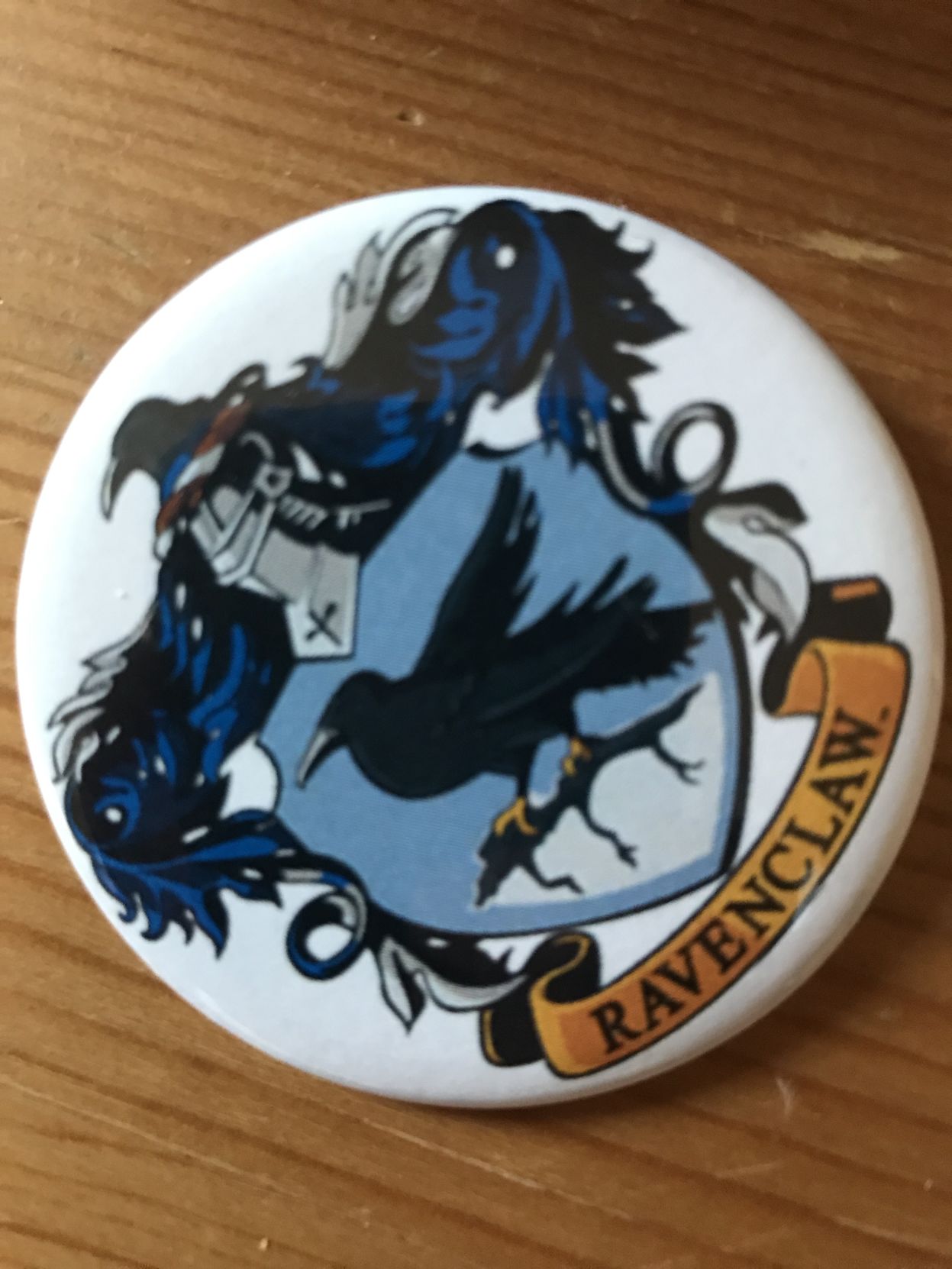 Hogwarts Battle Anniversary