How beautiful to set the table
Recently, they have begun to pay more attention to setting the table beautifully. A special romantic atmosphere can be created even by small means. Beautifully folded napkins will help you with this.
From table napkins in the size from 40x40 to 60x60 any forms are folded. The most convenient to work with linen napkins. They should be very starched. In order for the napkin to maintain its desired shape, all creases must be firmly fixed with the help of an iron. You need to make sure that the ironing napkins do not stretch, because a strictly square shape is the key to success.
Star
1. Put the inside out up the starch napkin.
2. We turn the top edge to the middle, we do the same with the bottom edge.
3. Wrap the lower half again up to the middle and fix the bends with an iron.
4. Lay on the napkin 4 - 6 folds of the same size.
5. Squeeze the lower ends in your hand and stretch the folds laid on one side and the other.
Lily
1. Fold the napkin inside out (diamond).
2Bend the napkin in half diagonally, connecting the lower corner with the upper corner. The result was a triangle with a base at the bottom.
3. The right and left corners are superimposed on the top.
4. Fold the top corners of the napkin down.
5. Bend the top of the upper triangle down to the middle.
6. The top of the fold in half and turn down.
7. The side corners are held together with each other.
8. The edges of the lily are folded down and fastened to the welt.
Cap
1. Fold the napkin inside out.
2. We fold the lower and upper edges, it turns out an open up pocket.
3. Throw the left edge to the right, getting a square.
4. The napkin folds diagonally so that all 4 corners are at the top.
5. We fold the side tops inward and fasten each other.
6. Sharp ends are pulled down one by one.
Between the sides of the triangle you can put colored paper napkins to match tablecloths or other decorative elements.
I am sure that you will succeed!
Related news
How beautiful to set the table
How beautiful to set the table
How beautiful to set the table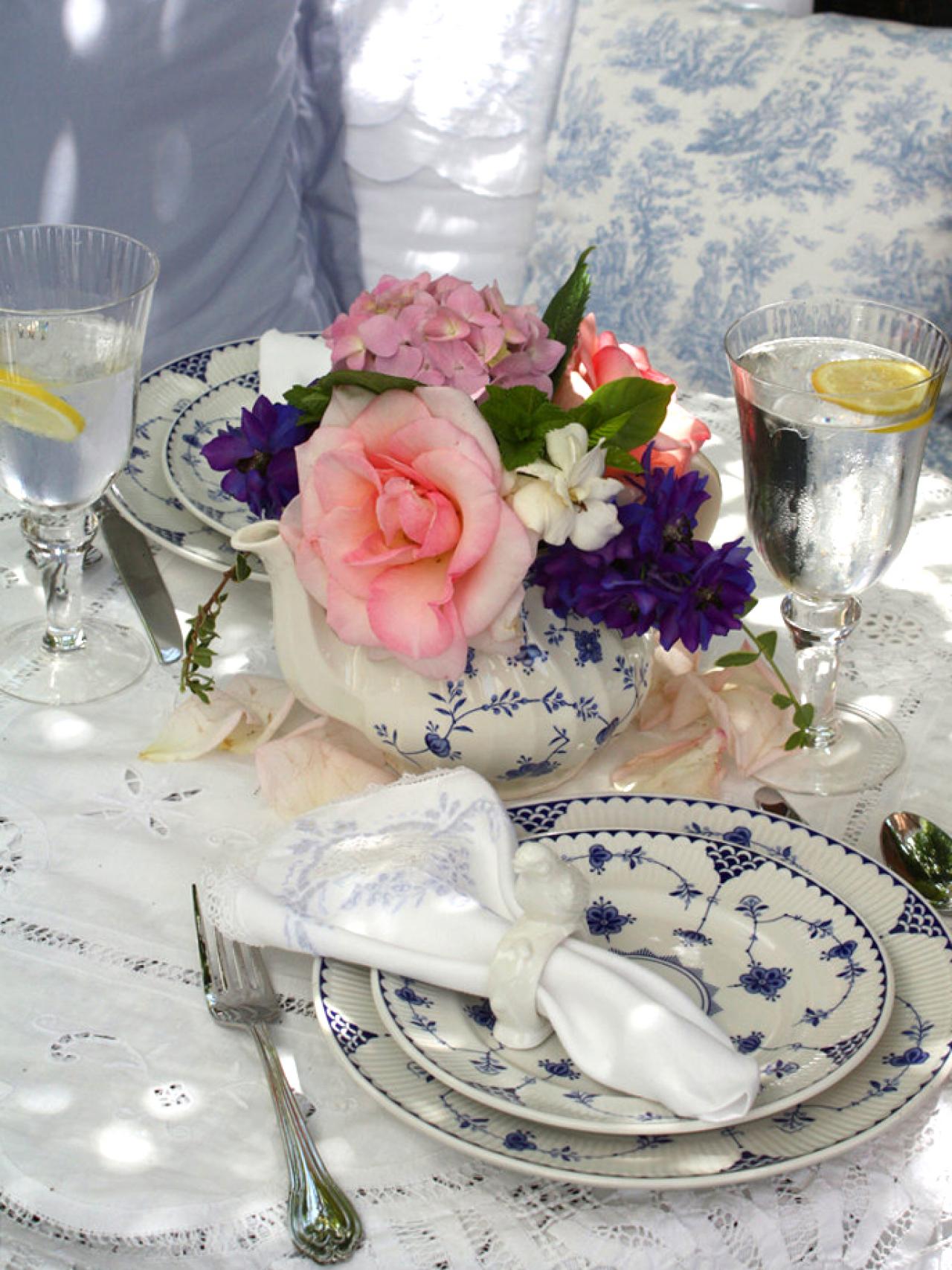 How beautiful to set the table
How beautiful to set the table