How to build a hut?
Watch the video
How to build a hut?
Hut - the favorite house of our children in nature, in the country or at the grandmother in the village. Playing in a hut is a pleasure. But to build it is no less fascinating process. How to build a hut, as well as what are the types of huts help our article to understand.
In order to build a hut, you need to find a place where your temporary shelter will be located. It should be noted that the huts are built mainly near trees or dense plantings, in order to avoid drafts. it is also impossible to build huts on the banks of reservoirs and in the lowlands, that is, in places of high humidity.
So, let's consider the main types of huts.
Simple hut
Based on the name, it becomes clear that this type of hut is built quite simply. To do this, select two trees (if you have only one tree, then put a pillar in front of it or you can also put two tall pillars instead of trees), fasten a rope between them and cover it with a blanket or sheet, the ends of which should be fixed with stakes hammered into the ground.If your child spends a lot of time in this house, cover the ground with a thick veil or lay a mattress.
"Living" hut
In this case, you get an environmentally friendly hut.
Prepare 8-10 columns or sticks of the same length and dig them into the ground so that you have a tent frame.
Then, in early spring, plant a climbing plant near each pillar (you can use beans and harvest at the end of the season or peas, which after ripening can be consumed without leaving the tent), which will create shade and protect the child from the wind.
Instead of climbing plants, you can use branches of trees or shrubs with large leaves. Spread the branches along the posts and fasten with wire.
Plant hut
Another type of tent that does not require additional preparation can be a hut of shrubs or sunflowers. In the spring, thickly land on the site where you plan to put a hut of sunflowers, but leave in the middle of an unplanted place. When they grow up, you rope the tops to the top of each other carefully and make a passage.The ground can be covered with wooden flooring or a small mattress, which periodically will have to be dried due to dew.
Portable hut
Prepare 7 long boards and 2 short ones and make big triangles from two long and one short boards. Then connect them together at the corners of the remaining
boards. You will have a portable frame. Cover it with a tarp or a large piece of cloth, warm the bottom with a blanket and put it in the right place. This type of hut is interesting because you can move it to a new lawn every day.
From the descriptions it is clear that building a hut with your own hands for children is not so difficult and takes a little time, and consumables can be found at the cottage.
Related news
How to build a hut
How to build a hut
How to build a hut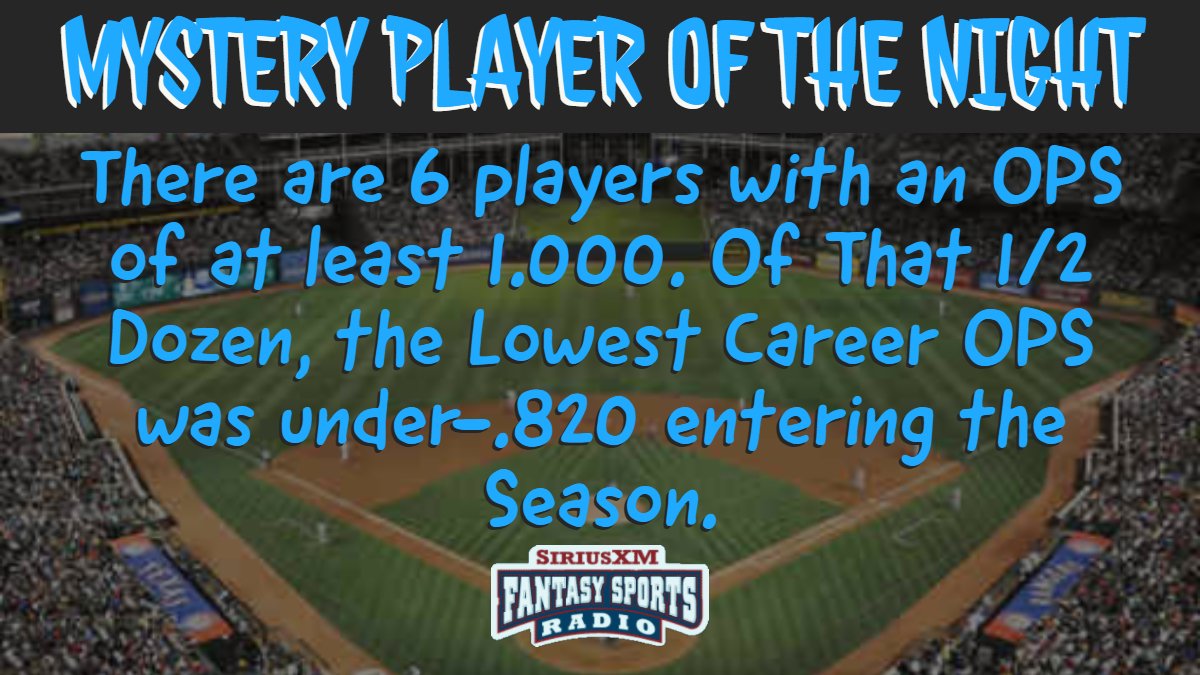 How to build a hut
How to build a hut