& quot; In the Rock, Karl! & quot ;: Temppeliaukio Church in Helsinki
"It's impossible to go to Helsinki like this and not to go to (!) Temppeliaukio" ... we thought. Do not even try to understand the heuristic potential of the Finnish language, the names of local geographic places and linguistic turns, if only because it is Finland. Here you need to perceive everything as it is, otherwise you just will not accept the local atmosphere. The Church in the Rock with the epic name Temppeliaukio is one of the most creative architectural sites in Helsinki. A feature of this Lutheran church is the fact that it was actually cut down ... in the rock (!).
1)
Main entrance to the Temppeliaukio church. Visually it reminds a banal entrance to the conditional Moscow metro with the typical "Proletarskaya". The object is built in a rock-type stone formation. According to the architects, the walls of the rocks should have provided special acoustics. We had previously seen religious objects embedded in stone rocks (the same Catalan Montserrat, for example).Purely aesthetically, there is nothing remarkable here, except perhaps a non-trivial appearance, according to which you will not immediately guess what kind of building is in front of you. At least in the absence of bells and the external corresponding design. And, of course, the name! Finnish is something.
2)
The exterior view of the church. The glass dome is clearly visible, with a copper circle in the center.
3)
Church body.
4)
Altar Temppeliaukio. Minimalism in Finnish. Probably, you just need to understand their culture, otherwise it is just difficult to immediately perceive. Too creative.
5)
And here sometimes the teams playing music in the style of heavy metal sometimes demonstrate their creativity. Bell ringing is simulated with the help of loudspeakers. In general, this is the most unusual and atypical church, which happened to be in person.
Related news
In the Rock, Karlquot: Temppeliaukio Church in Helsinki
In the Rock, Karlquot: Temppeliaukio Church in Helsinki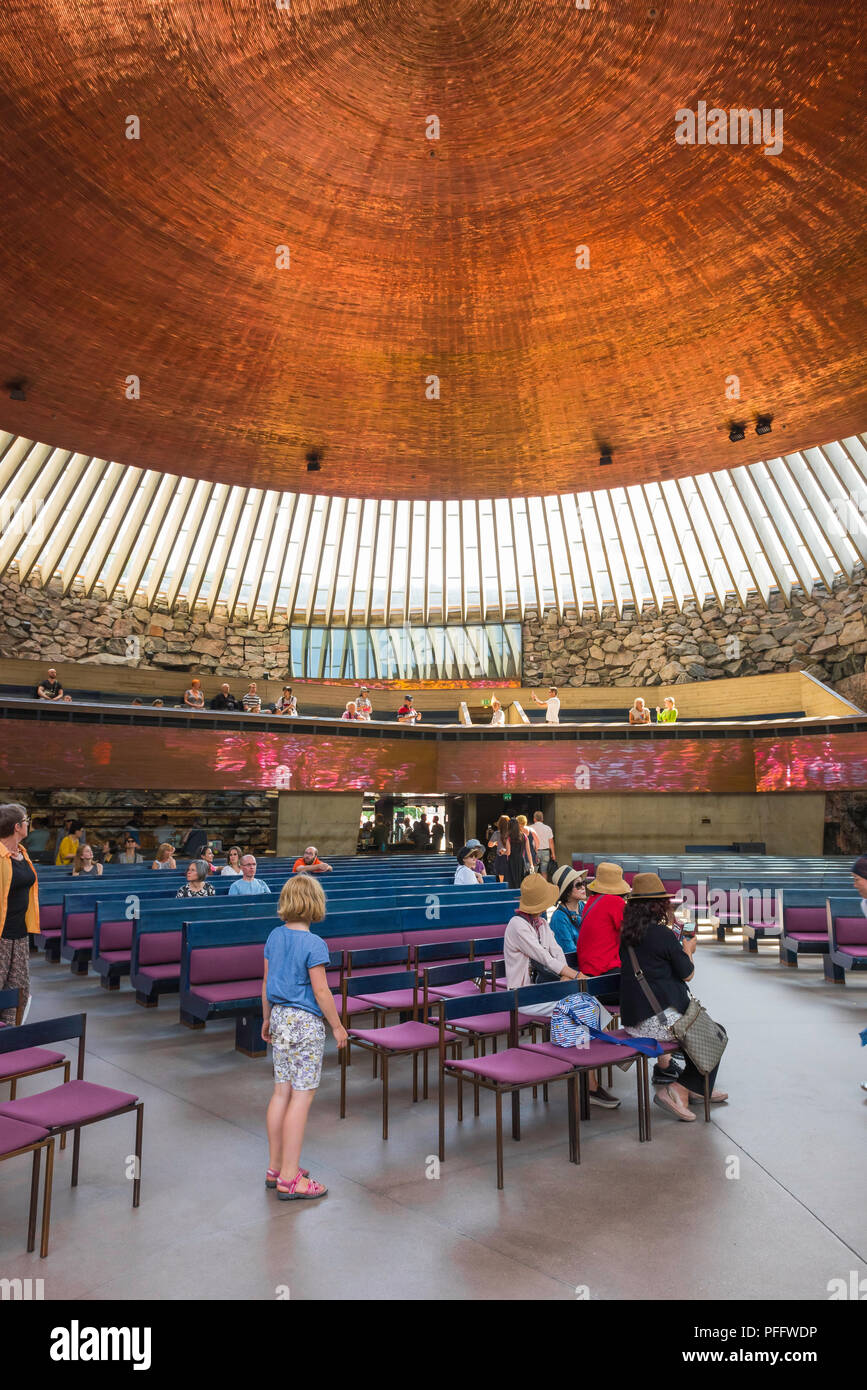 In the Rock, Karlquot: Temppeliaukio Church in Helsinki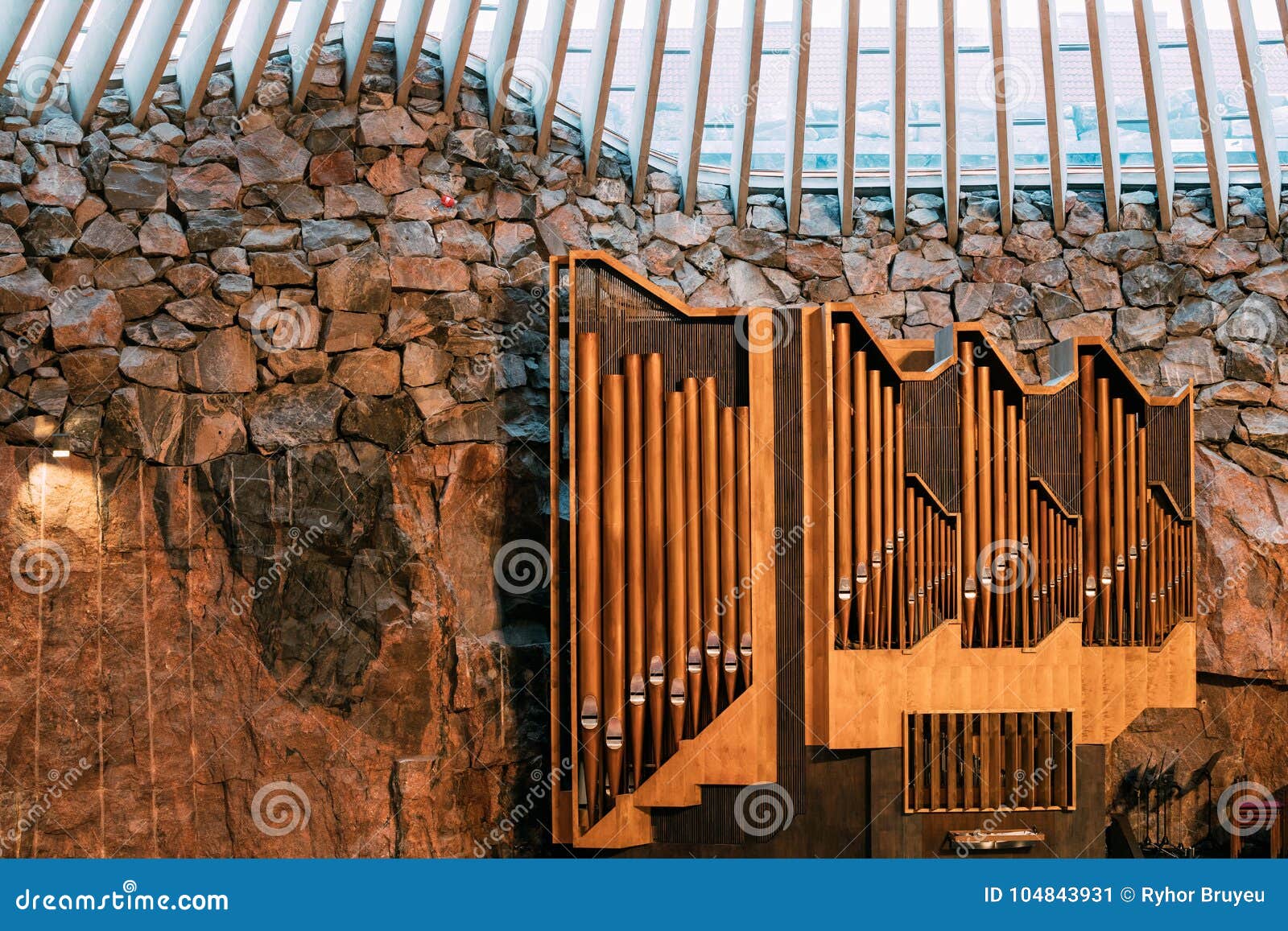 In the Rock, Karlquot: Temppeliaukio Church in Helsinki
In the Rock, Karlquot: Temppeliaukio Church in Helsinki