Indonesian fleet continues to suffer losses
After the death of the Indonesian Navy Rencong missile boat on September 11, 2018, a kind of black line continues for the Indonesian fleet. As a result of the devastating tsunami, on September 28, in Palu on the island of Sulawesi on the coast of this island in the Lanala area in Palu Bay, two basic patrol boats (KAL) of the Indonesian Navy — Andau (side number I.6-18) and Pulau Pasoso (tail number I.6-62). Both boats were assigned to the Palu Naval Base of the 6th Basic District (Lantamal VI) of the Indonesian Navy (headquartered at Makassar).
Beached by the devastating tsunami of 09/28/2018 in the area of ​​Lanalu in Palu Bay on the island of Sulawesi Andau patrol boat (side number I.6-18) Indonesia Navy (c) www.indomiliter.com
The Andau boat (side number I.6-18) is a former Australian Attack-type patrol boat built in the 1960s (Indonesia in the 1970s-1980s received eight such 150-ton boats from the Australian fleet, one of which was Sibarau died in curtains in the Strait of Malacca on December 2, 2017).This boat, KAL Andau, should not be confused with the Navy Indonesia's large torpedo-artillery boat KRI Andau (tail number "650") of the German project FPB 57 Nav II.
The Pulau Pasoso boat (side number I.6-62) is the newest boat, one of two built by the Indonesian shipbuilding company PT Palindo Marine in Batam according to the KAL 28 project and commissioned by the Indonesian Navy on April 19, 2018 (the second boat Pulau was also commissioned at the same time Menjangan, side number I.5-39). Earlier in 2017, seven more boats of the project KAL 28 were commissioned by the Indonesian Navy another shipyard PT Tesco Indomaritim. The boats of this project are all-aluminum, length 33.26 meters, speed up to 28 knots.
The designation KAL (Kapal Angkatan Laut - "ship of the military mmorsky fleet", in contrast to KRI - Kapal Republik Indonesia - "ship of the Republic of Indonesia") in the Indonesian Navy have patrol boats, small auxiliary vessels and basic craft attached to the naval bases. The system of board numbers of these units is tied to the numbers of the corresponding basic districts of the Navy.
Related news
Indonesian fleet continues to suffer losses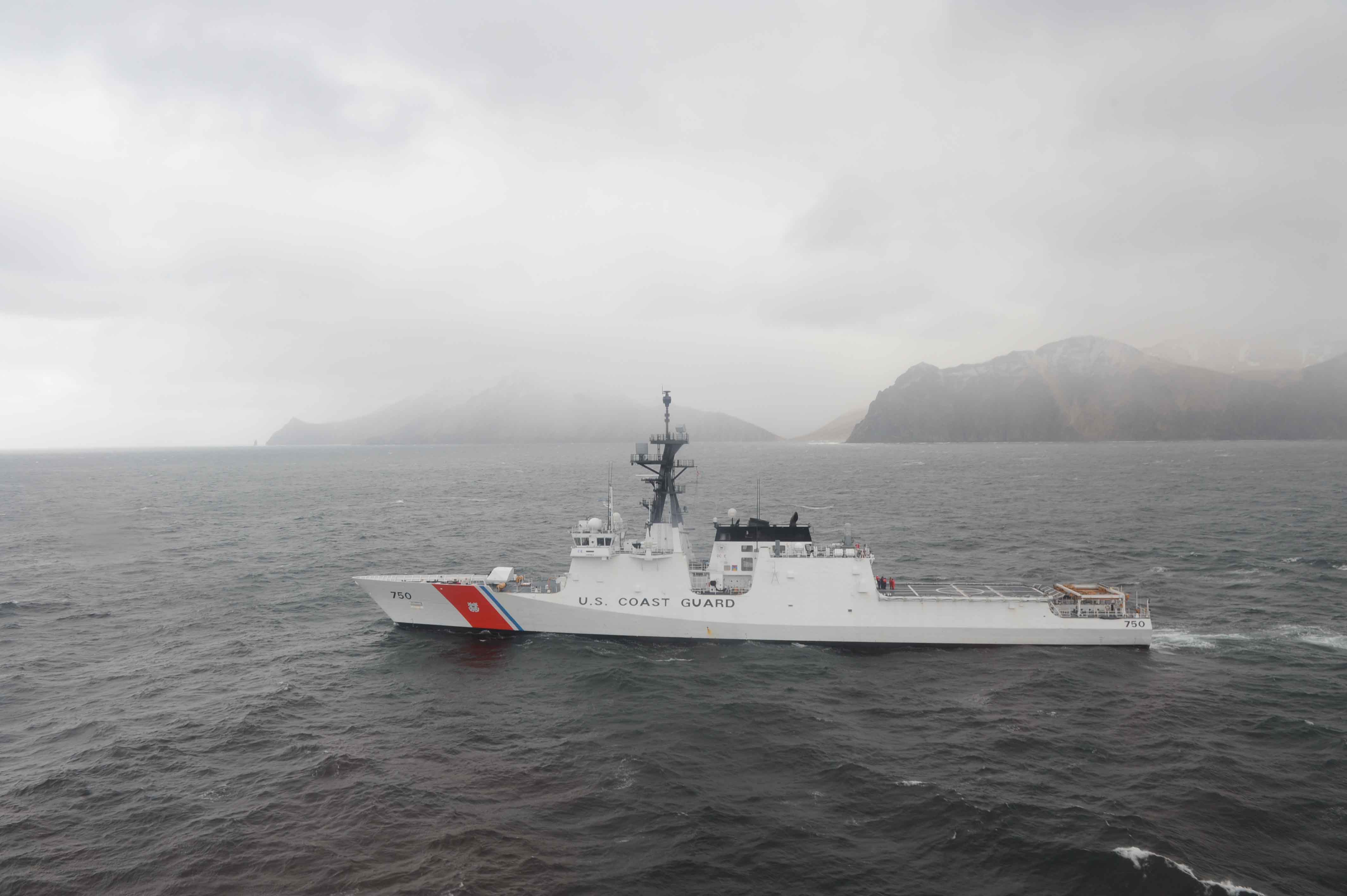 Indonesian fleet continues to suffer losses
Indonesian fleet continues to suffer losses
Indonesian fleet continues to suffer losses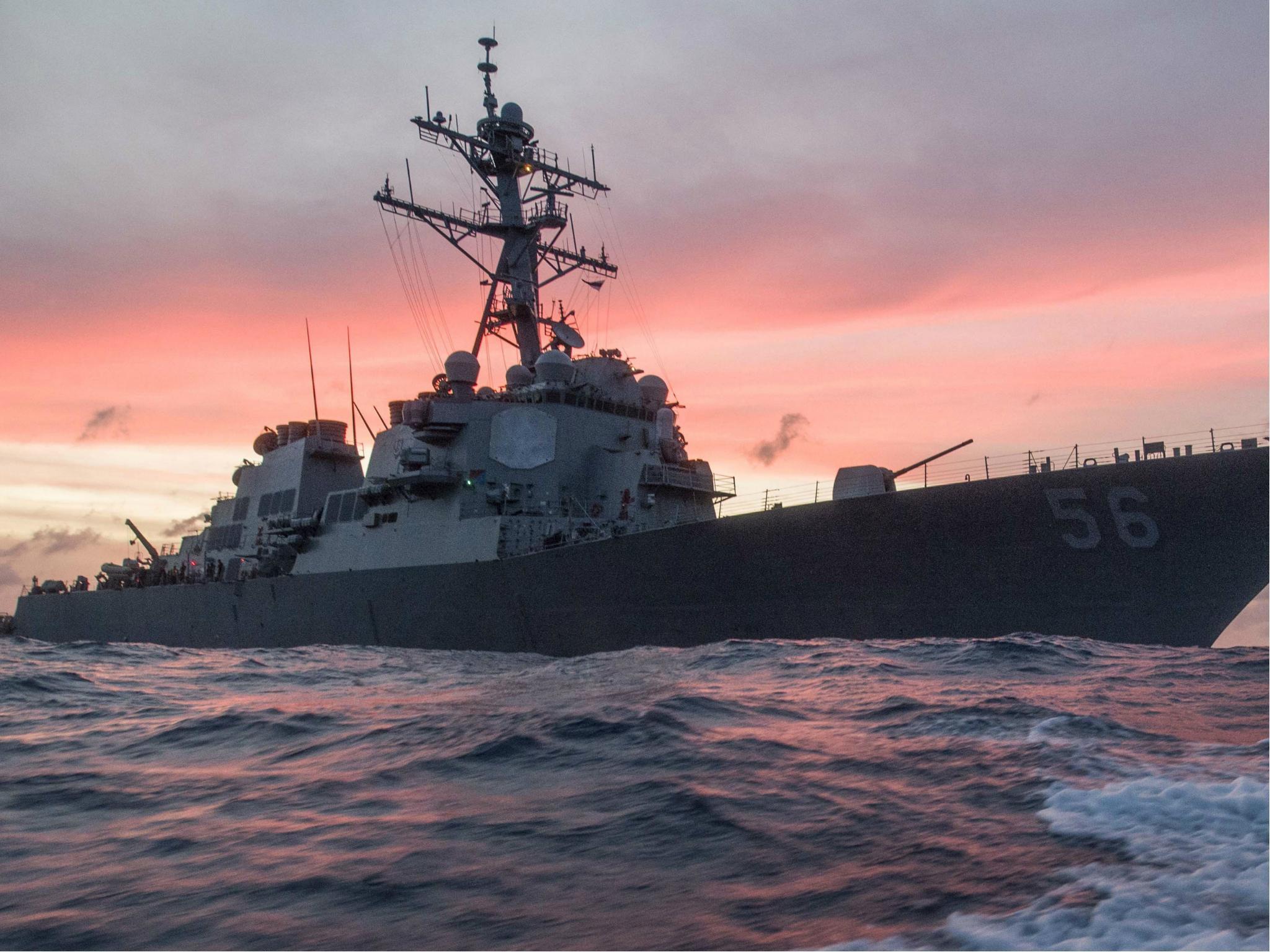 Indonesian fleet continues to suffer losses