Keep in mind or mean? Detailed analysis of one of the most difficult rules
Oh, great and mighty Russian language! How many rules in it! And how many exceptions to them! Just amazed. In addition, there are still homonyms that are pronounced the same way, but are spelled differently and have different meanings. Having (in) mind is one of the most controversial phrases, due to which not one hundred schoolchildren lowered the scores on the Unified State Exam. Let's see, in which cases the expression is written together, and in which separately. Keep in mind that each of your examples should be considered separately.
General Writing Rules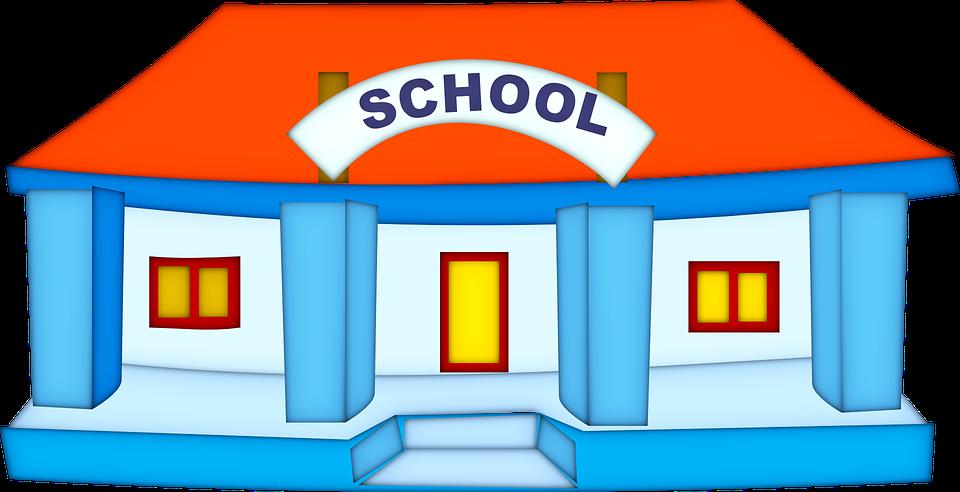 You mean or mean? Very often, the student may misuse this phrase in the text, and consequently, the correct spelling suffers. In order to deal with this confusion, it is necessary to understand to which part of speech this word belongs.
So, this particle can be:
In the name of the noun.Example: Keep in mind that tomorrow is an exam, and you need to go to bed early.
Derivative preposition. Example: Due to bad weather, we decided to stay at home.
We can conclude that the expression is written together as a preposition, and separately as a noun.
Noun
How to write the phrase "Keep in mind"? According to the rules of the Russian language, this expression is always written separately, and nothing else. This can be explained by the fact that "in mind" is a combination of the preposition "in" and the noun "type". And as we know, the preposition and noun are never written together.
As an example, we will give a couple of sentences, where "in mind" is written separately;
What do you mean when you say such things?
Keep in mind that tomorrow will be bad weather.
Derivative preposition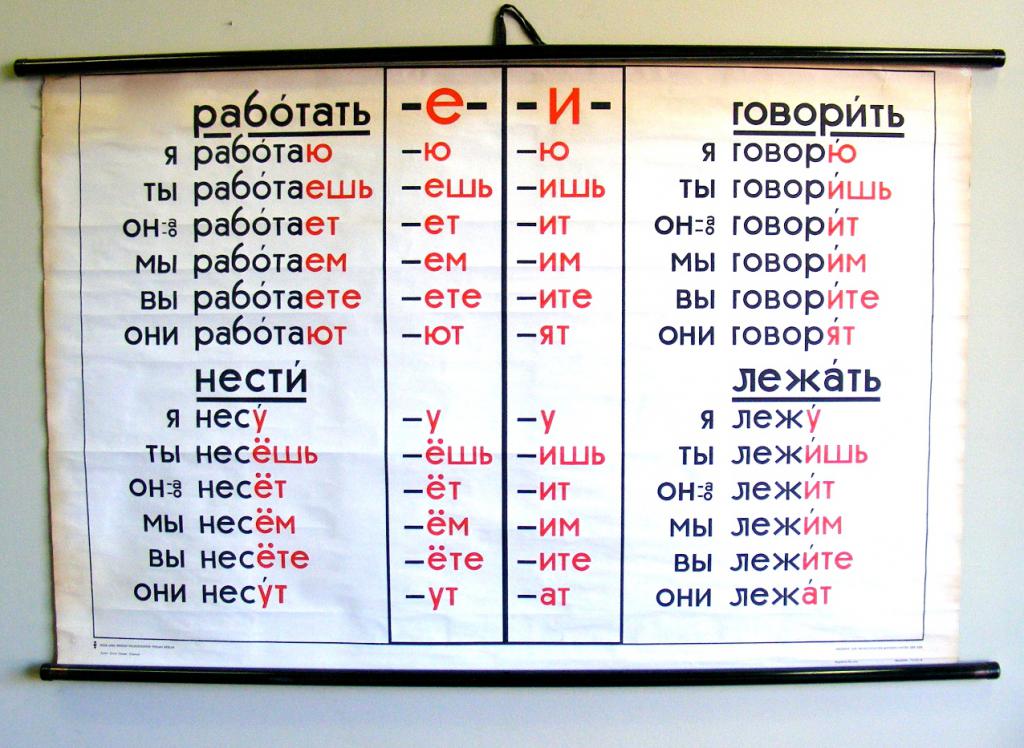 How to write "having inmind "we figured it out. This expression is written in all cases separately. But what about other cases? How to deal with the derived preposition?
By itself, the derived preposition "in view of" is not used. It usually refers to a noun and is always written together. Examples:
Due to my bad behavior, my parents were summoned to school.
I did not go on a tour due to poor health.
Due to mysterious circumstances, it was decided to extend the case.
As you can see, in the first example, the preposition "in view" refers to the word "behavior", and in the second - to the word "well-being".
How to distinguish a derived preposition from a noun?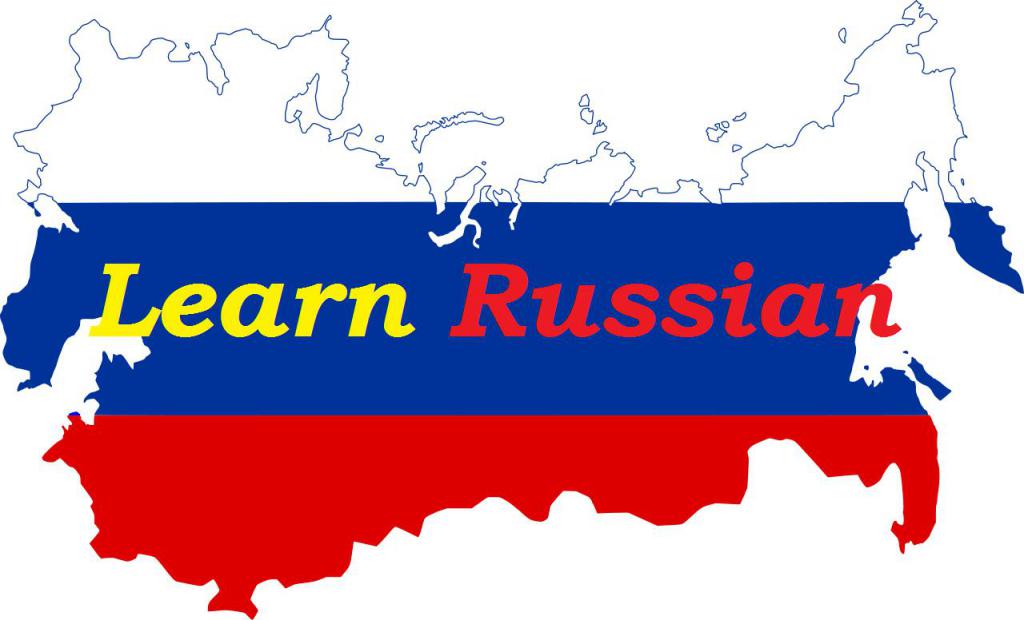 In fact, it is quite simple to distinguish these two parts of speech from each other. Just follow these rules:
If you have the phrase "keep in mind", then it is absolutely written separately.
If the expression can be replaced by the words "see", "not lose sight of", "foresee", then, therefore, you have a noun with a preposition, so feel free to write separately.
If the expression "in mind" can be replaced by such words as "due to", "for reason", then you have a derivative preposition. Feel free to write together, you can not go wrong.
Also, a more accurate spelling can be determined using the question. After all, you can put it to the noun, but to the preposition there is no.
conclusions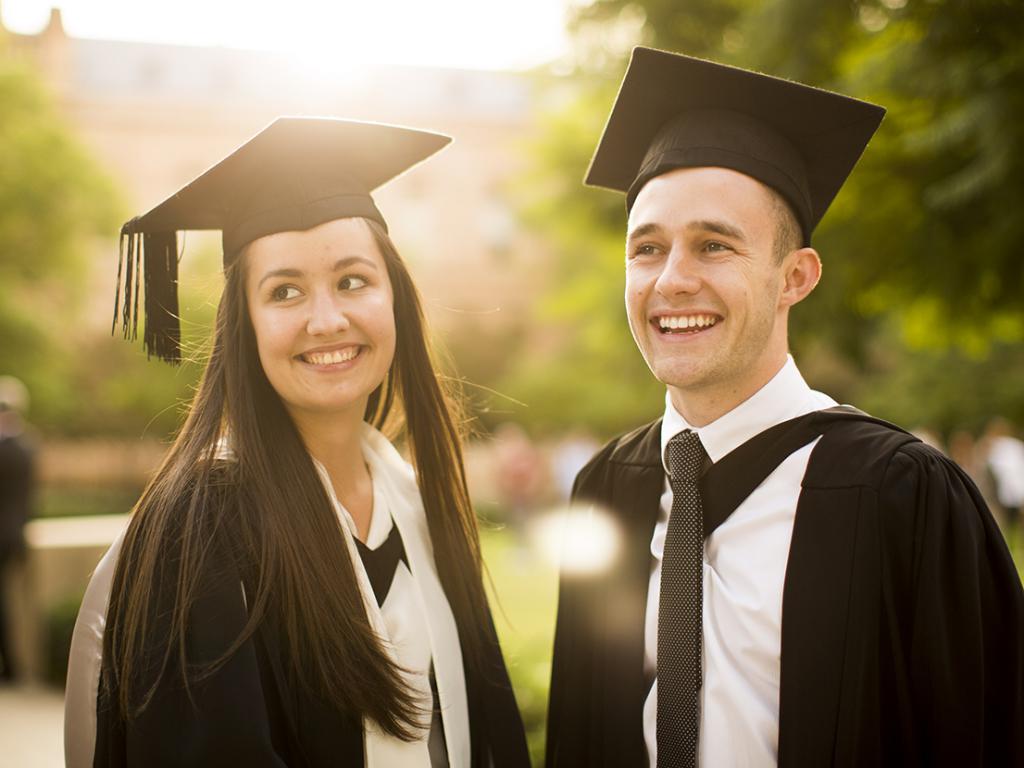 Keep in mind or mean? Now you know the answer to this question. This phrase is written separately, that is, "to keep in mind."
We summarize all of the above.
"In mind" we write separately if:
It is used in the steady expression "to keep in mind". Remember once and for all that there is no "to mean" and so on. Only separate writing!
It is a combination of a simple preposition and a noun.
This expression can be replaced by the synonym "see", "anticipate", "not lose sight of." Example: I have to be in my mother's field of view, otherwise she will survive.
Fused writing is provided only in one case: when "in view" is a derived preposition and can be replaced with synonymous expressions "due", "for reason".
Examples
To finally consolidate the material, consider a few examples. Understand why in each case "(in) the mind is written together, then separately.
Keep in mind that you will be called to the director if you leave the last lesson!
Our school was closed for two weeks due to quarantine.
There was something awesome about nature.
What do you mean by saying such things to me?
Due to the fact that the ATM does not work, we had to delay the payment.
He moored in sight of the coast.
What did he mean when he said he didn't want to see you?
Due to these circumstances, we should stop engaging in fraud.
In view of this landscape there was something fascinating.
Related news
Keep in mind or in view Detailed analysis of one of the most difficult rules image, picture, imagery