Odessa Sea on the first day of the new year
What could be better than getting out on the sea on January 1?) The city comes to life after the New Year's night and a snowstorm, which for Odessa is akin to apocalypse. And we, in the meantime, walk to the sea. Good to go a little. Half an hour through the snowdrifts and we are in place. Walk along the snow-covered beaches, walk along the icy piers and the embankment, look at complete calm. And at the same time we will meet the first sunset of 2015. Under the cut - a few pre-sunset photos of the cold winter sea.
The 16th station of the Big Fountain - one of the most popular beaches. It's empty.
2.
Beach rescue station. On the snowy shore looks like a foreign object. The thickness of the snow on the beach - about half a meter.
3.
Cape Big Fountain. The first sunset of 2015.
4.
5.
6.
The bluest black sea)
7.
8.
The water is crystal clear. At the end of the pier the depth is not less than two meters, but the bottom can be seen very clearly.
9.
If you look closely, you can see a breakwater under the water.
10.
Old bollard on the icy pier.
11.
12.
Once there were walking boats.
13.
Icy pier.I want, as in 2012, that the sea froze to the breakwater and you could walk on the ice floes.
14.
The first hunt for seagulls. Several photos can even be considered successful.
15.
16.
17.
18.
Usually on weekends, especially in sunny weather, a lot of people go to the sea. Now they almost did not exist. Firstly, on January 1, many were still asleep, and secondly, on the eve of the new year, the city was so covered up that the transport still barely goes. We were just lucky - not far to the sea. Half an hour through the snowdrifts and we are in place)
19.
16th station of the Big Fountain. One of the few decent embankments in Odessa. Right above it is an elite cottage settlement.
20.
View from the seafront to the sea and the beach "Gold Coast".
21.
22.
Happy New Year) Let everything be fine.
Liked? Click Like and repost.
Actually, I'm indecently taking little pictures of my hometown. Here are some other photo reports from Odessa.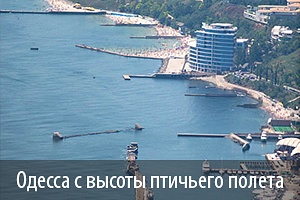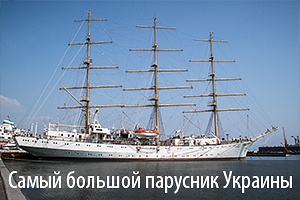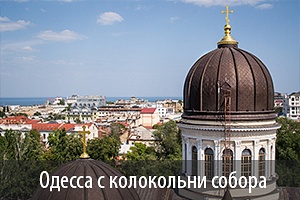 Stay with us, add as a friend. There are many interesting things ahead. In the next post, albeit with a slight delay, I'll sum up the results of 2014. Remember what was good and collect the ten best photo stories.
Related news
Odessa Sea on the first day of the new year
Odessa Sea on the first day of the new year
Odessa Sea on the first day of the new year
Odessa Sea on the first day of the new year
Odessa Sea on the first day of the new year