Payment of utilities: all available methods and options for making payments
Pay for utilities have to every modern man. It doesn't matter where you live: in the room of a multi-room apartment or in a posh private mansion. Receipts for payment come monthly. How to make payments and where to apply for operations of this type? Payment of housing and communal services today can be made in various ways, consider the most convenient of them.
Utility payment points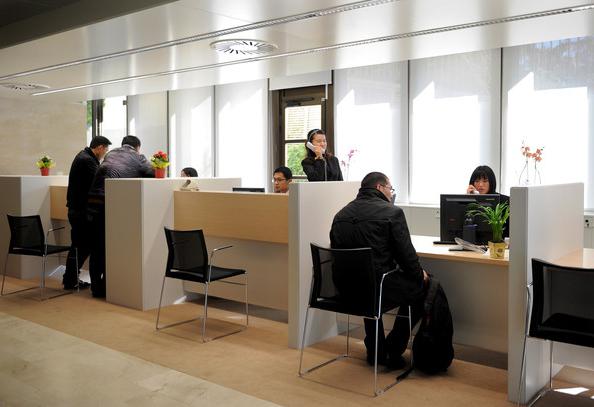 A few years ago, it was possible to pay for utility services only at special cash desks. These items work today. They are usually located in shopping centers and small shops. It is most convenient to call the management company in advance and clarify where the points are located at which utilities can be paid. Note that this payment option involves cash settlement.If you plan to repay only part of the amount, be sure to notify the cashier in advance. When paying, the cashier issues a check and change if necessary.
Can I pay for the apartment through the payment terminal?
You can make a payment for utilities in the interactive terminals of payment systems or banks. Also suitable for this purpose ATM working on the issuance and deposit of cash. Payment of utility bills is performed by the user independently. You will need to bring the receipt barcode to the scanner or, if the device is not equipped with it, enter the personal account number manually. Almost all terminals have a simple, intuitive interface. In the first step, you select a region and type of service, then a specific provider, and then enter your personal data. What is especially convenient, before making cash, you can check the correctness of the entered information at. Attention: terminals do not give change.
Payment of housing and communal services through the bank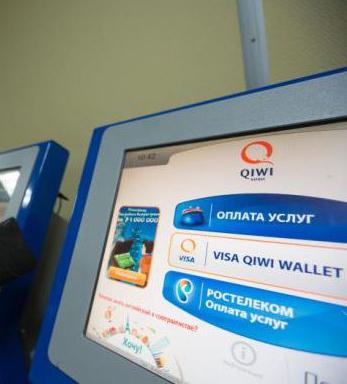 If you have a plastic card, payment of utilities can be made at any ATM. The algorithm of actions is similar to making a payment using the terminal.Another incredibly convenient way to pay for the use of public services is the bank auto payment. This service is offered by all major financial institutions. All you need is to fill in a special form with the details, date and frequency of the transfer in a virtual personal account. After that, a fixed amount will be transferred monthly to the specified account without your participation.
Payment of utilities via the Internet
You can pay for the consumption of electricity, gas, water and housing maintenance using a computer with the Internet. If you are a client of a bank, check the availability of a personal virtual account and the possibility of making transfers of this type from it. Alternative: use the official website of public services or other virtual payment services. Be sure to check the reliability of the selected portal, read user reviews about working with him. If there is no doubt, go through the formal registration procedure. Payment of utilities via the Internet is a modern and convenient way to make a payment. Calculations can be made from your bank account or virtual wallet. You can also manually enter the meter readings or change the amount to be paid at your discretion.
Other options for making payments utilities
You can pay utility bills in the offices of many banks or post offices (Russian Post). You can clarify the list of accepted payments and partners of companies on the official websites of selected organizations. As you can see, payment of housing and communal services today can be done in various ways, in cash or by bank transfer. Choose the most convenient option for yourself and pay utilities on time!
Related news
Payment of utilities: all available methods and options for making payments image, picture, imagery