Peskov: Vladimir Putin does not regret reuniting with the Crimea and would do it again
Russian President Vladimir Putin kept and continues to keep the situation around the Crimea under personal control and would not begin to change his decisions if he had the opportunity, the presidential press secretary Dmitry Peskov said.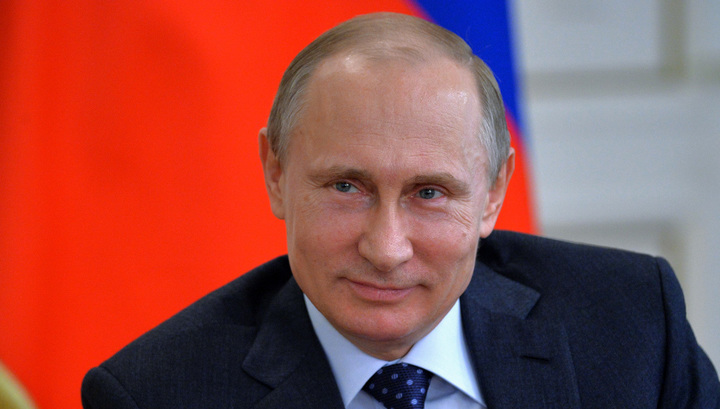 "He, in fact, kept and keeps the" Crimean history "under his personal control ... I am sure that he would have done this way again and again in the same way as he did, and made those decisions that he made, and took that responsibility, which he took, "- said Sands.
At the same time, he admitted that it was probably possible to carry out integration processes more efficiently, to spend budget money more efficiently, aimed at improving the quality of life in Crimea, and so on, and the president is aware of this.
On Saturday, Crimea celebrated the third anniversary of reunification with Russia. In 2014, he again became the Russian region following a referendum held after a coup in Ukraine.Over 95% of the inhabitants of the peninsula voted for reunification with Russia.
Related news
Peskov: Vladimir Putin does not regret reuniting with the Crimea and would do it again image, picture