Phosphoric acid: properties and harm of the food additive E338
This chemical is an inorganic compound. It is also known as "phosphoric acid", however, this term can be attributed to all acids containing phosphorus.
Phosphoric acid and its features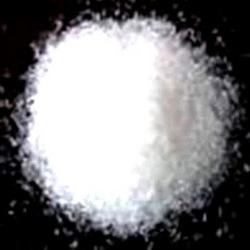 As a chemical reagent, the substance is mainly used in the form dissolved in water. Such solutions may have different pH levels (ranging from 1.08 to 7.00), depending on the amount of acid added. An 85 percent solution of this chemical element gives a caustic liquid, but when you add water, the acid level drops quickly. Phosphoric acid has the chemical formula - H3PO4. At standard room temperature, the substance has a crystalline form. When the temperature rises above 42.35 degrees, the crystals begin to melt, forming a colorless, odorless liquid. Phosphoric acid has a polar molecular structure.This suggests that the substance is very soluble in water.
Phosphoric acid and its use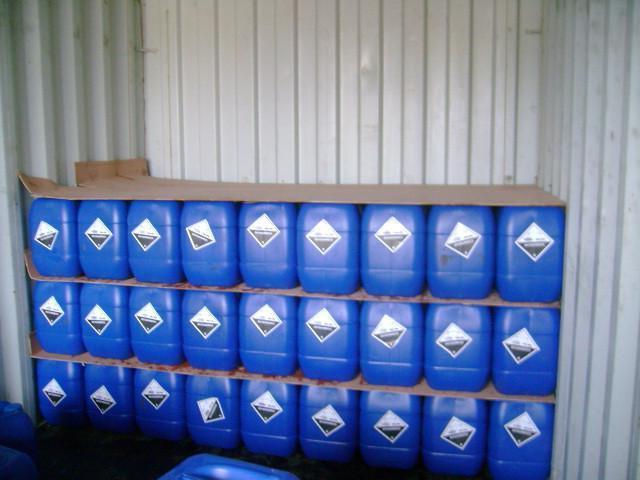 The most active way this substance is used as a food additive. In the international standard orthophosphoric acid - food - has identification number E338. It is used to add a sour taste to food or drink. Particularly intensively phosphoric acid is used to create soft carbonated drinks. Global brands like Coca-Cola or Pepsi use this food supplement to give their products a slightly sour taste. Worldwide, there is a massive (and inexpensive, besides) production of this substance, so it is the second in the list of the most popular products for the manufacture of such beverages. Citric acid, used for the same purpose, is usually less in demand (perhaps because the price of it is slightly higher than the product in question).
Phosphoric acid and its effects on the body
Studies have been conducted (and are still being conducted) aimed at identifying the effects of this chemical element on the human body. The results are as follows: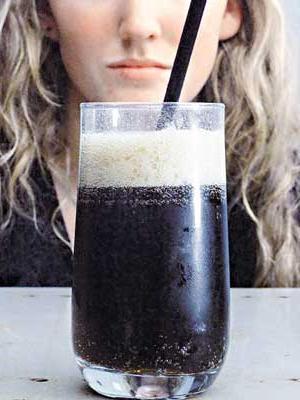 Several scientific studies on the effects of chemicals on the human body indicate that this acid is the culprit in reducing bone density.
One of the scientific papers, which was carried out from 1996 to 2001 and was published in the American Journal of Clinical Nutrition (The American Journal of Clinical Nutrition), clearly showed a decrease in bone density in women who consumed cola daily.
Another study, funded by the Pepsi concern, on the contrary, showed that the lack of phosphorus (and, consequently, of any substances derived from it) leads to a decrease in the above-mentioned disorder.
Further studies led to the conclusion that caffeine, and not phosphoric acid, contributes to a decrease in bone density.
In 2001, a scientific paper was also published, which states that this state of bones is rather caused by a shortage of milk and dairy products in the diet, rather than the use of phosphoric acid or even caffeine.
Various scientific studies claim that phosphoric acid contributes to the occurrence of many chronic kidney diseases and the formation of stones in them.Harm from cola-like beverages is still being studied, but no precise data has yet been identified.
Related news
Phosphoric acid: properties and harm of the food additive E338 image, picture, imagery