Photo report with the state enterprise "Shepetovsky repair plant"
Original taken from a colleague
diana_mihailova
to the photo report with the state enterprise "Shepetovsky repair plant"
The media demonstrated the work of the shop №1. The remaining six - under lock and key. Repair of multiple launch rocket launchers of the RSZO BM-21 Grad, 9P140 Uragan, self-propelled 2S3M Acacia, 2S5 Giatsint-S, 2S19 Msta-S self-propelled guns, artillery fire control systems, artillery guns and mortars , troop control, anti-tank systems, small arms and military equipment.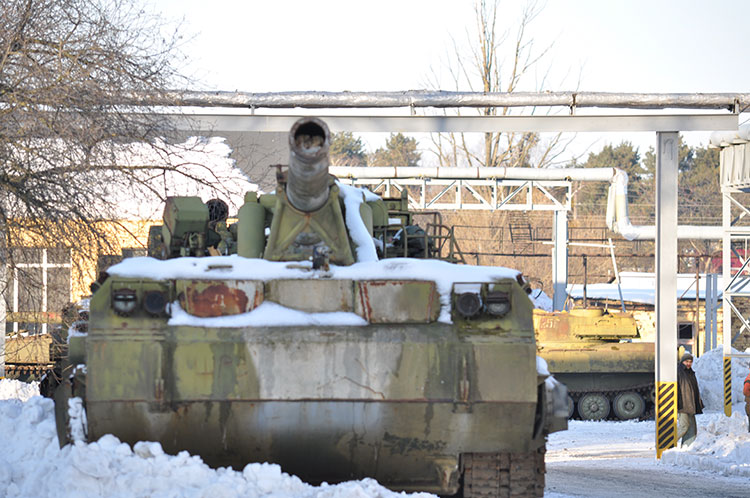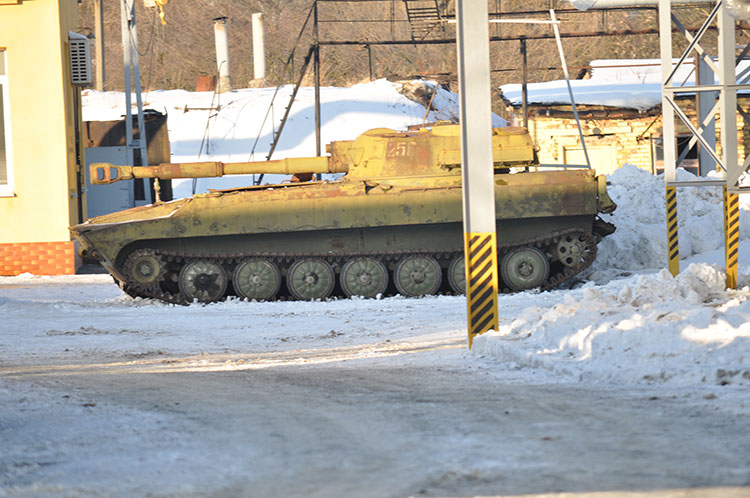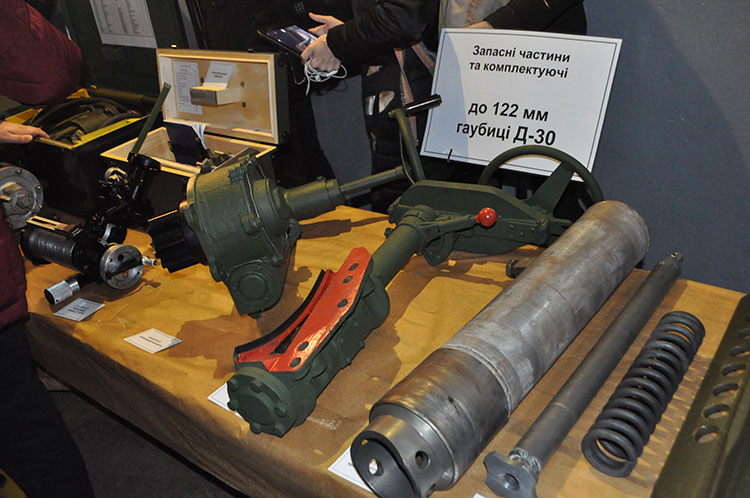 "Cemetery" technology, awaiting repair.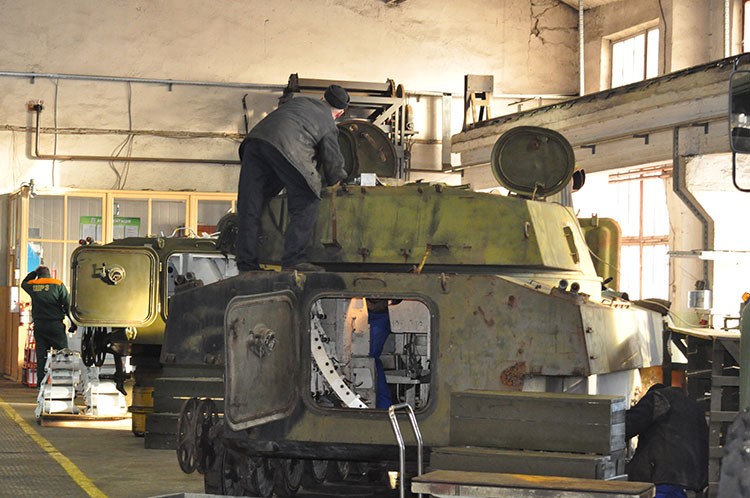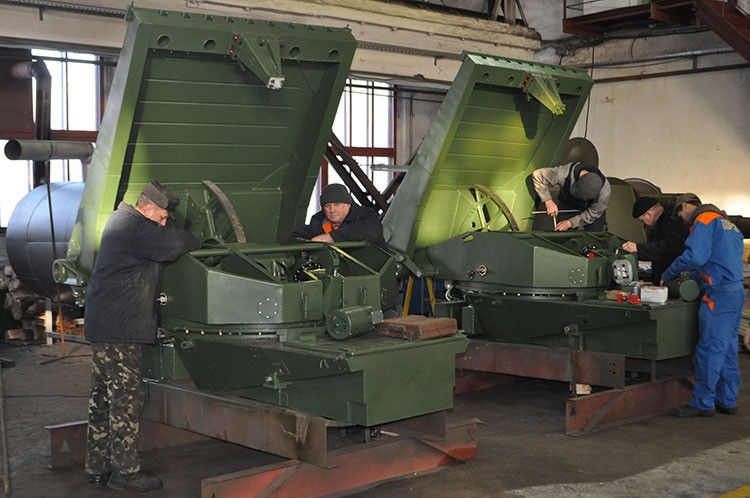 Prime Minister of Ukraine Volodymyr Groysman, visiting Shepetovka, praised the "defense industry": "If before the country was very import dependent on components for military equipment and military equipment, including the aggressor country, now thanks to the efforts of Ukroboronprom and all enterprises of the concern, 100% replacement of everything related to the defense industry, "he stressed.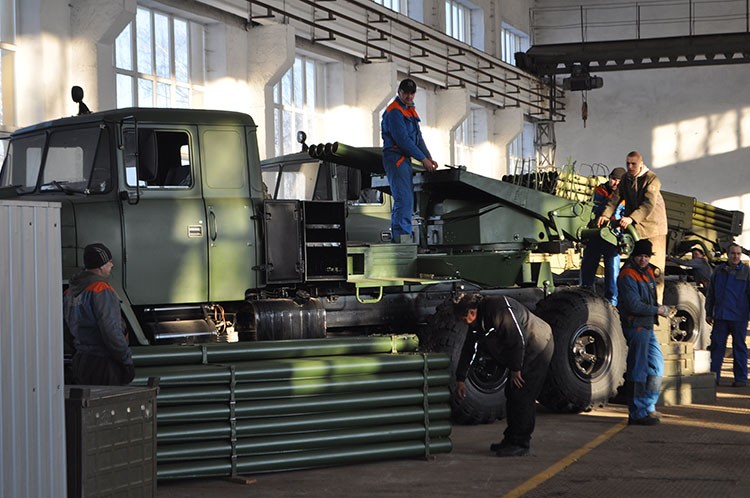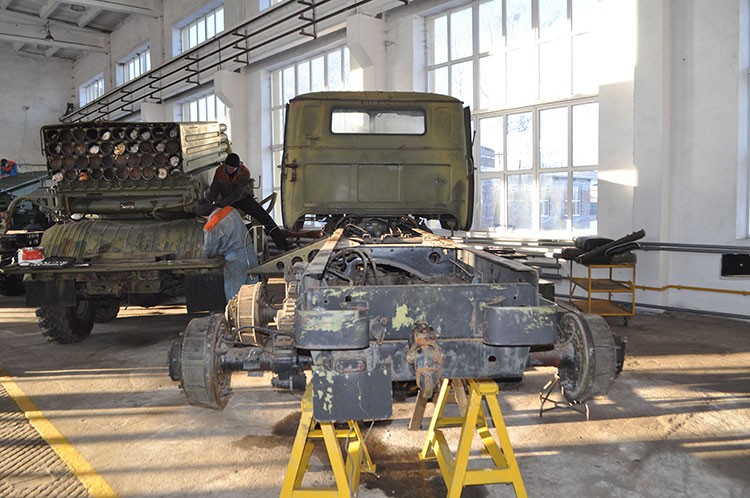 The certificate of the plant said that during the time of the ATO, he repaired 1,061 units of rocket and artillery weapons, including mobile teams of 321 units. Also produced and supplied to military units more than 500 sets of spare parts and components.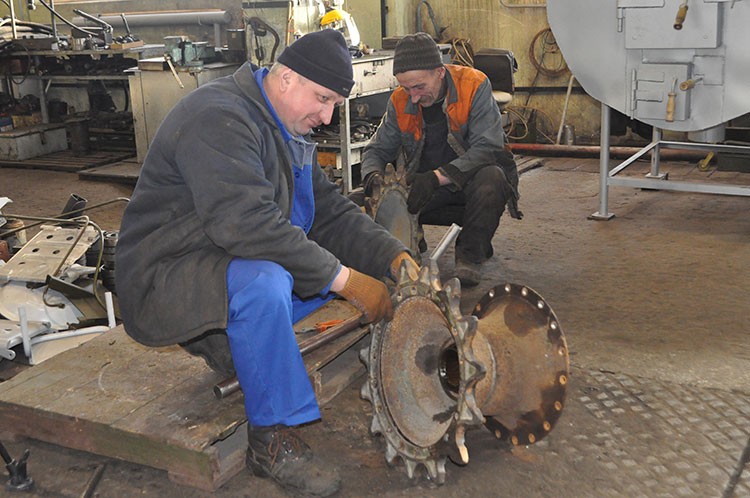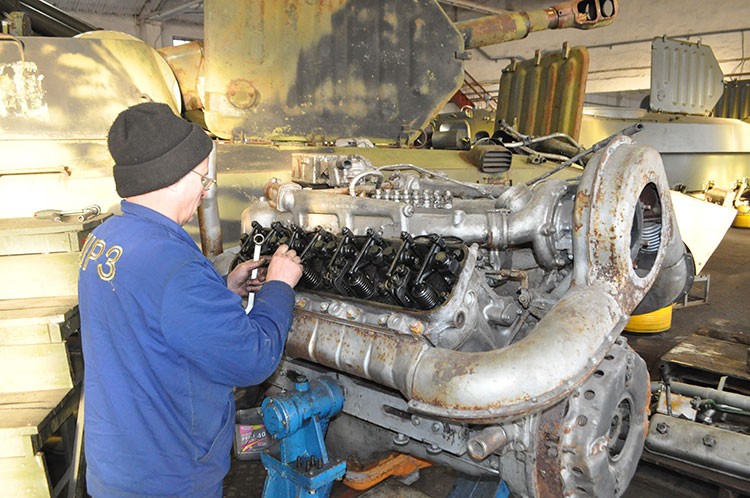 One of the workers noted that the repair of the engine of military equipment can take up to a month.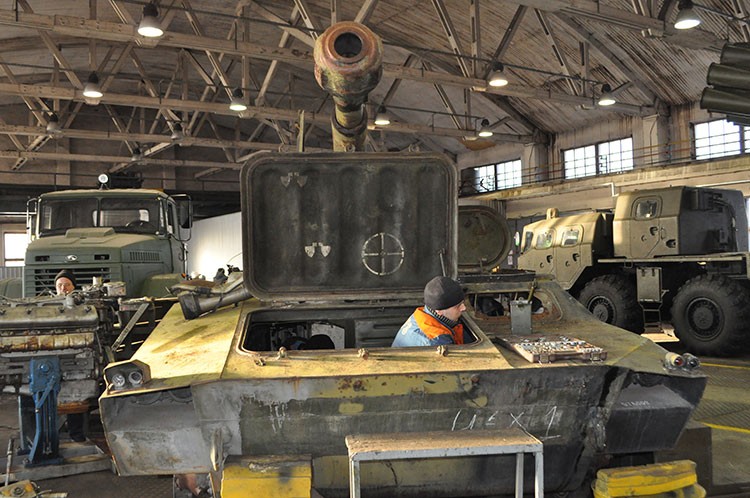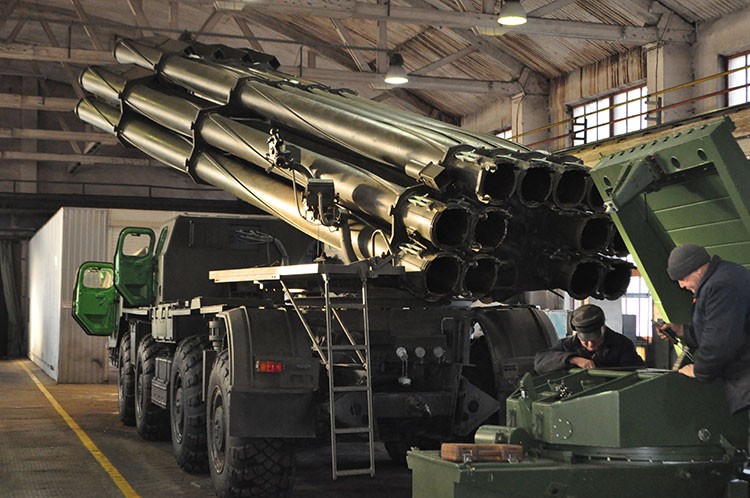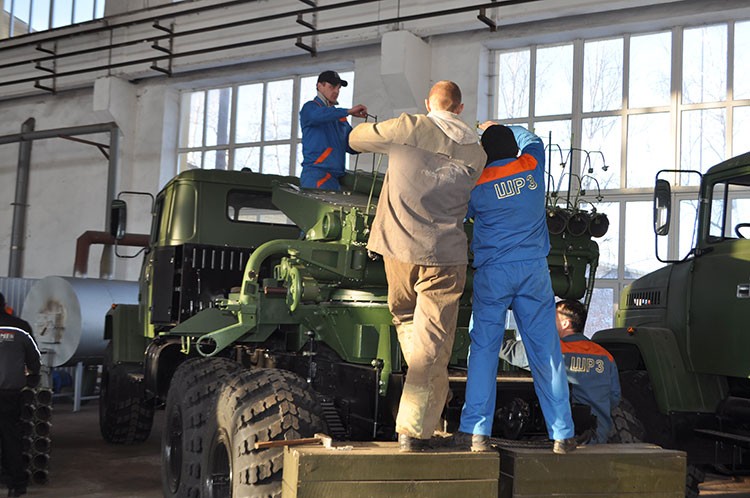 With the help of the plant, other enterprises participating in the concern and private Ukrainian manufacturers, hundreds of component parts have been replaced. Among them are aiming complexes, guidance systems, electronic equipment and firing systems for self-propelled artillery installations, multiple launch rocket systems and howitzers.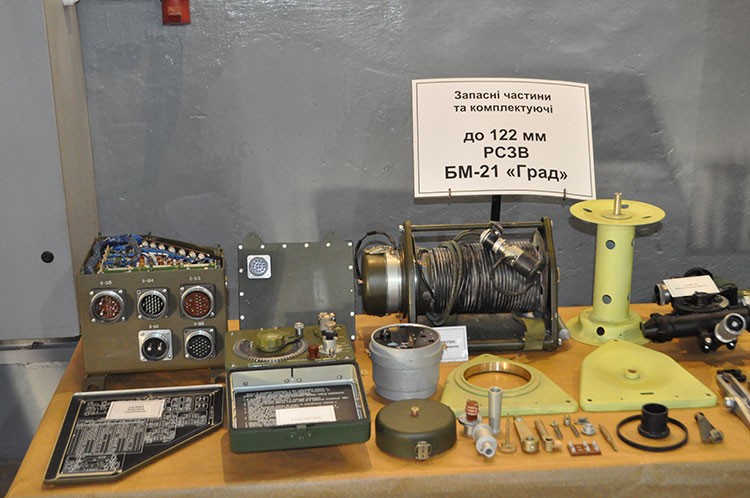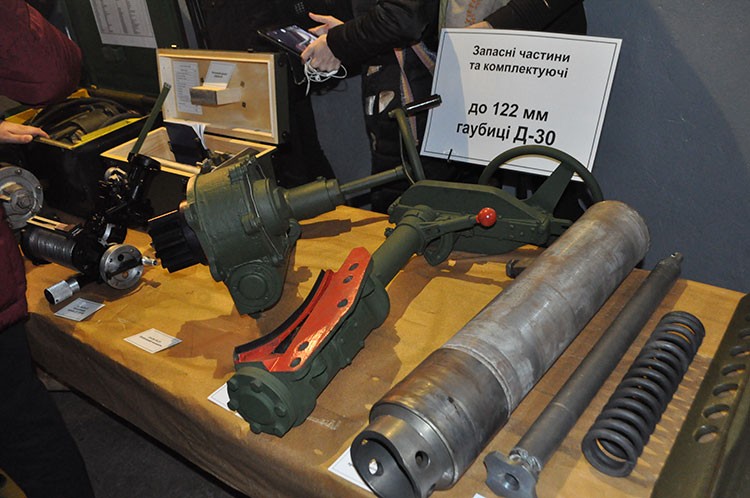 "Known for its efficiency, the Grad MLRS, received Ukrainian sights and impulse blocks. Long-distance howitzer D-30 - wedge bolt, lifting and turning mechanisms. Particular attention was paid to the installation of modern digital protected radio stations on each machine, "said Oleg Turinsky, director of the company.
Related news
Photo report from the GP Shepetovsky repair plant
Photo report from the GP Shepetovsky repair plant
Photo report from the GP Shepetovsky repair plant
Photo report from the GP Shepetovsky repair plant
Photo report from the GP Shepetovsky repair plant