The autonomic nervous system: its departments and functions
The somatic and vegetative nervous system are two equal parts of the common nervous system. The first of them covers those parts of it that innervate the muscles of the skeleton and the senses.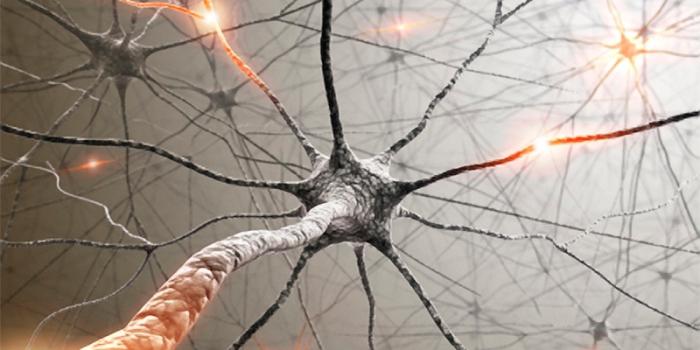 First, information about the state of the internal and external environment is perceived from the receptors. It is selected and carefully processed. And already on the basis of these data there is a choice of such a specific movement program, which will satisfy the needs to the maximum and will contribute to the achievement of the goal. The autonomic nervous system is responsible for controlling the activity of the glands, internal organs, lymphatic and blood vessels, and some muscles. It is also called involuntary, since all the functions it controls cannot be called up or stopped on purpose. The autonomic nervous system is divided into two types: sympathetic and parasympathetic. Such a division is to a certain extent arbitrary, but nonetheless it exists.Each of them performs its functions. And the control of their actions is carried out by the central vegetative apparatus. Their location is the brain.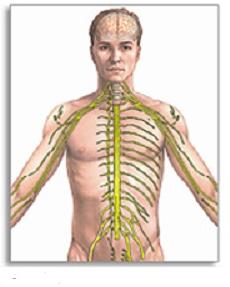 Vegetative nervous system: a department sympathetic
In the spinal cord is the central part of it. And the components of the peripheral part are nerve fibers and sympathetic nerve nodes. Together with the spinal nerves (their anterior roots) they come out of the spinal cord. From there they are sent to the corresponding nodules of the nervous system. There they switch to its other neurons. These processes innervate their respective organs.
Vegetative nervous system: parasympathetic division
Its central part is located in the nuclei and the midbrain, and medulla oblongata, as well as in the spinal cord (in the region of the spine). And the peripheral part of this section consists of internal sacral nerves, as well as of the nodes and fibers that enter the cranial nerves (but not all). In the parasympathetic ganglia, the axons of the first neurons end. They are located directly in the vicinity of the organs that they innervate, or even inside.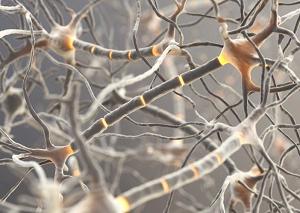 The autonomic nervous system: the role
Its main purpose is to act so that the internal environment of the human body remains stable. At the same time, its sympathetic department intensifies functioning in conditions that require the mobilization of physical forces. Parasympathetic recovery of resources expended during hard work. Most organs are innervated at once by both departments, which act on them from two sides. Thus, the sympathetic section, for example, dilates the pupils, inhibits the secretion of gastric glands, intestinal peristalsis. And the parasympathetic does everything exactly the opposite. It constricts the pupils, slows the rhythm of the heart, stimulates peristalsis. Both parts of this system always work smoothly thanks to its centers, which are located in the subcortical structures of the nervous system. And the regulation of all functions, the highest control over them is exercised directly by the cerebral cortex.
Related news
The autonomic nervous system: its departments and functions image, picture, imagery