The meaning of the concept of "lexical meaning of the word"
The lexical meaning of a word is, in spite of its seeming simplicity, a rather serious and difficult term to understand. The adjective "lexical" has many words of the same root and very understandable for understanding: vocabulary, lexicon, lexicographer, lexeme. But it is rather difficult to give a complete definition to the concept of "lexical meaning of a word," if one does not understand certain linguistic and even philosophical ideas.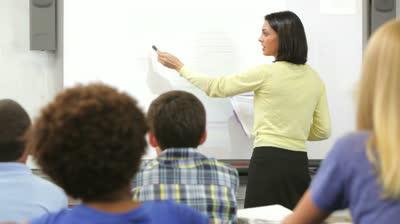 A bit of semiotics
Every word in a language is first of all a sign, a designation of something or someone, it is a conventional designation of some object of the external world. Sometimes a word becomes a symbol, that is, is familiar with different, sometimes opposite meanings. At the same time, the lexical meaning of the word also expands. Besides him, the word has also grammatical and phonetic meanings, but these are already its characteristics as denoting - as a sign.
Word and its lexical meaning
The lexical meanings of words can be changed and expanded in several ways:
A) Getting new with time.Words that have become obsolete (historicism and archaism) sometimes acquire new connotations. For example, they get the designation of the same word, but in a high style (eyes, lanites) or some term that is outdated along with the item that designates it, receives the designation for a new phenomenon (minion).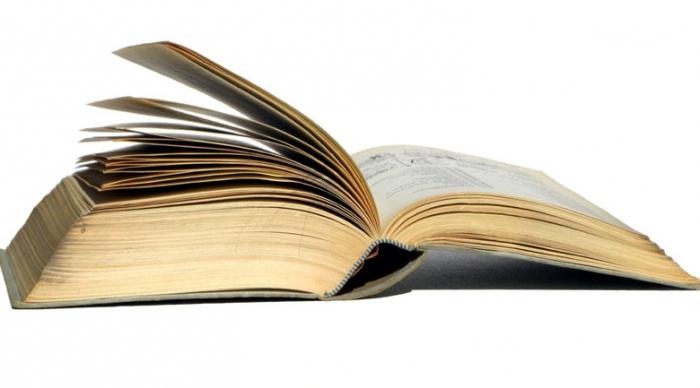 B) With someone's light hand. So often it happens not even with words, but with phraseological units and expressions. More precisely, there was a set of words, and some well-known personality used it with a certain meaning or acted in a certain way ("Potemkin villages") - and here, please - this is already a saying. Often in the role of a famous person in favor of people, creating folklore.
C) Rethinking the relationship. So usually the words do not receive their primary meaning, but the coloring - positive or negative. It also changes with time. But, unlike historicisms and archaisms, such words do not come out of the active vocabulary of the people for a time. An example - the word "stench" used to mean a pleasant smell, or "pop" used to be - just "priest" without any negative connotations. In especially extreme situations (for example, during the revolution and for the entire period of the USSR, the words "bourgeoisie" and "capitalism" were negatively colored).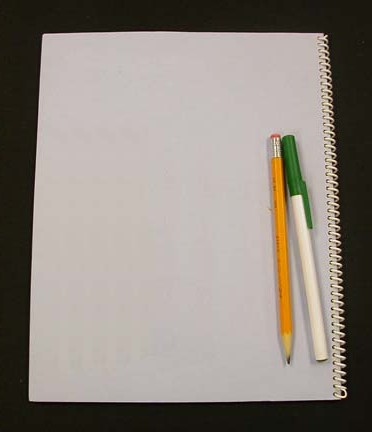 Translation difficulties
Sometimes the lexical meaning of words that have the same roots varies in languages. For example, the word "intelligent" in English is simply an intelligent, well-read person, but in Russian its meaning is much deeper — it is a person with a certain cultural level, rotating in a circle of educated people engaged in intellectual work. Sometimes the lexical meaning of a word precisely in the form in which it is represented in a language is not found anywhere else. For example, an exact translation of the word "vulgar" cannot be done in any other language of the world — this is a concept unique to Russian culture. A. Wezhbitskaya wrote about the subtleties of the lexical meanings of words in different languages ​​the book Understanding Cultures through Key Words - there, using the example of the expanded lexical meaning "friend", the difference of cultures is described in detail and understandable for any amateur.
Related news
The meaning of the concept of the lexical meaning of the word image, picture, imagery