Tonya on the pages of avia magazine
By the way, since we started talking about Burning Maine, I can't help but share such a find. You often tell me that I show you too much Tony, and some even claim that she is the only thing that happens to be interesting on my blog. I generally agree (always said, "Tonya is a little bit magic"). So, it turned out, here Tony decided to publish in the journal. And not just in a magazine, but in a magazine for passengers of Russian S7 airlines. We found out about it by accident - one of my friends was flying by this company somewhere, leafing through a magazine, and suddenly came across Tonya:
If you suddenly fly S7 in January, look at this magazine, there will be an article about Burning Man fashion on pages 112-113, illustrated with a photo of Tony from the 2012 festival. (At the turn, several photos are attached to the article, but only one of them was actually made on the BM.) By the way, here is the original of this photo:
Its author, our friend, photographer Nathan Dvir, then made a lot of great shots, and now, five years later, one of them was on board all S7 aircraft.This is not very clearly seen in the magazine, but Tonya stands in the background of the magnificent Temple of Juno, which burned down 36 hours after this photo was taken. (I already wrote more about the Temples of Berning Maine.)
If you are curious to read this article on the mod on BM (there is nothing special), then the entire magazine can also be downloaded in PDF format.
Rumble now the head, as if to receive a physical copy of this journal for memory.
Related news
Tonya on the pages of avia magazine
Tonya on the pages of avia magazine
Tonya on the pages of avia magazine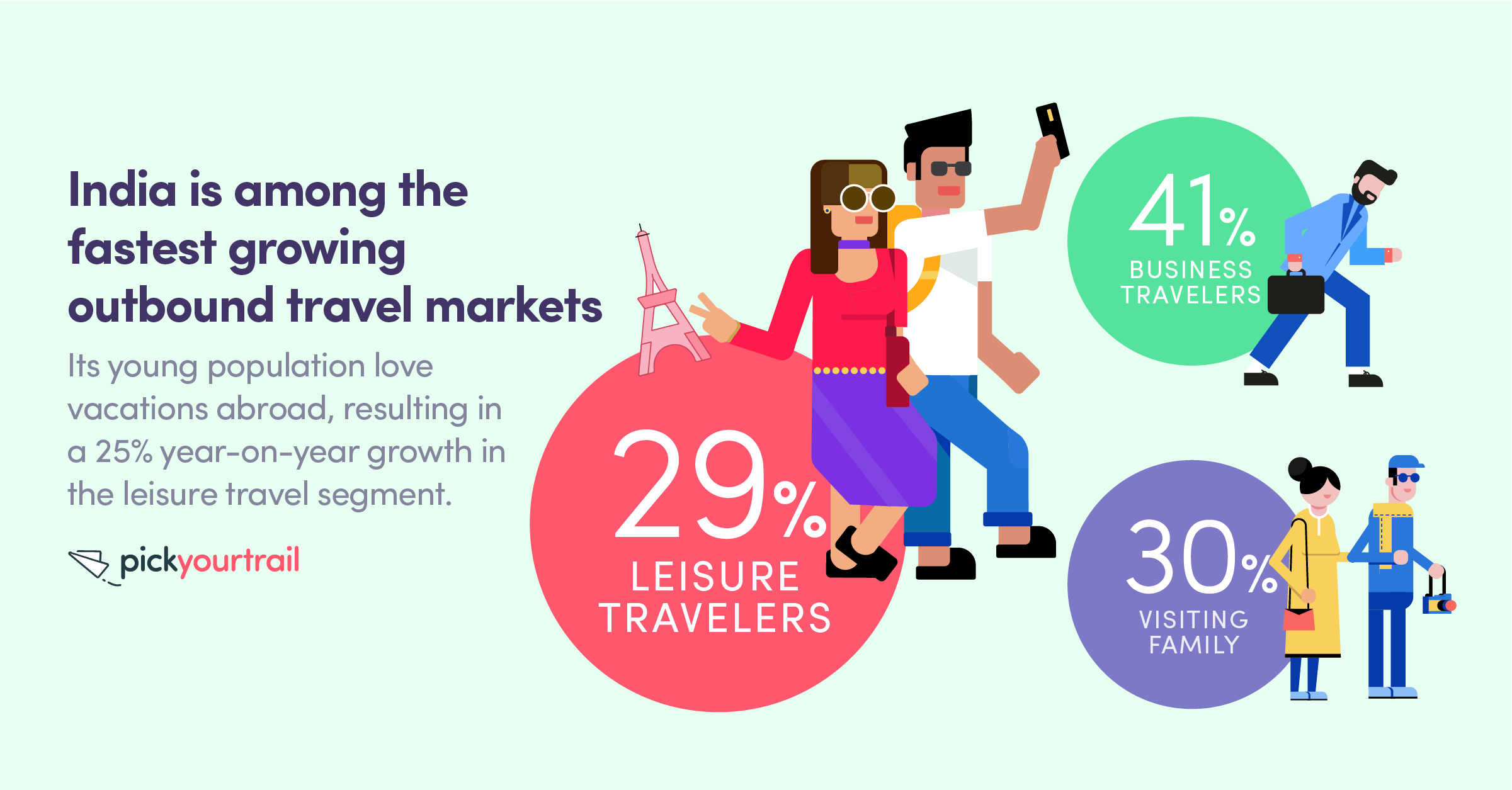 Tonya on the pages of avia magazine
Tonya on the pages of avia magazine