US patrol ship Morgenthau is scheduled to be transferred to Vietnam
According to the materials published on April 13, 2017 by the United States Department of Defense Defense Cooperation Agency (DSCA) about plans to sell surplus military assets to foreign countries under the Excess Defense Articles (EDA) program, which was removed on April 18, 2017 from the US Coast Guard large The WHEC 722 Morgenthau patrol ship (Hamilton type) is intended for transfer to Vietnam.
Large WHEC 722 Morgenthau patrol ship (Hamilton type) US Coast Guard parked on Kodiak Island in Alaska, 04/23/2016 (c) morgenthaublog.blogspot.com
WHEC 722 Morgenthau is one of the 12 large Hamilton-type US Coast Guard patrol ships, commissioned from 1967 to 1972, and before joining the Coast Guard in 2008, new Legend-type patrol ships were the largest patrol ships in it ( full displacement 3250 tons, length 115 m).
Since 2011, Hamilton-type ships have been withdrawn from the US Coast Guard and sold to foreign fleets.Until recently, seven Hamilton-type ships were written off, of which three were transferred to the Philippine Navy (WHEC 715 Hamilton, WHEC 716 Dallas and WHEC 719 Boutwell), two to the Nigerian Navy (WHEC 718 Chase and WHEC 721 Gallatin) and two to the Bangladeshi Navy ( WHEC 723 Rush and WHEC 725 Jarvis). The transfer of the ships themselves is free of charge, but the recipient country must pay for repairs and necessary improvements of the ships, as well as the training of their crews in the United States.
WHEC 722 Morgenthau, which entered service in the US Coast Guard in March 1969, is now the eighth ship of this type to be decommissioned, and the American flag launch ceremony took place on April 18, 2017 in Honolulu, Hawaii. In a press release on the write-off of the ship, the Coast Guard confirmed that Morgenthau would be handed over under the EDA program to a "friendly foreign government."
The transfer of this ship to Vietnam will be the most significant supply of American military equipment to this country since 1975. Ironically, in 1970-1971, Morgenthau was actively used during the American war in Vietnam, engaging in the suppression of sea supplies of military supplies from North Vietnam (DRV) to Viet Cong forces in South Vietnam, as well as for shelling the coast during operations against the Viet Cong.According to the ship's official history, seven drowned and three damaged watercraft were credited to the Morgenthau account, including a 50-meter North Vietnamese trawler SL-8 armed in an artillery battle on April 11, 1971. In 19 artillery shelling of coastal targets, the ship declared 12 destroyed and three damaged "bunker" and 32 destroyed and 37 damaged buildings, "confirmed" the destruction of 14 armed persons.
Related news
US patrol ship Morgenthau is scheduled to be transferred to Vietnam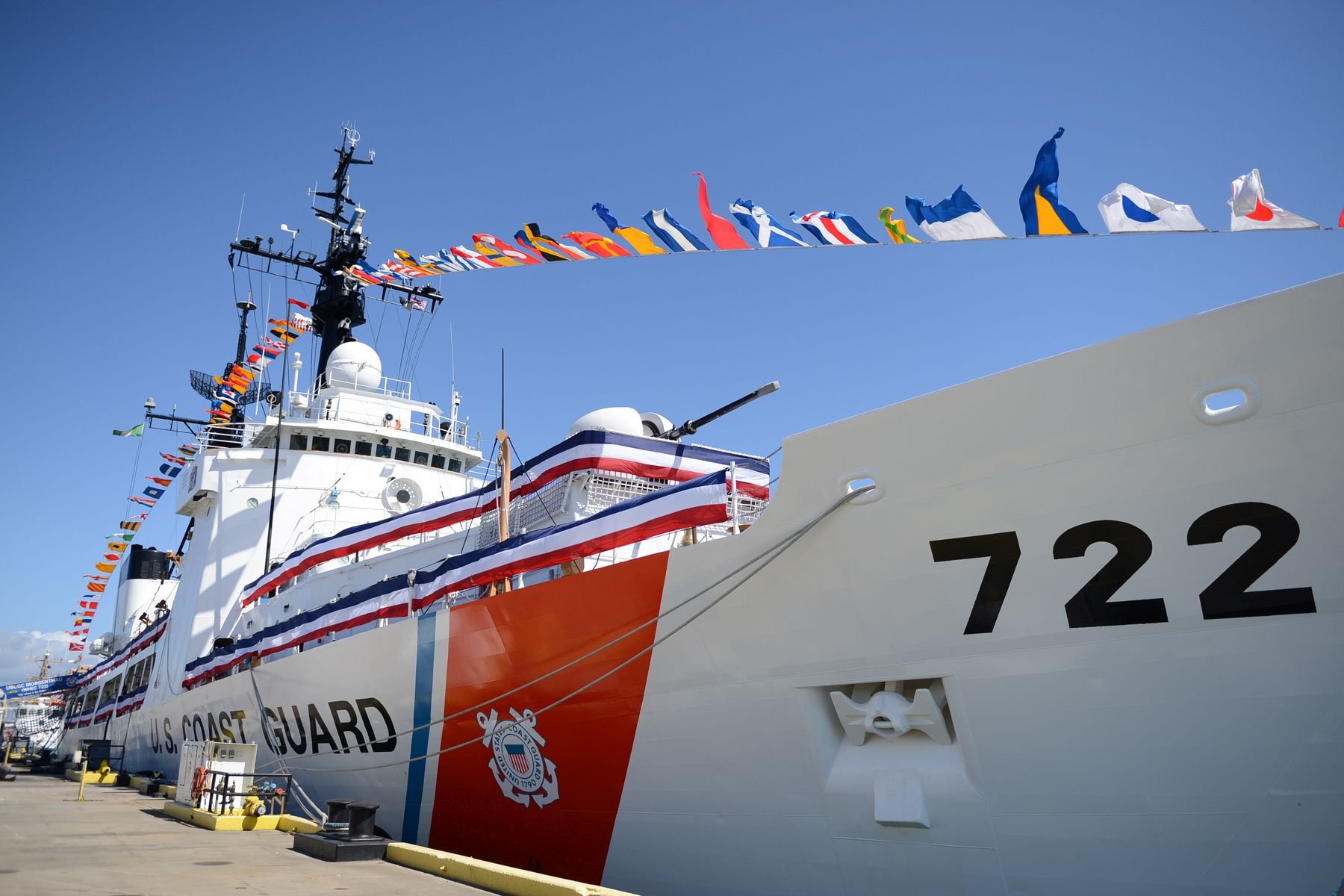 US patrol ship Morgenthau is scheduled to be transferred to Vietnam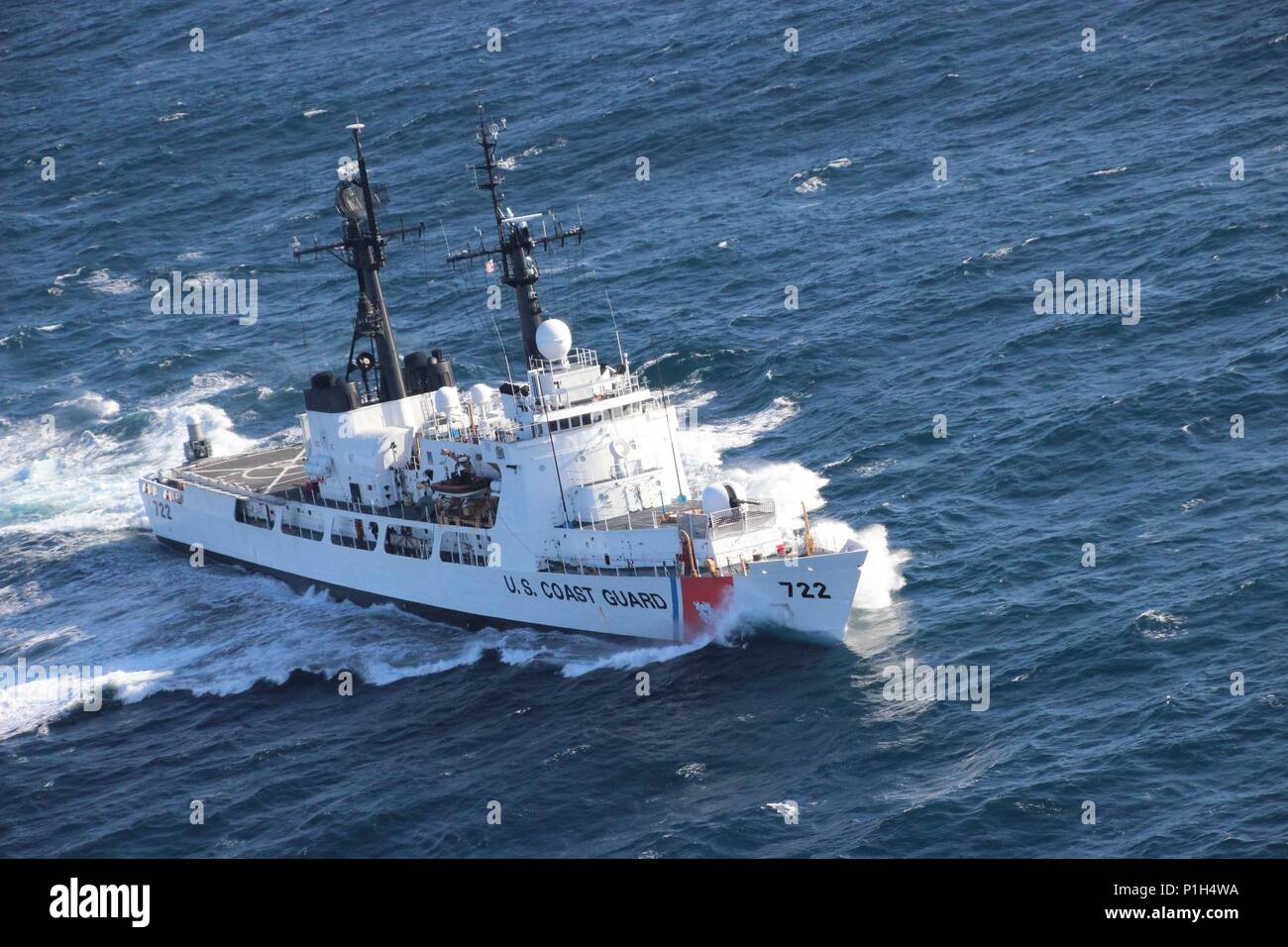 US patrol ship Morgenthau is scheduled to be transferred to Vietnam
US patrol ship Morgenthau is scheduled to be transferred to Vietnam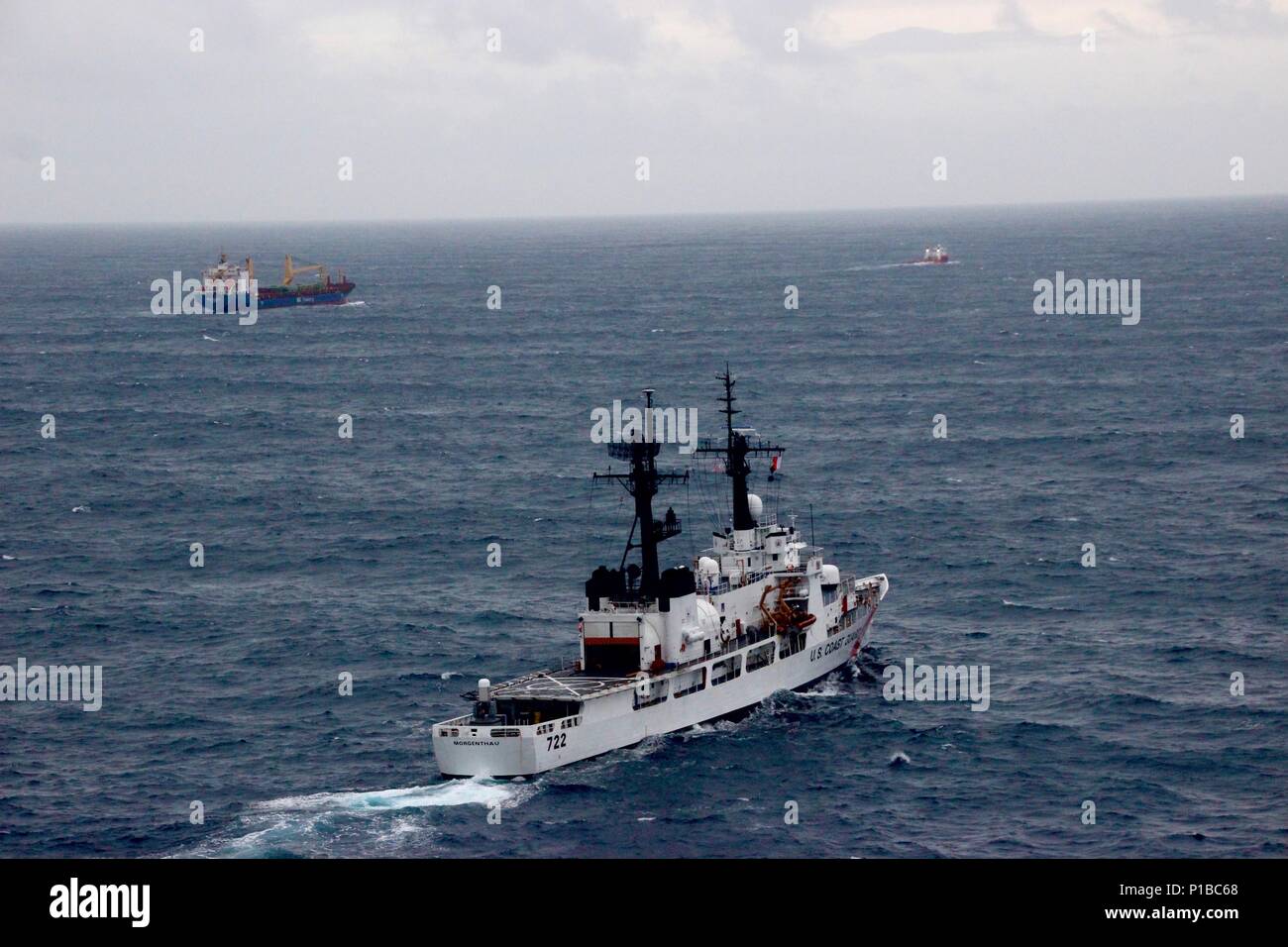 US patrol ship Morgenthau is scheduled to be transferred to Vietnam