What to give a child for a year?
A birthday present should be chosen with love and care for the baby. At this age, children are not too demanding yet, they are at the stage of knowledge of the world, therefore, it is easy to make a gift for a kid.
In this article we will give several options for what you can give a child for one year.
Gift options
The birthday of the child is a very joyful and long-awaited day. Make it unforgettable and bright, and most importantly, pay more attention to the birthday, have fun and give him joy. Also do not forget about the gift, but how to choose it, we will now tell.
Interactive toys are becoming more popular; now they are not such a luxury as it was several years ago. In each toy store there are several models of educational toys, with which children of all ages play with pleasure.
Kids will love different jumper balls with horns or large soft toys that you can climb.Of course, games with them should be carried out only under the supervision of parents.
You can also give your child a swing for the house or the street.
If the room allows, then an interesting gift would be an inflatable pool with balls.
Musical toys
Children at the age of one year perfectly perceive everything that happens and love to observe what is happening around. The musical toy will surely attract the attention of the baby. Xylophone is a very simple, bright and sonorous instrument, the game on which will be available to the child, besides, it will contribute to its development.
Do not forget about music books - funny melodies and beautiful pictures will attract the attention of the kid. The main thing is that parents have strong nerves.
Practical and memorable gifts
In addition to toys, you can make a practical gift. A win-win is a set of towels or beautiful bedding, blankets, pillows, blankets. You can also buy clothes that will always be appropriate, do not be afraid to give blouses or pants a little larger - children grow quickly.
You can donate a set for the cast handles and legs. When the child grows up, he himself will be interested to look at the size of his hands and feet at such a young age.
A practical or memorable gift will be a gold or silver pendant, an icon or a spoon.
The original gift will be a photo shoot. You can call the photographer right to make high-quality and professional photos for memory, or donate a certificate.
To guess with a gift, you can ask parents about what the child needs, to identify their preferences and wishes.
Related news
What to give a child for a year
What to give a child for a year
What to give a child for a year
What to give a child for a year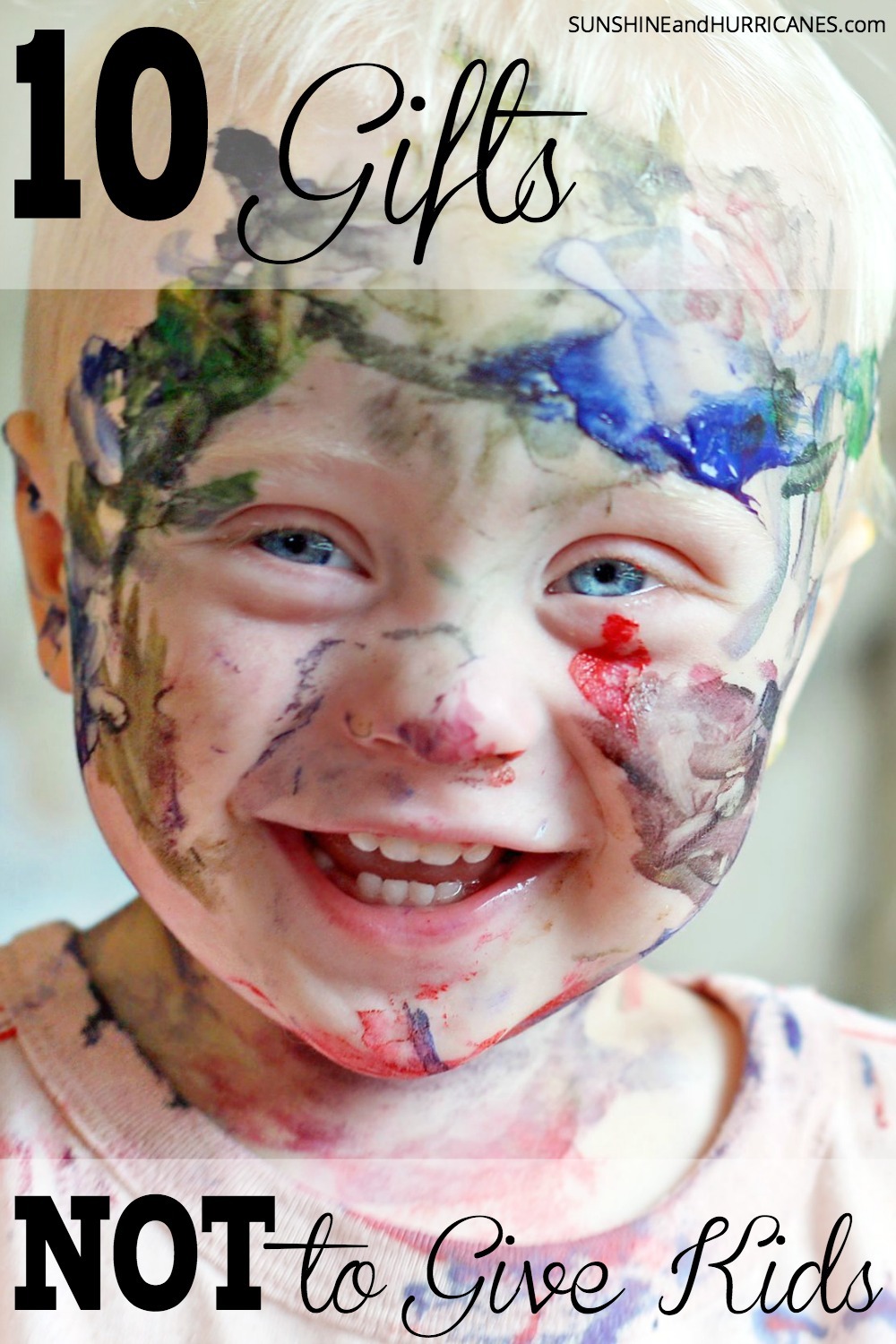 What to give a child for a year
What to give a child for a year
What to give a child for a year
What to give a child for a year
What to give a child for a year
What to give a child for a year
What to give a child for a year
What to give a child for a year
What to give a child for a year
What to give a child for a year
What to give a child for a year
What to give a child for a year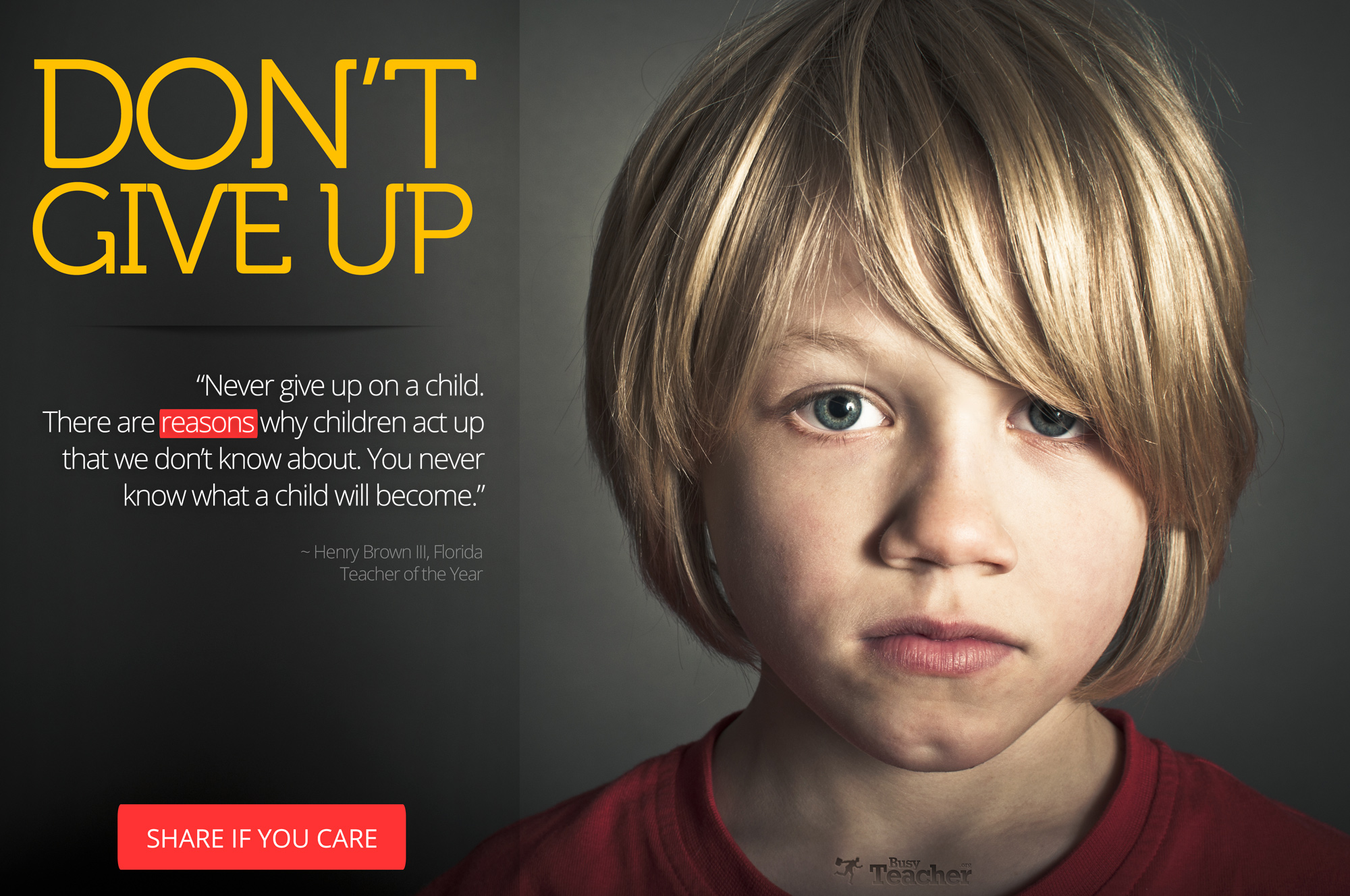 What to give a child for a year
What to give a child for a year
What to give a child for a year
What to give a child for a year
What to give a child for a year
What to give a child for a year
What to give a child for a year
What to give a child for a year
What to give a child for a year
What to give a child for a year

What to give a child for a year