When to transplant strawberries?
The case is delicate and very responsible - strawberry transplantation. You need to know not only when it is better to transplant strawberries, but also how to do it correctly. In addition, you should know what else will be useful for the growth of juicy fruits of delicious berries. Let's discuss the topic in order.
Strawberry transplant: what you need to know
The time when you can transplant strawberries, refers to the early spring. During this period, it is necessary to pinch off large strawberry bushes from one to a maximum of three whiskers and transplant them to a new place.
New seedlings are planted at a sufficient distance from each other, so that plants have the opportunity to grow and freely blossom and bear fruit. The best is considered a distance of 20 - 30 centimeters.
If you have found old seedlings that are no longer blooming, do not use their tendrils for transplantation, it will still be difficult to fruition from them. Such bushes should be ruthlessly pulled out and thrown away, giving room for the growth of strong bushes.
Strawberries of different varieties should be seated on different beds and provide appropriate care for each.
The place where the bushes are transplanted should be well lit by the sun, that is, it is an open space.
Strawberry care involves watering right under the root. The need for moisture to form juicy fruits explains the need to clean the beds from weeds - the main competitors in the fight for moisture and nutrients.
In addition to weeds, it is desirable that there are no other neighbors next to the strawberries. For strawberry beds it is necessary to take a separate area.
By the way, it is worth replanting strawberries every two to four years.
Antennae, from transplanted bushes must be removed. It is also worth doing with extra leaves, because they only take power, and do not allow large juicy fruits to form. Did you see redness in the cuttings of the leaves in the autumn? It is nature itself who has taken care of the bushes to drop excess leaves.
So that the bushes do not waste precious forces on the forcing of foliage, they are cut. Many gardeners even adhere to a certain number, it is believed that it is better to cut strawberry bushes before July 20.A later operation can have a negative effect on the kidneys.
To summarize, when to transplant strawberries and how best to do it.
In early spring, on the open spacious place, well lit by the sun. Separate from other crops, sufficient, but not excessive watering. Circumcision of excess foliage until July 20.
Related news
When to transplant strawberries
When to transplant strawberries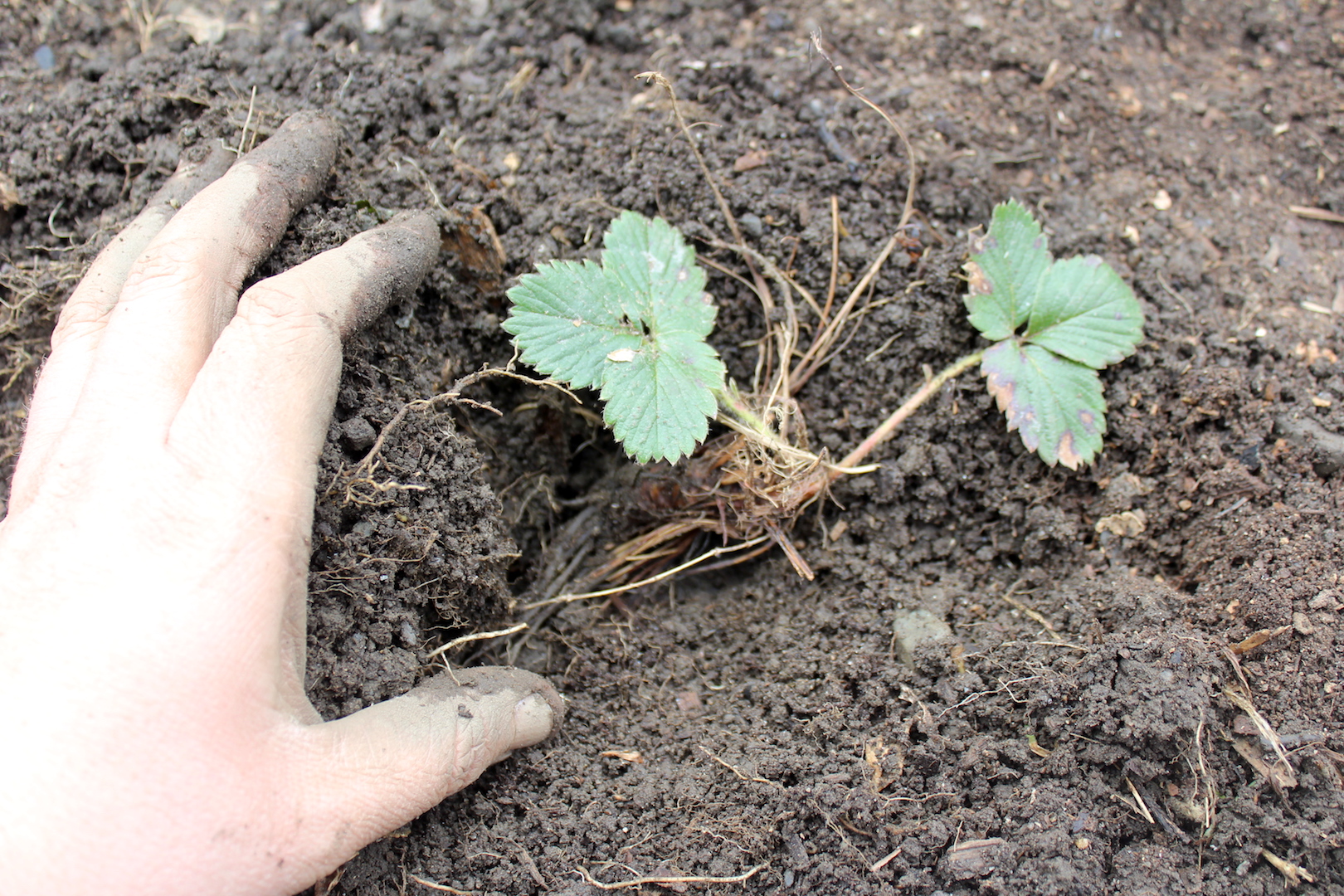 When to transplant strawberries
When to transplant strawberries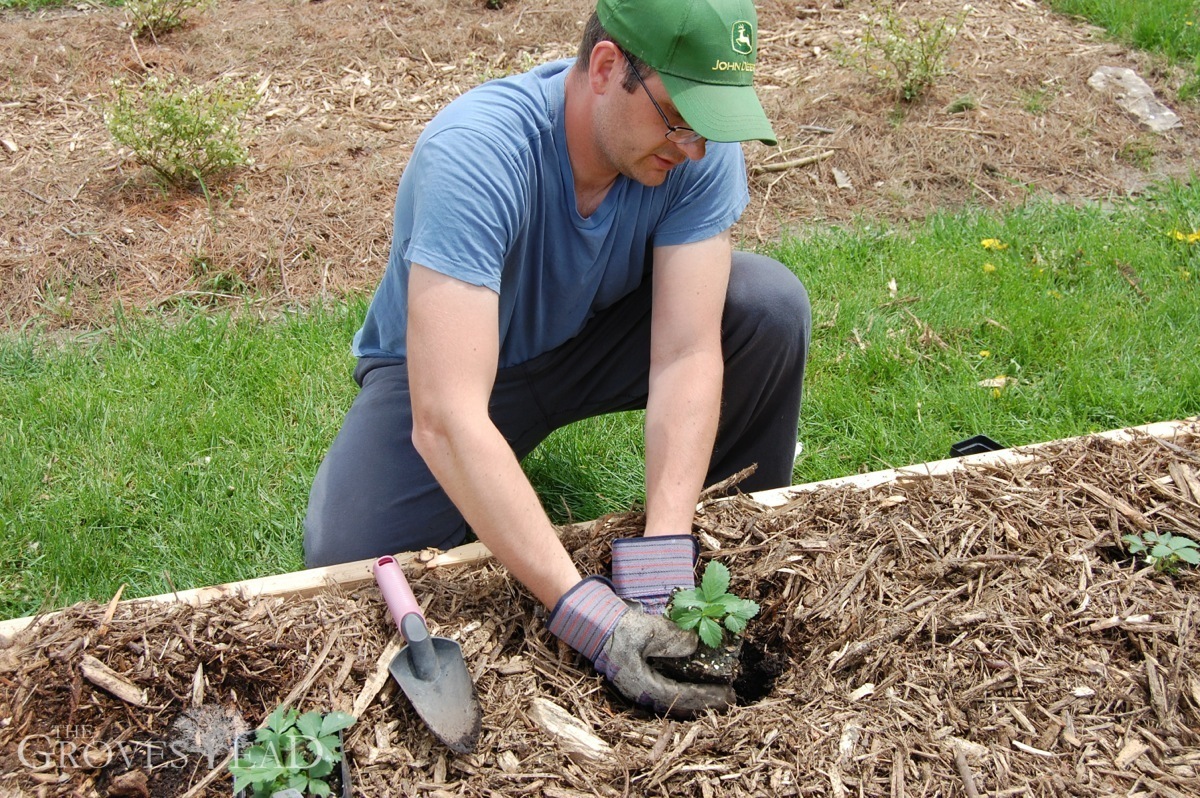 When to transplant strawberries