Why abroad "Zhiguli" called "Lada"
More than forty years ago, the Tolyatti VAZ-2101, as a result of the all-Union contest announced in the press, received the melodic name "Zhiguli". In the Russian person it is associated with the beautiful Zhiguli mountains on the banks of the Volga, where the reserve of the same name is located.
Renaming for overseas customer
Alas, for one part of foreigners the word "Zhiguli" is practically not pronounced, for the other it is associated only with the word "gigolo", and therefore has a very negative connotation. To release a car with such a derogatory "nickname" on the international market meant to doom the enterprise to collapse in advance. Hardly a respectable Italian or Bulgarian family would have started buying Gigolo as a family car.
In connection with this management of the plant in Tolyatti, it was decided to rename the VAZ-2101 into "LADA". The name is euphonic, does not cause any unpleasant associations and is easy to pronounce for the absolute majority of foreign buyers. And for the Russian ear, it sounds very nice.
The new name was so successful that it firmly stuck on both the external and domestic markets. Now all the products of the automobile plant are called LADA. The name of a specific model is added to the common name: "LADA Priora", "LADA Granta" and so on.
And how are they?
The problem of the difficulties of interpreting one name in different languages ​​periodically arises among absolutely all trademarks that produce products for international sale. This question is specifically studied by marketers in order to prevent the occurrence of annoying misunderstandings that can have depressing consequences for a business.
The story of the Japanese SUV Mitsubishi Pajero is well known. Despite the elegant characteristics of the car in Spain and other Spanish-speaking countries, for some reason he did not enjoy the demand. Then the marketers of the manufacturer conducted a small study and found out the reason for such ignoring.
It turned out that for the Spanish-speaking citizens of the planet, the word "pajero" sounds like "pacho", which means "onanist". The car was urgently renamed "Mitsubishi Montero" and finally began to be in demand among the Spaniards.
Another example of such annoying blunders that entail multimillion-dollar losses is the name "Toyota MR2" of another Japanese autogun. Despite the seemingly innocuous abbreviation MR2 for the French, the name of the sports car sounded extremely unpleasant. In France, it is pronounced "merde", which means "feces". No Frenchman even thought allowed to keep such a machine in his garage.
The name is a delicate matter. Before releasing any product on the international market, it is necessary to study the language features of different nations very well.
Related news
Why abroad Lada is called Lada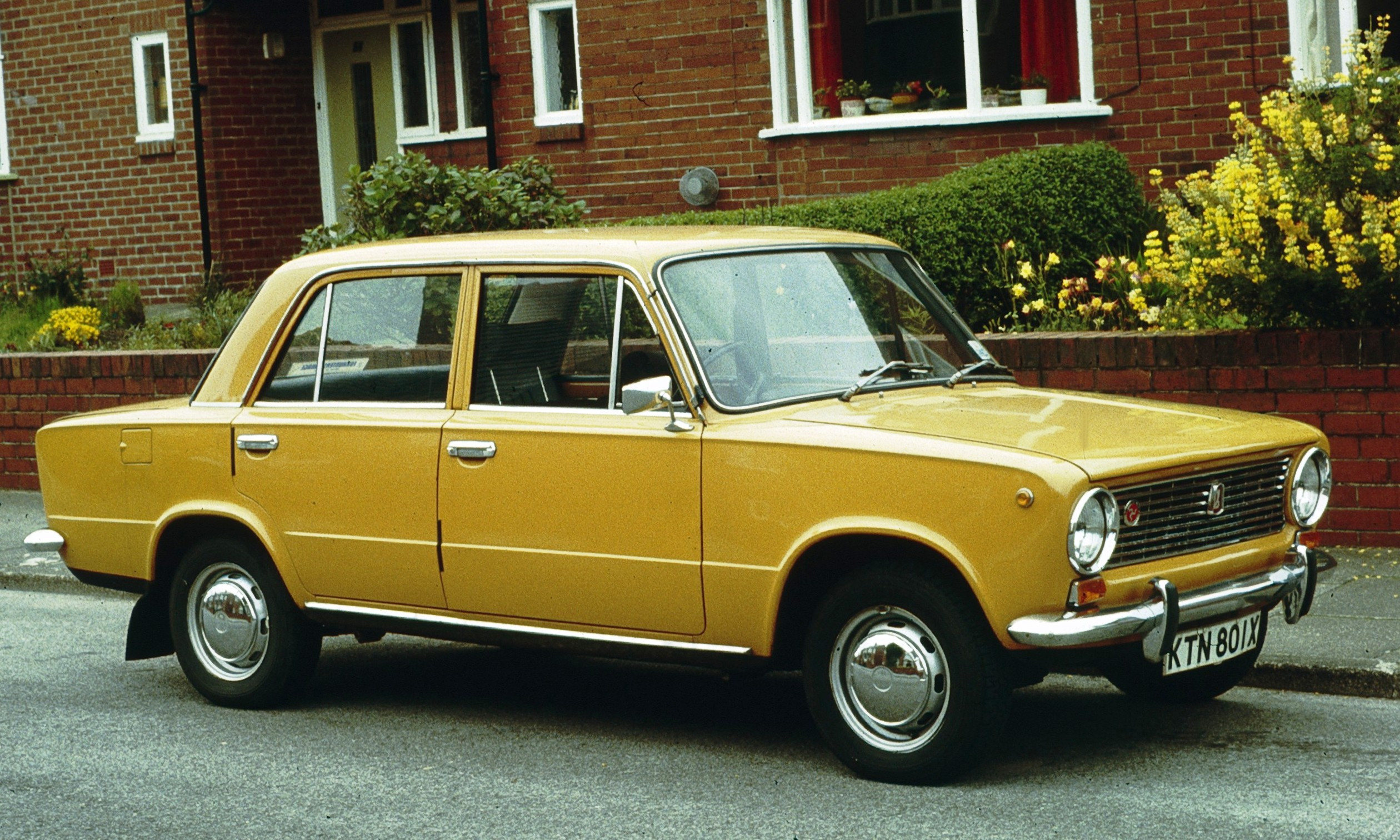 Why abroad Lada is called Lada
Why abroad Lada is called Lada
Why abroad Lada is called Lada
Why abroad Lada is called Lada